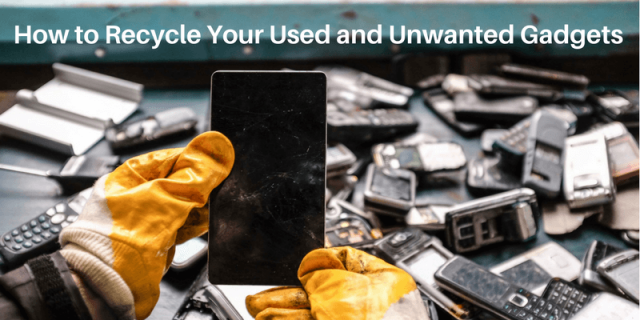 We always keep telling you about all the new device launches and suggest gadgets based on your specific needs and budget. But one thing we hardly ever mention and something that even you don't spare a thought about, is what to do with your old one? Well, you can always sell it for some quick buck if it's in working condition but if not, we have got a real problem! Nobody likes to keep their old busted laptop or phones but you can't also just throw them away because it's hazardous, pollutant, and even illegal in some places including India.
On a quick note, around 44 million metric tons of such wastes were produced in 2017 alone with an average per person waste generation ranging from around 2Kg in Africa to over 18 kg in Europe. And because hardly 20% of such waste is recycled, the problem is starting to build up and the only way to solve it is by concerted efforts from all of us. That is, as enthusiastic you are for buying anew gadget, you will be equally responsible for disposing off your old ones. Here are some of the most efficient ways to play your part:
1. Exchange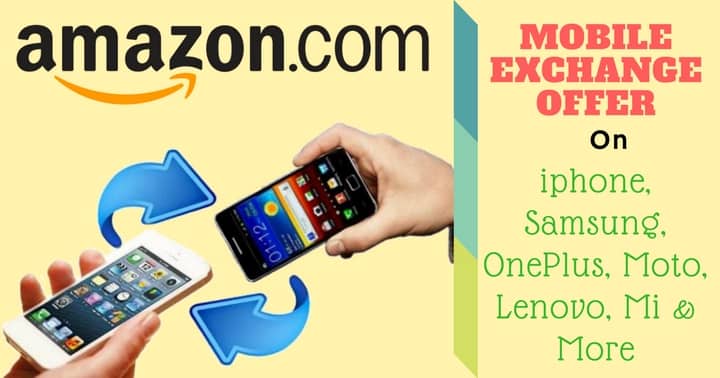 As a consumer, this the most feasible way to get rid of your eWaste while also extracting some value out of it but it would work only if your device is in a working condition. The most popular destinations for such exchanges is Amazon and the official manufacturer outlets. For most of the devices, if you hand over your old device, the company offers a discount on the new one. From Apple and Dell to HP and Cannon, all have such programs in place to incentive customers for responsible ewaste management. Then of course, Amazon is always there that will enable you to hand over your old gadgets for coupons that you can apply to millions of products.
2. Drop off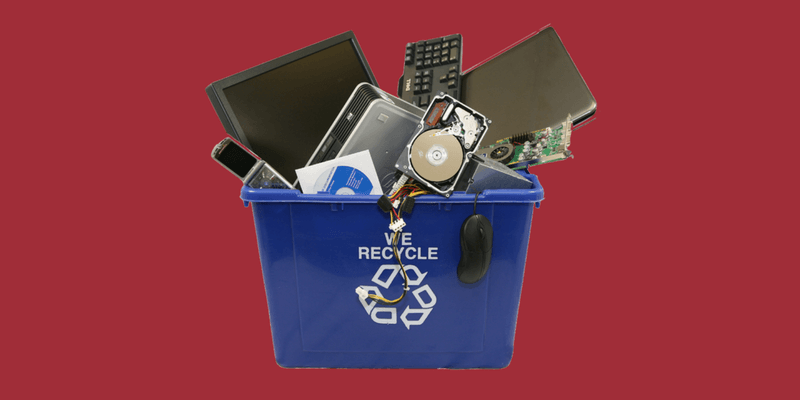 If your device isn't in working condition, the only way to ensure their recycling is to drop them off at disposal centers. If you have walked into any store, you may have noticed that recycle bin placed around the desk or in the corner. Just pick your gadget and drop it off and you will know that you have played your part for the environment. If you can't find any disposal centers around you, there are also services that offer on-door pickup for a cost.
3. Sell

Now, this may not apply to everyone and largely depends on where you live. There are now also many companies that will pay you for your scrap. Depending on the condition of your device, which they test through various benchmarks, you can be expected to get from a few hundred rupees for a totally useless device to a few thousand for one that still has some life in it.
As mentioned before, these are kind of waste that is quite hazardous as they might have elements like mercury and arsenic. So when they become useless you too, make sure they don't bring harm to anyone- and more important than getting a few bucks out of it.