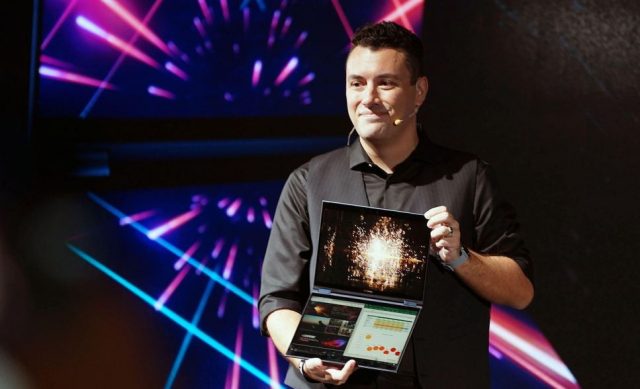 Just until recently, phones used to have physical keyboards. People used to rave about Blackberry's keyboard! Even after touch displays came, there was a brief period when people could let go and as a result, there were many phones with both touch-enabled displays and physical keyboards. Nobody seems to miss them anymore and even if someone does, it is almost certain that they won't be willing to trade half their screen space for a physical input.
Now if you take a broader look, you will see the same pattern repeating in the laptop segment as well, albeit at a much slower rate. But if the current market trends reflect anything, we have already reached the second stage with those convertibles and hybrid laptops having touch-enabled displays. It's only a matter of time before we ditch the lower half for good.
See: Upcoming Laptops in India 2018
While prototypes of such devices have already been showcased at many previous events, the latest Computex in Taiwan gives a clear indication of its inevitability. The star of the event remained the next-gen concept laptop presented by Asus. Named Precog, it is a dual-screen laptop with a whole lot of AI under the hood to ensure you never miss those old clunky keyboards. The 360-degree convertible can actually predict what you want to use it for and adapt accordingly. Be it detecting stylus to turn on drawing mode, locating your fingers to shift keyboard board, or over time learn your usage pattern to manage battery accordingly.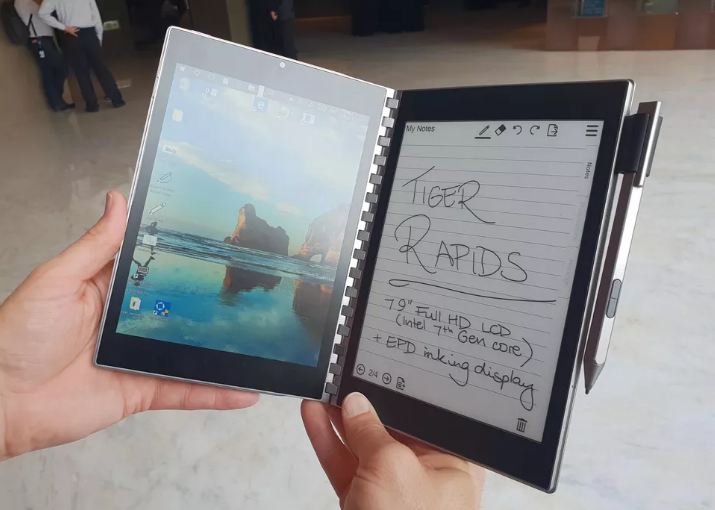 Yes, having a secondary screen doesn't mean just replacing the physical keyboard with a virtual one but has many other added perks. You can adjust their size and position, customize for different usage, or simply use both the display panels as a screen if you aren't much into typing. Or if you are wondering that since it is a concept project, and would take years to turn into reality, rest assured that Asus has promised to hit the market by next year! And as the tech industry, it's a clear path from there for dual-screen laptops to go mainstream.
See Also: Best Laptops in 2018
Also, the trend may not be limited to just two displays. As we have reported earlier that Lenovo's plan has a support for a triple-display laptop, the days of multi-screen and foldable displays are coming sooner than expected.