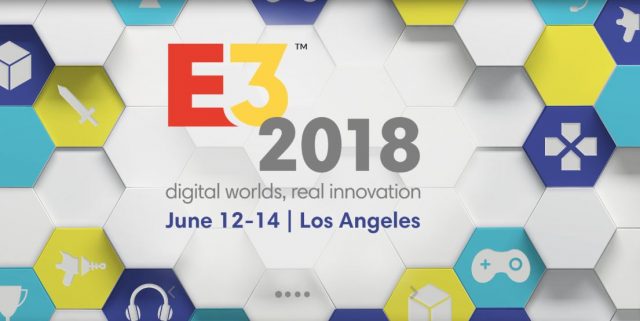 Electronic Entertainment Expo or E3 as it is generally referred to is the holy grail for hardcore games around the world and its 2018 edition is now underway. The event is a home for some of the biggest gaming companies to showcase their latest offerings and engage with a wider audience through conferences. Here is what's already happened:
Bethesda
The company is working on a new original franchise after almost 25 years
The 2016 blockbuster Doom is getting a sequel named Doom Infinity
Bethesda will soon be coming out with two new VR games- Prey and Wolfenstein
The company has also announced a new RPG game for mobiles but a launch date is yet not confirmed.
Microsoft
The company announced 50 new titles of which 18 will be Xbox and Windows 10 exclusive
The Halo franchise is getting an update with Halo Infinite
Gears of War 5 is now coming to Xbox
EA
FIFA 19 has now a confirmed release date- 28 September 2018.
Anthem will be coming out on 22 February 2019.
Battlefield 5 will now have a new Battle Royal Mode.
The company announced a new subscription-based service- Origin Access Premier, to access all of EA's game including past titles and new releases.
Now that's all that's already been announced and/or showcased but the event still isn't over and there is a ton of more excitement and news to come. Especially with the events of Sony, Ubisoft, and Nintendo still lined up, there is bound to be some major announcements. If you wish to catch the event live, here is when you need to tune in- (All times in PT). Registration is available on site. E3 Gamer and Business passes are sold out. On-site registration will be available for a 3-day show floor pass for $995. You can grab your seat at E3 2018 Registration.
June 11
Square Enix- 10:00AM
Ubisoft- 1:00PM
PC Gaming Show- 3:00PM
Sony- 6:00PM
June 12