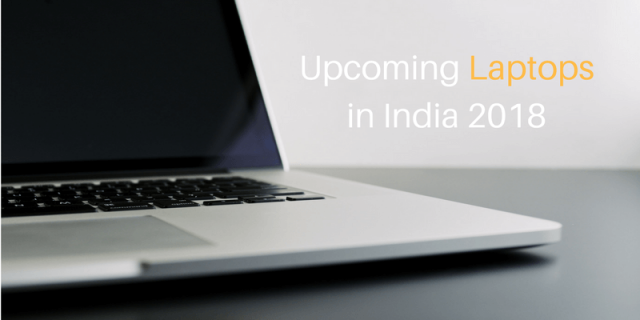 Last Update: 21 June 2018
As the smartphones are now an integral part of our personal lives, the same can be said about laptops on the professional front. So if you are looking for a new workhorse that is portable-enough and can even handle all your entertainment needs, these are the upcoming laptops in India that we all are excited to see and will hopefully match all your needs:
HP Specter 15–$1,300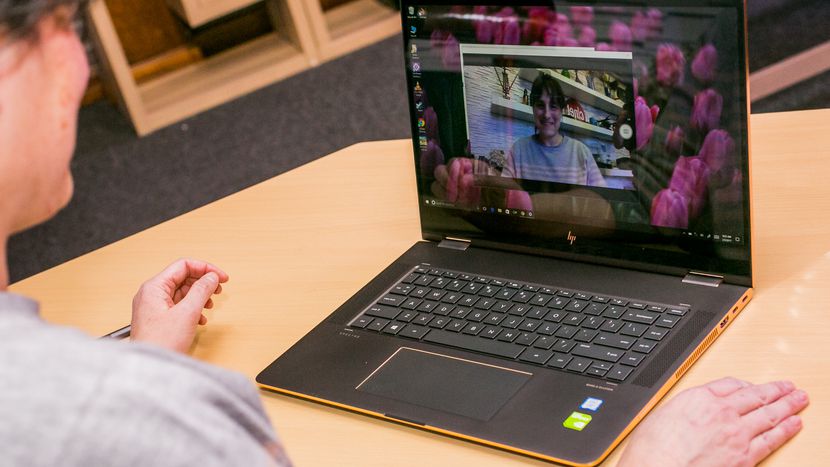 If you search for the best laptops in the market, it is almost certain that you will find HP Specter 13 somewhere on the top. The convertible is simply gorgeous, powerful, and compact- everything one expects from a notebook. Now it is coming in a bigger form-factor- with a 15-inch screen. Built on a carbon-fiber chassis, the device packs the Intel's Kaby Lake CPU and AMD's Vega graphics processor- a combination powerful enough to breeze through all resource-hungry tasks. Plus, there is also a 4K display to make things look spectacular. While there is a release date fixed, for now, it is expected to hit the stores in coming months or two with a price tag of around $1,300.
MacBook (13-inch)–$1000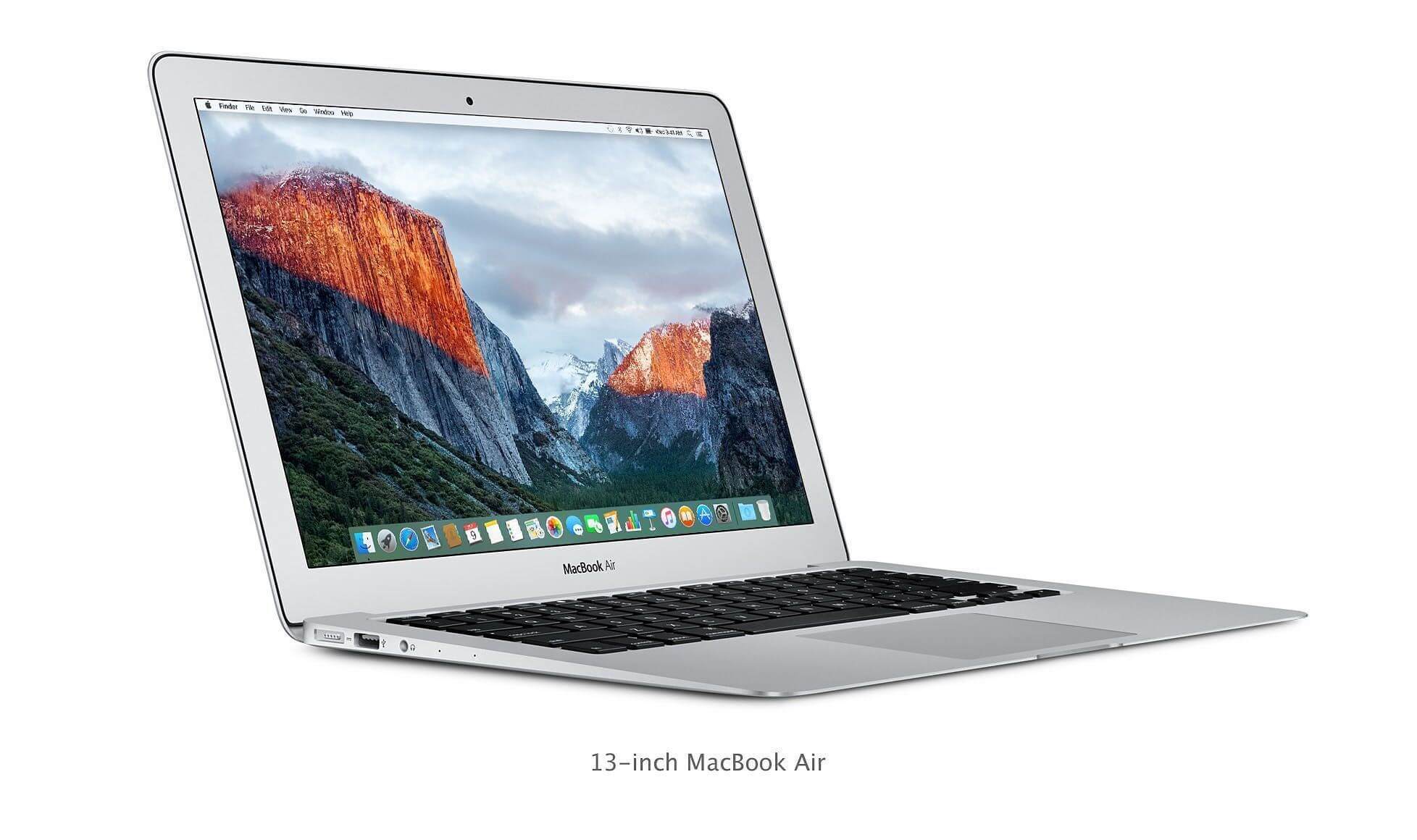 There is no way you can talk about laptops without mentioning MacBook because of the sheer number of fans it has with a parallel number of critics. As you would expect, none of the regular Macs like Air or Pro are going to get an update this year but rumors are doing the rounds that Apple is working on an entirely new entry-level Mac lineup. The device is tipped to be a 13-inch notebook and priced somewhere around $1000 (yes, that's the definition of entry-level for Apple). Except that will it be co-powered by Apple's home-grown processor coupled with Intel's CPU, there aren't many details at this point and we will know for sure only when it releases in coming months.
HP Envy x2 (2018)– $ 538.88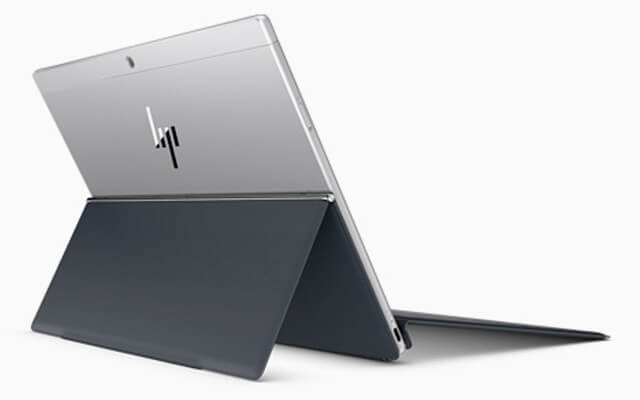 We have been hearing about the prospects of always-connected PCs for a while now and HP Envy x2 might just be one of the finest of devices in the said format. The detachable 2-in-1 device comes with a 12.3-inches FHD screen and is powered either by Intel processor or Qualcomm's SoC, just like most of the smartphones are- with all the modems and connection ports built into the processor. This means when you don't feel like typing on the standard keyboard, just pull that screen off and get started with a stylus.
Asus NovaGo–$599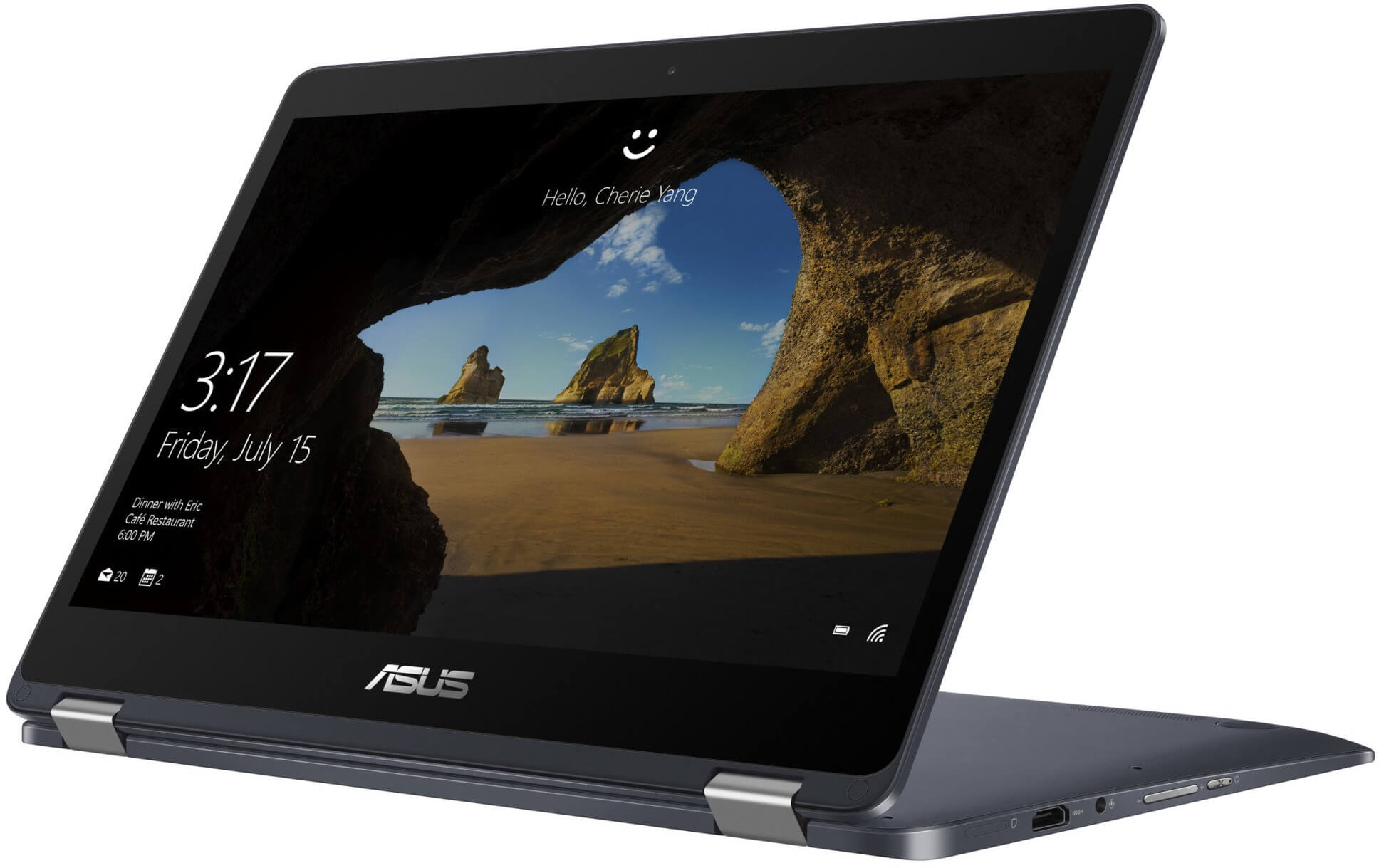 This is another one of those always-connected PCs that bring the convenience of portability and utility of Windows operating system. Powered by Qualcomm's Snapdragon 835 chipset, this 13-inch convertible offers a staggering battery-backup of 22 hours- enough to last almost 2 days! Plus, given these devices are always connected, they will download your emails and you can use its ports even when it's switched off. At just 0.6-inch thick, the sleek device is expected to go on sale starting $599.
Lenovo Yoga 520-$1,300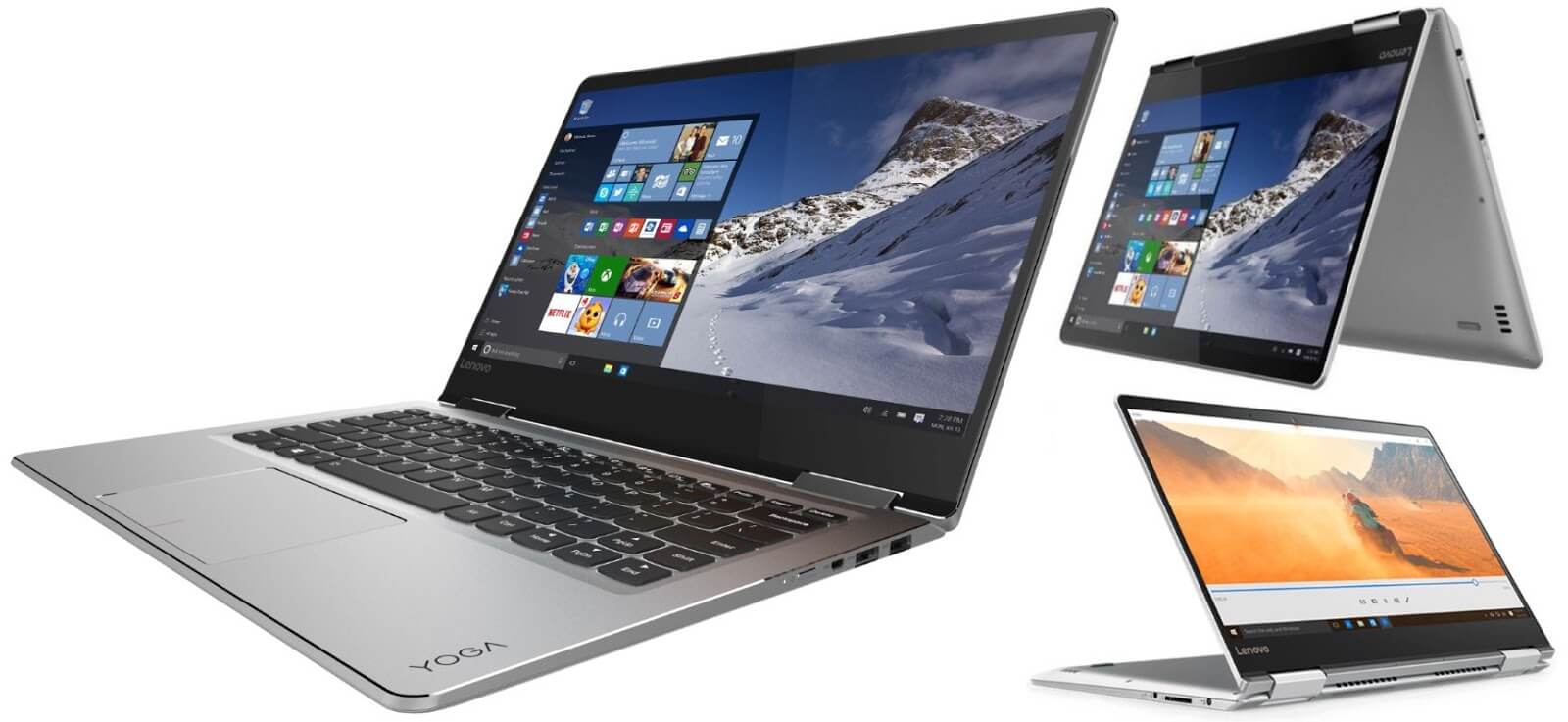 This convertible from Lenovo is simply built to impress. For its top configuration, the device comes with an FHP IPS display, i7 processor, 16GB RAM, 2TB storage, GeForce 940 MX processor, and an impressive 10 hours of battery life. With multiple color variants available, the mentioned model will retail at around $1,300.
Huawei MateBook X Pro–$1,499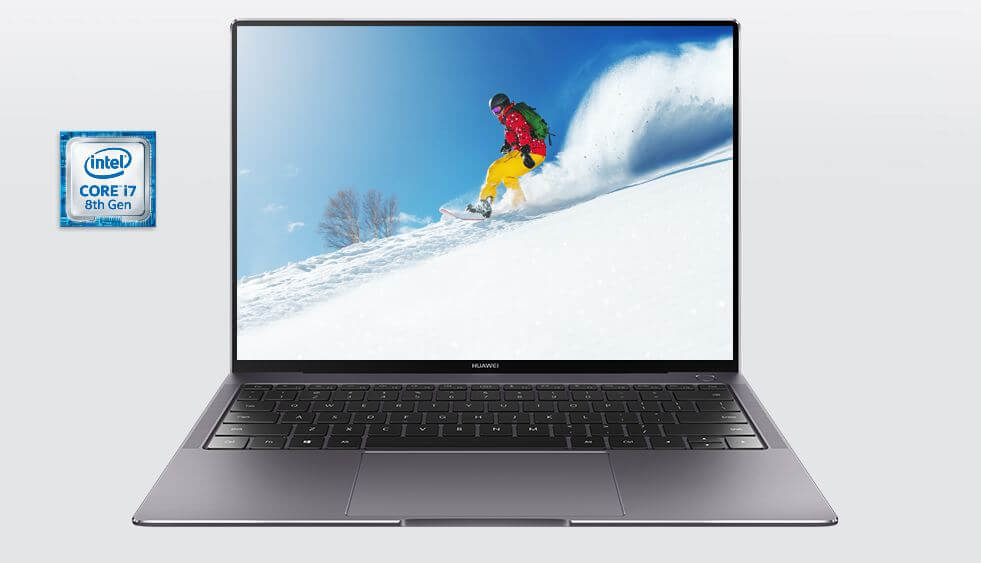 Huawai is all set to launch its upcoming laptop, Huawei MateBook X pro in the India market. It is the first notebook with full View design. Its display is made by 91% screen to body ratio that looks like borderless display. You will get a revolutionary experience when you use this upcoming laptop.
It is featured with 3000 * 2000 resolution 260 PPI, 100% sRGB colour gamut, 450 nits maximum brightness and 1500:1 contrast ratio. You can carry it anywhere as you want because it is very light and slim. It has 1.33 kg weight and 14.6 thick. It is 8th generation Intel core that comes with i7 and i5 processor which boots its performance. The front camera is fitted in the keyboard and you can turns on while you need. It gets on in 7.8 seconds as it loaded with optimised BIOS.
Xiaomi Mi Notebook Pro–$930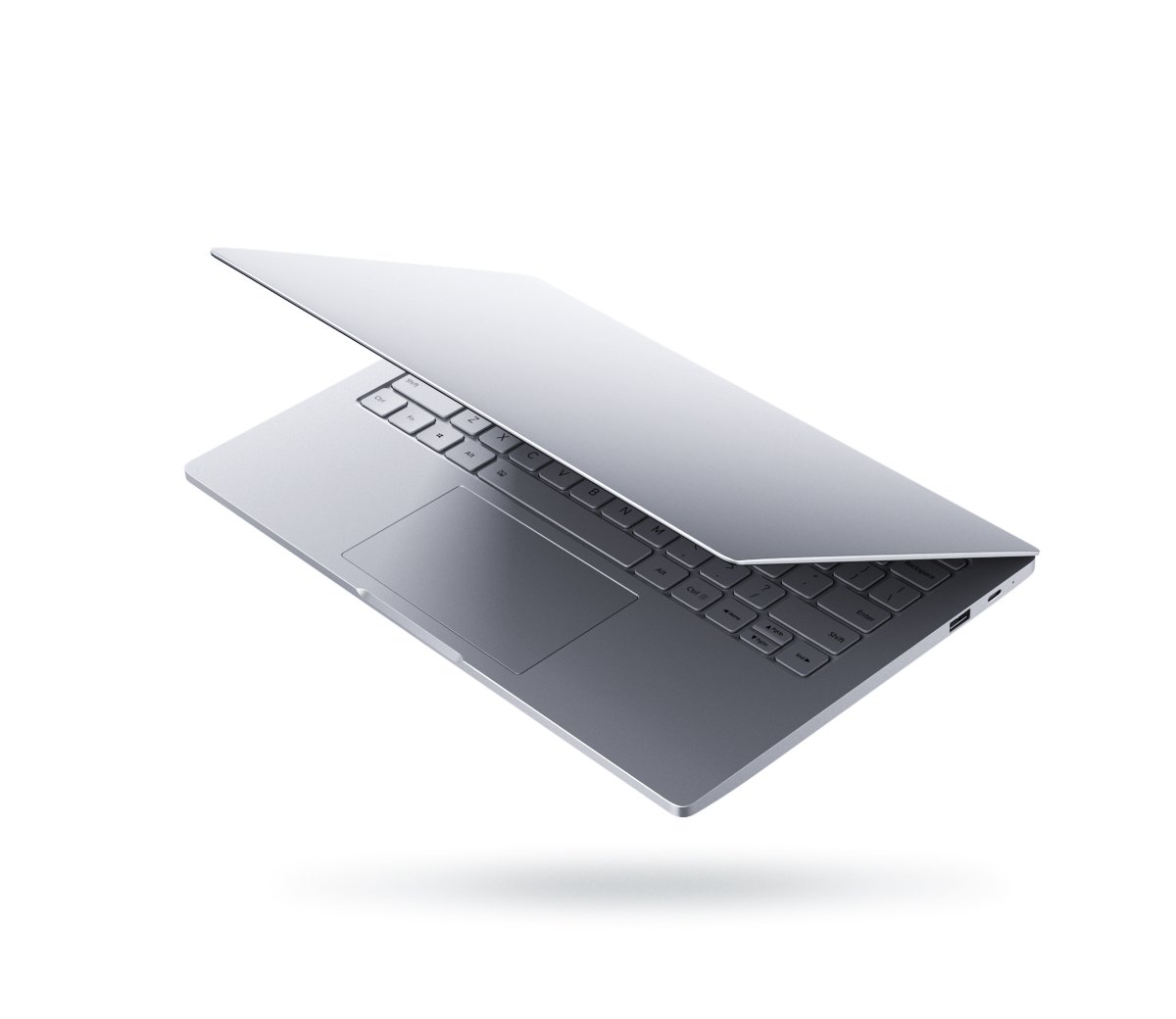 Xiaomi Mi Notebook Pro is an upcoming laptop that will be known as uncompromising performance in an ultra-light. It will get an ultra-thin body. Being a thinner, it looks awesome that sports with a 13.3 display and full sized keyboard. It has 3x higher processing speeds, 15% faster RAM speeds, and 2.1x times higher graphics performance compare to its rivals. It is protected with edge-to-edge glass protection for its fully laminated display and comes with dual-band Wi-Fi.
Other specifications includes a 6th-gen Intel® Core™ i5 Processor, DDR4 RAM, PCIe SSD, dedicated graphics card, and GDDR5 SDRAM.