Motion Capture Technology is a magical technology that records movements of a human or an object, which are then processed via 3D software (like Unity 3D or Maya) enabling the digital character to do the same stuff as rendered from the real-life incident.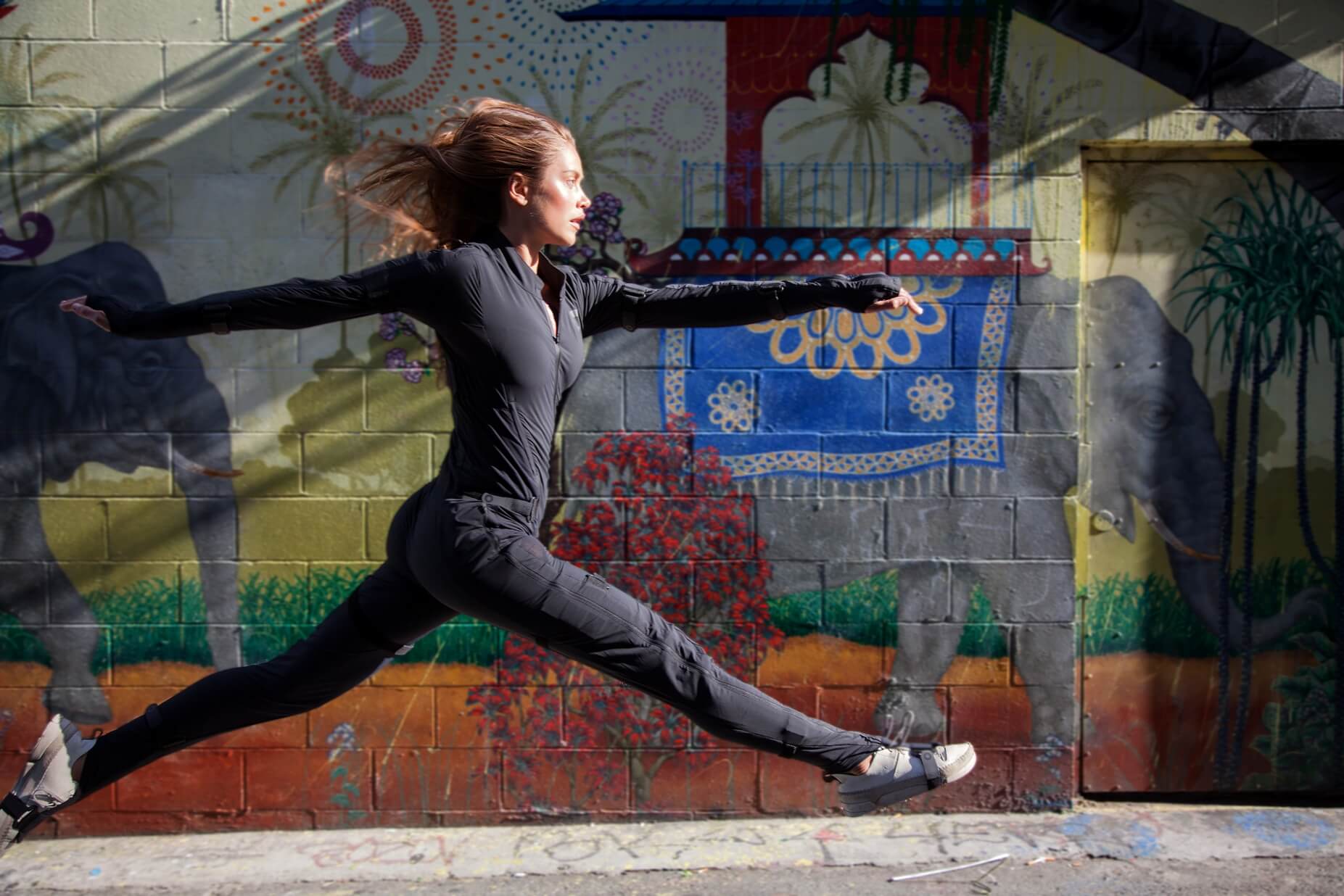 To make use of such technology and to possess paraphernalia associated with the same wasn't easy. It was considered a property of high-profile movie makers and game designers due to its high price. Indie filmmakers or medium-scale game designers were kept from producing high-quality content because their budget didn't allow them to spend those thousands of dollars to buy the equipment. But not anymore.
Jakob Balslev, founder and CEO of Rokoko, a new startup that manufactures low-cost motion capture suit with the same capabilities as encountered in MoCap suit. MoCap suit is widely used by Hollywood studios to record the movements of objects or people for movies and games and by the way, it costs plenty. On the contrary, the Smartsuit Pro by Rokoko enables the game designers and filmmakers to produce high-quality animations at a much lower cost.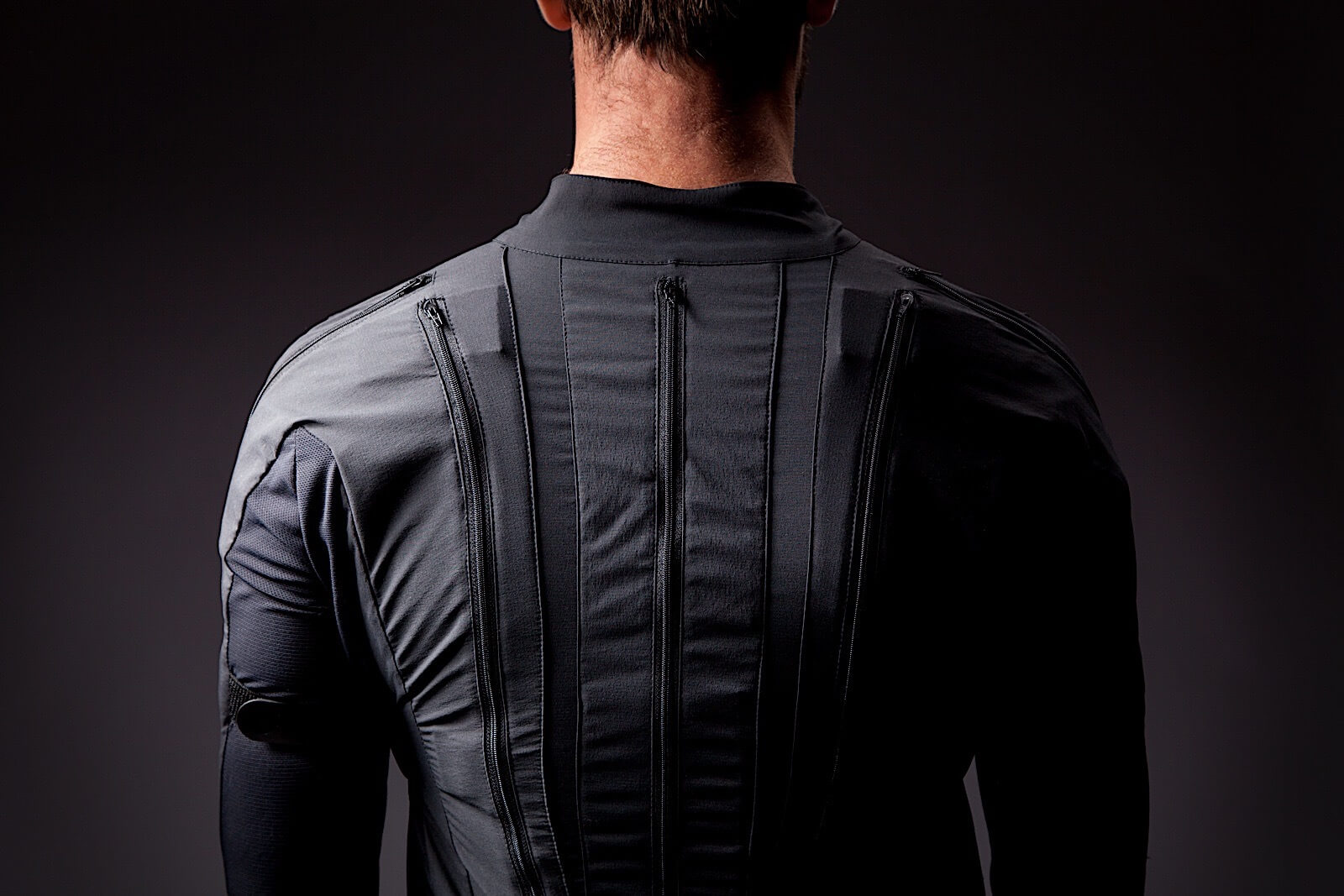 The Smartsuit Pro is not an overnight production but is a well-planned thought envisioned by Balslev back in his filmmaking days when his team required a suit like this to capture human movements but the lack of funds kept them from performing that scene. This incident led to the birth of a motion capture suit, which is now available to grab for the masses at price of $2,500.
The idea of the prototype started with a worker's uniform, few sensors and a connection hub. It was ugly but it worked as intended. Over time, everything got streamlined and now the Smartsuit Pro is equipped with a total of 19 gyroscopic sensors, a connection hub and a battery pack. The suit is comfortable to wear, lightweight and breathable. The recorded data can be synced to Rokoko's free studio software or to multiple animation platforms, including Unity, Blender and Maya.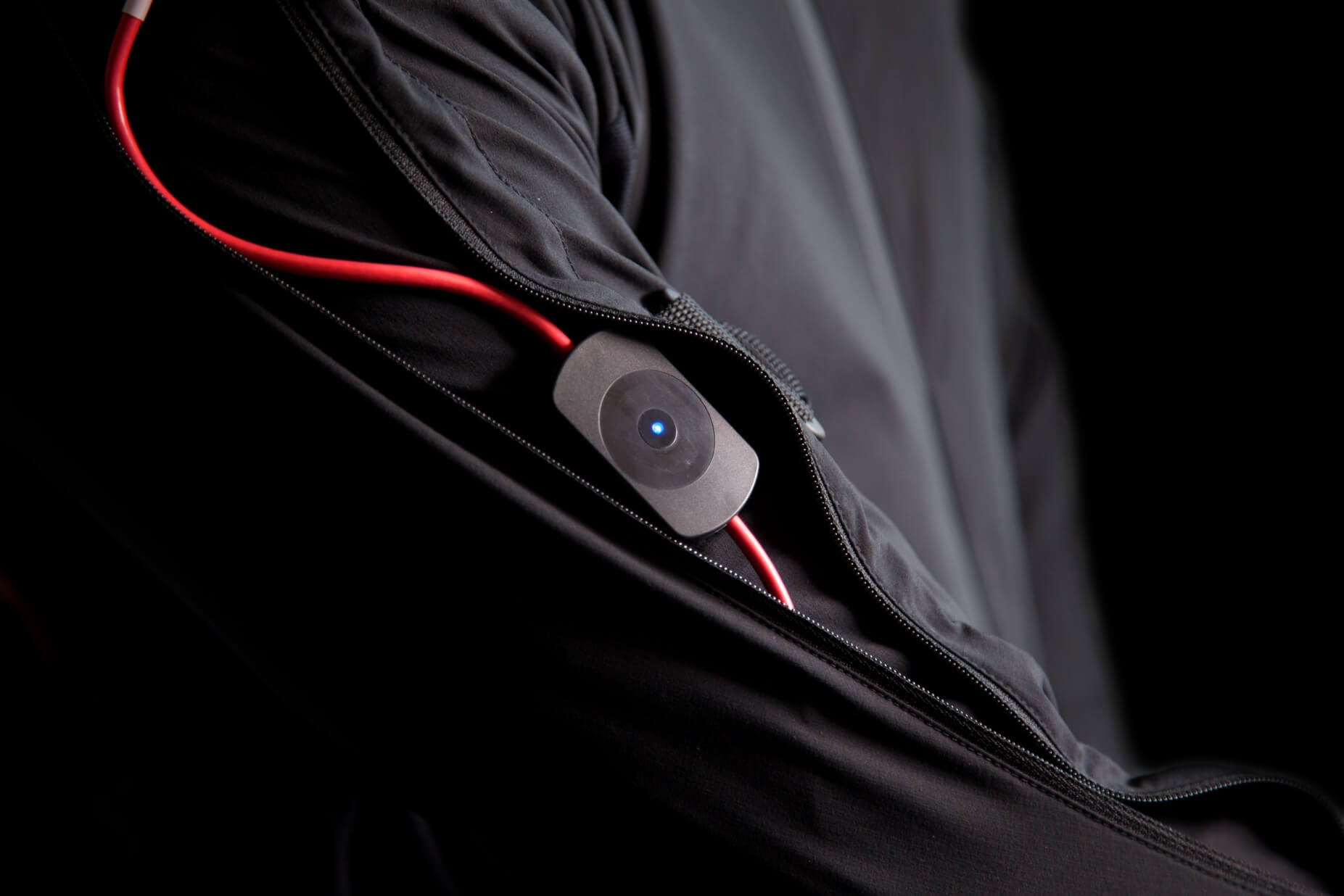 The suit is intended to be so simple that animators can just have the suit on, test their digital creation, do necessary changes and it's done. Unlike earlier when the whole process required considerable studio space, a lot of cameras, a bunch of skilled technicians and of course the suit. Now, the magic comes encapsulated inside a lightweight wearable suit- thanks to Balslev and his co-founder Anders Klok.
The production and sale of the ninja-like costume, Smartsuit Pro is already on. However, the founder has limited the initial shipping lot to just 300 pieces.
Balslev says, "This industry is so ripe for disruption and it's ready to be reinvented." With endless possibilities in revamping the existing technology space, this affordable alternative would surely create headlines in future and can be considered as an opening of new opportunities for the ones working on motion capture technology.