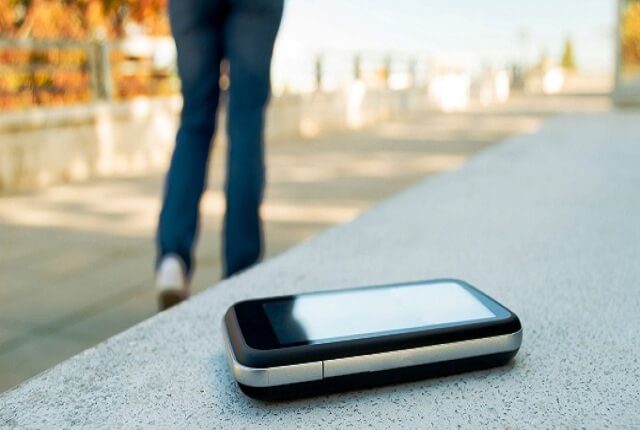 As per a Department of Telecom news published recently, a new system for Identity Registration called CEIR (Central Equipment Identity Register) is going to be introduced to pull down the numbers of counterfeit mobile phones and suppress the acts of theft and forgery of mobile phones.
In order to accomplish this most effectively and approvingly, the authoritative body would be establishing and facilitating a law, enforcing the commandment protecting consumer interest against such happenings – as stated by an official document.
The DoT's agenda clearly aims at establishing Central Equipment Identity Register as a system that will define and drive the recognition and validity structure of the mobile devices to commit to user interests with a high level of technical and lawful interception.
Expect CEIR to seamlessly connect with IMEI (International Mobile Equipment Identity) database of all mobile operators to facilitate the idea most conformingly and dependably and bring steadfast and flawless support to users.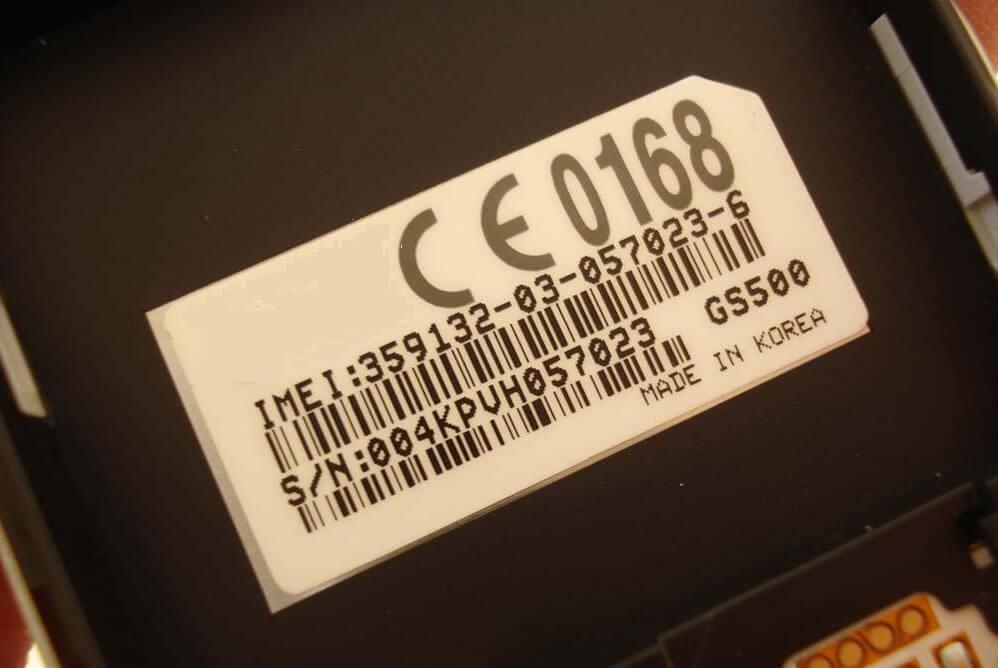 The above-mentioned, IMEI number is a unique 15-digit number individually allotted to mobile devices to differentiate between them and track them. It is assigned by GSMA, which is an authorized body that administers mobile operators worldwide.
In this crusade, CEIR will act as a central system for all network operators and will bring them all to a common podium to share information on blacklisted terminals. This way it will be seeking their cooperation in discarding the defaulter device from their list of permitted devices. This will restrict the cast-off devices not to be able to work even if another SIM card is inserted.
To accomplish this smoothly and effectively the commanding body would be building a plan and will be operating as per it. In this attempt CEIR will be regularly updating and safeguarding the records, that should be highly instrumental in saving users from financial losses and privacy breaches. Also, DoT under this plan will be barring telecom operators from providing services to any mobile phone with fake IMEI number.
Apart from these measures, the DoT is all authorized and equipped to notify rules that will be making the offences like tampering of IMEI number an offence of a high order and would associate strict punishments with them.