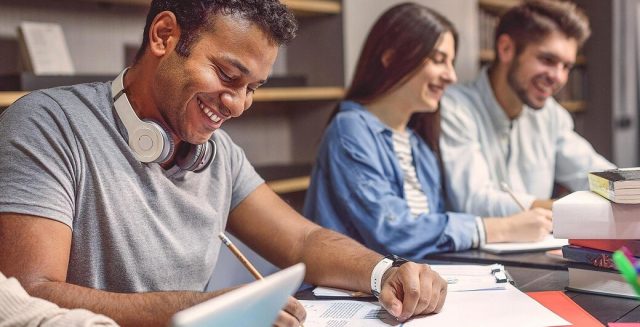 Tech gadgets have always been on the shopping list for millennials and when it comes to app usage they are right at the top, thanks to those popular social messaging apps like Snapchat, Instagram and Facebook which keep them glued all the time. Today, we have a list of tech pieces that you, as a college-goer can buy and be the techie of the gang. However, parents, beware because some of these could ask for plenty if not all from your savings bank.
Wireless Noise-cancelling Headphones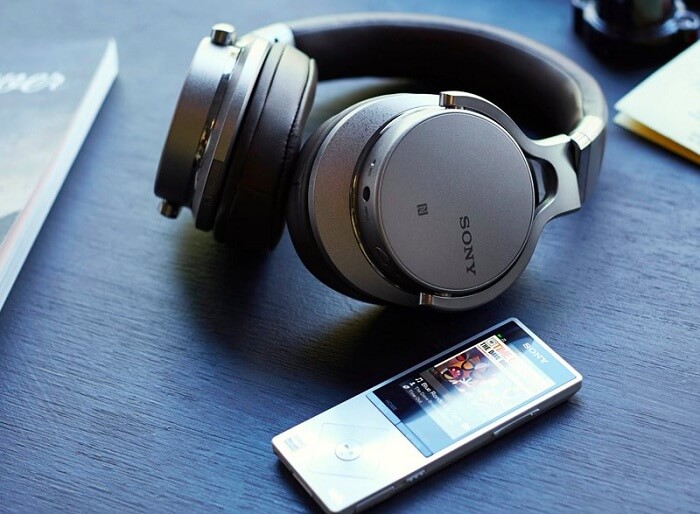 Wireless headphones have sparked the sales chart since the time Apple ditched their stock wired earphones and a compulsory headphone jack from iPhones. Students took the wireless way connecting their headphones via Bluetooth for enjoying their favorite numbers while they on the move or keeping from a loud mob or when they are sweating it out at the gym or yoga centers.
Wireless noise-cancelling headphones can definitely be a part of your gear this season particularly because they keep you from crowded space in the college and allow you to be you. Jogging is fun with these headphones on as you don't need to carry your phone or have to wear that arm band to support your music player/phone.
An average piece of this tech with good sound quality will cost you around $80.
Power Banks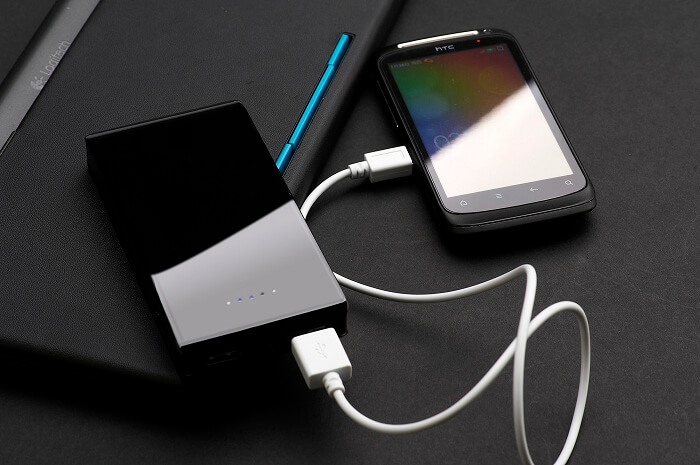 How often have your phone ditched you in the middle of a conversation? Quite a few times, surely. Get over such situations and grab a power bank. They levitate your phone's battery life to a substantial amount so that you don't have to wait to reach home or a place to put your phone on charge. You can get a power bank starting at around $20, which isn't too high for something that adds value.
Wearables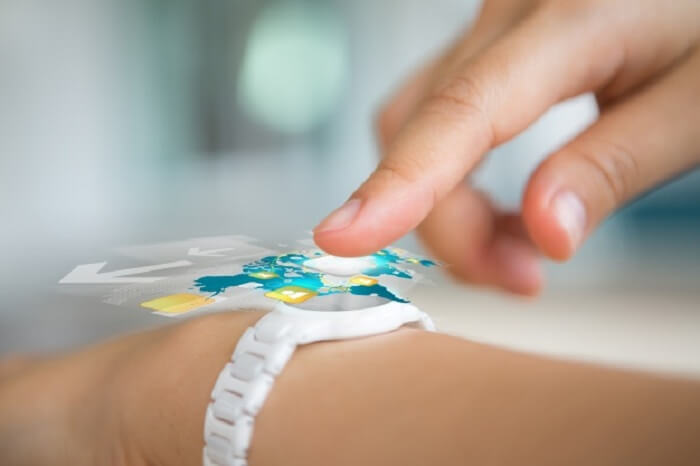 Wearable market has picked up the pace lately. With fitness trackers, smart watches and VR/AR devices taking a dig at the desires of consumers, there won't be many in this world who would mind wearing them. These wearables are smart and help you in a variety of tasks. For example, an Apple watch helps you stay up-to-date with calendar alerts, reminders, notification alerts of your phone and emails. And most importantly, for a college student like you it would be simple to peek down at your watch than at your phone, isn't it?
You can buy a fitness tracker starting at $60 while for Apple watch you need to pay $250 to $1000.
Wireless Speakers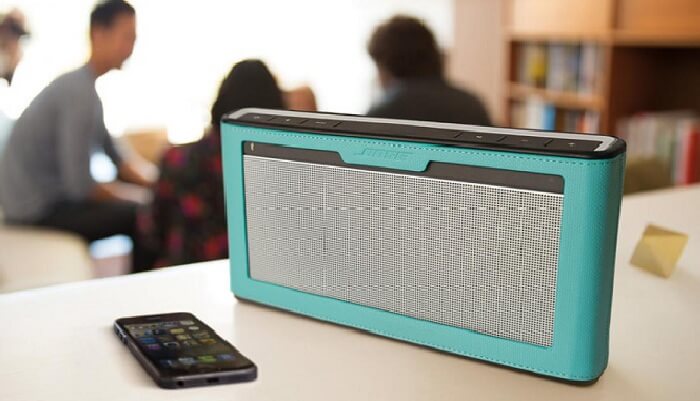 This is a good option if you love hosting parties at your apartment or dorm. They are easy to connect and play your favorite tracks. You can keep at your desired place without worrying about the power socket. It's such a useful ingredient of any party scene because a party isn't complete without good music, right?