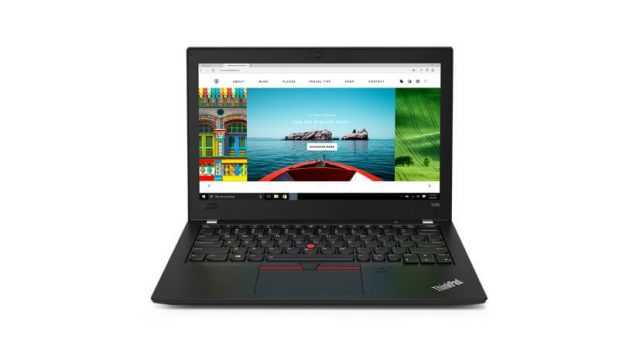 As the CES 2018 approaches, Lenovo has laid out all its cards. The event also incidentally coincides with the 25th anniversary of its computing business, and that's the reason, consumers are in for a big treat. The company has overhauled its entire ThinkPad lineup that makes a majority of all its sales. All the new systems are powered by Intel's latest 8th-generation processors and come with a whole lot of new improvements.
Stating with its premium X model, both the variants X280 and X380 have been made considerably sleek and lightweight. The X380 Yoga Convertible has a 360-degree hinge, 13.3-inch full HD screen, an infrared camera, and comes with an active pen. The device is powered by Intel i7 8th-generation processor with 16GB RAM and 1 TB hard disk onboard. The battery lasts for over 13 hours on a single charge.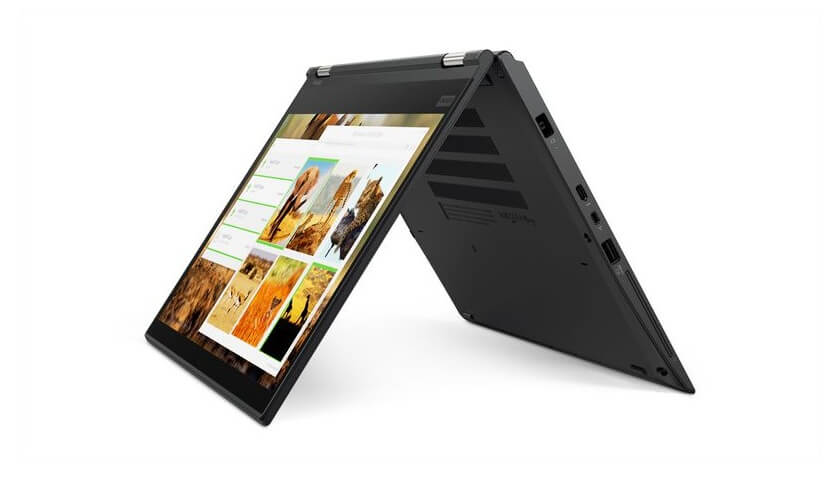 As for X280, most of the specs remain the same except that it is almost 20% lighter and 15% thinner than its predecessor. One unique thing you will find in these devices is the newly introduced ThinkShutter that essentially is a webcam cover if you are concerned about someone spying on it.
The X280 comes with a price tag of $999 while you will have to shed $1,459 for the X380 variant and both will be made available by the end of this month.
Now, getting down to the L model, there are four variants to choose from- L380, L380 Yoga, L480, and L580. All these systems come with the same basic configuration of i7 CPU, 32GB system memory and up to 512GB SSD.
The L380 has 13.3-inch full HD screen and lasts for around 12 hours on a single charge. The L380 Yoga is a variant of the same device with a convertible spin.
L480 and L580 are other options that come with 14 and 15-inch screens, respectively. You can also upgrade their hard disk capacity to 1TB and 2TB, respectively.
For L380, you will have to pay $609 and the Yoga variant is priced at $1,049. As for ThinkPad L480 and L580, they are pitched at $779 and $769, respectively.