Finally, we have three new iPhones- as we have been speculating for quite a while. We also have the new Apple Watch Series 4 but no other hardware like AirPod, or iPad some had expected Apple to launch. The launch event itself echoed more or less like the previous events with clichés like "Apple Watch is the number 1 watch", "iPhone Xs is by far most advanced iPhone that Apple has ever created", "largest ever in an iPhone". Let's take a look at what Apple has got for us this season:
The three iPhones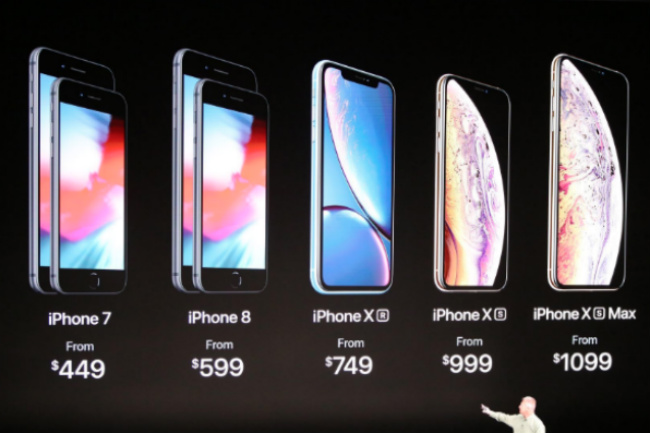 As widely reported, all three iPhones- Xr, Xs, Xs Max, this year borrow their design from last year's iPhone X- the device that made the notched display a trend. In fact, the new iPhones haven't just stolen its design but killed it as well.
No more iPhone X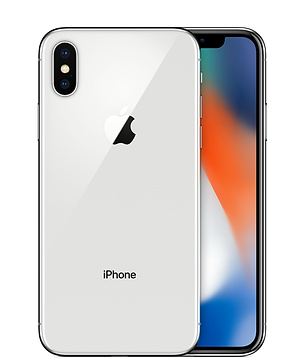 While Apple didn't vocally announce it at the event, the last year's flagship iPhone X has now been discontinued and if you are a proud owner of one of those devices, you can now consider your possession a limited edition phone.
If you are a bit confused by the nomenclature, iPhone Xs is your regular iPhone with a 5.8-inch display, iPhone Xs Max is larger iPhone with a 6.5-inch display, and iPhone Xr is a "cheaper" iPhone with a 6.1-inch display.
Specs
All the three iPhones are powered by Apple's new Bionic A12 chipset- which is claimed to be significantly faster and power efficient than its predecessor. The notable difference, however, is the addition of a neural core- that the company claims helps take much better pictures- more on this later.
Yes, Apple has now switched to OLED displays on both its flagship devices but the cheaper iPhone Xr still packs an LCD display. In terms of performance, all the three iPhones are claimed to have the same power. The iPhone Xs and Xs Max, however, support Gigabit-class LTE for faster data connectivity and Dual SIM-Dual Standby- which will be offered via eSIM expect for Chinese version where the phones will have a physical slot for second SIM.
The FaceID too has received some improvements, the glass body at the back is the most durable glass to be ever used in a smartphone, and the iPhones are IP68 certified.
Camera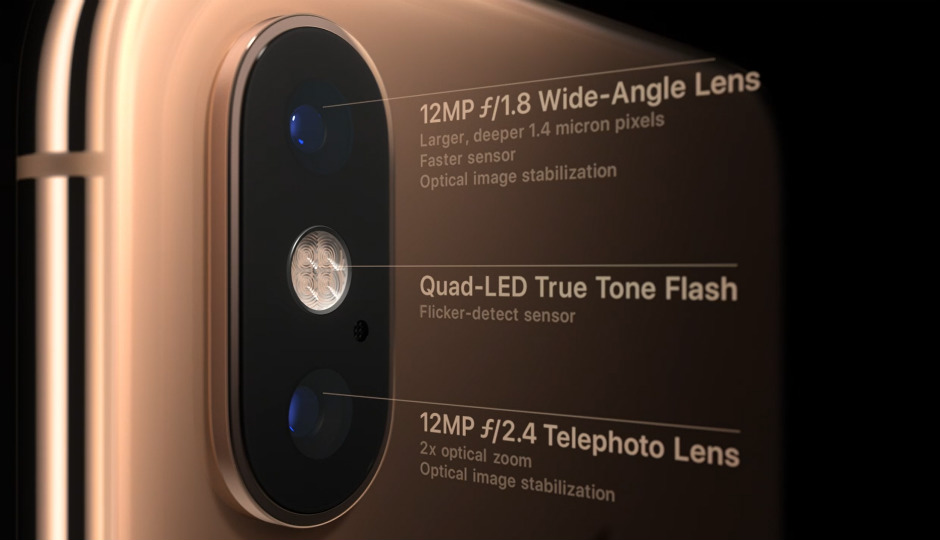 Apple claims the improved capabilities of its Bionic chip helps takes drastically superior pictures by leveraging its exceptionally fast processor and AI capabilities. In HDR mode for instance, even before a user clicks the shutter, the camera takes 4 different shots, some long exposure shots, and secondary inter-frame shots- that it analyzes and blends to deliver the best possible shot. In video mode, there is dual Image Stabilization at slow-motion capture that records at 60fps.
There is a whole range of such minor but significant improvements which we will someday compare with Google Pixel's much-appreciated camera algorithm. And while all such features would be relished by iPhone Xs and Xs Max users, the iPhone Xr is stuck with a single camera doing the best a single camera can.
Cost
What Apple missed to proudly announce at the event is that it also launching "the most expensive iPhone ever". The base model (64 GB) of the "cheap" iPhone comes with a price tag of Rs. 76,900. For 128GB and 256GB variants, you'll have to pay Rs. 81,900 and Rs. 91,900 respectively.
The standard iPhone Xs starts with a price tag of 99,900 for 64GB and goes all the way to Rs. 1,34,900 for 512GB variant.
If you like larger screens, you will have to pay Rs. 1,09,900 for the 64GB iPhone Xs Maz which would extend up to Rs. 1,44,900 for 512GB storage.