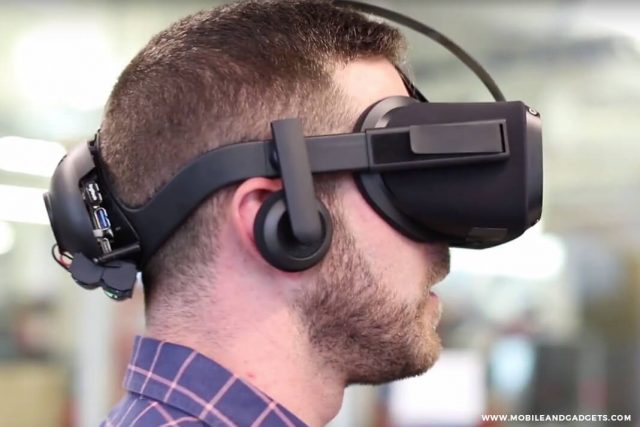 Get ready to embrace a Christmas gift from Facebook later this year as the company is set to uncover its latest wireless Oculus VR headset, which will work without being tethered to a PC or a phone- at an unbelievable pricing of $200.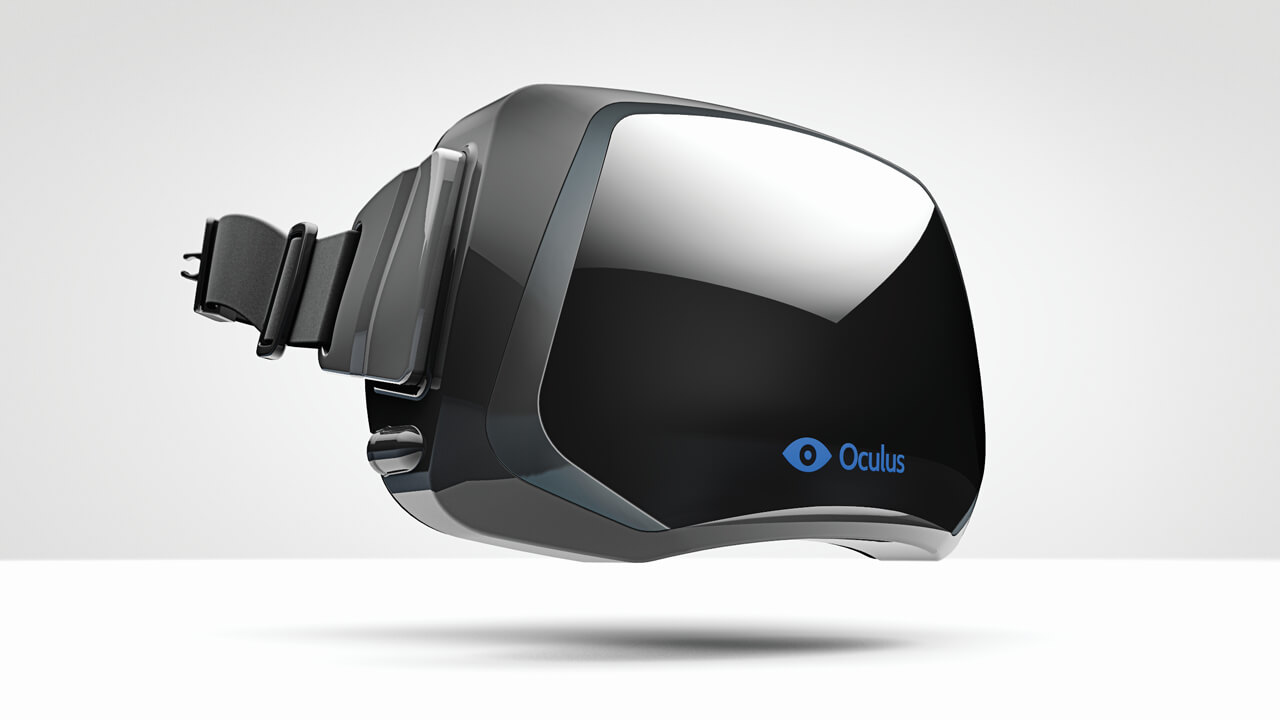 We knew that a wireless VR headset was on the cards for Oculus and Facebook after the revelation of its Chief Executive Officer, Mark Zuckerberg at Oculus's developer conference last year where he hinted at an upcoming production that'll find a place in between the Gear VR and Rift. While one of the spokesmen of Oculus said in an emailed statement,
"We don't have a product to unveil at this time, however, we can confirm we're making several significant technology investments in the standalone VR category."
In its early days when funded by Kickstarter, Oculus developed its first prototype in 2010. It was then a matter of time for it to get acquired by a big fish of the market. That's exactly what happened when Facebook booked the startup for $2 billion in 2014.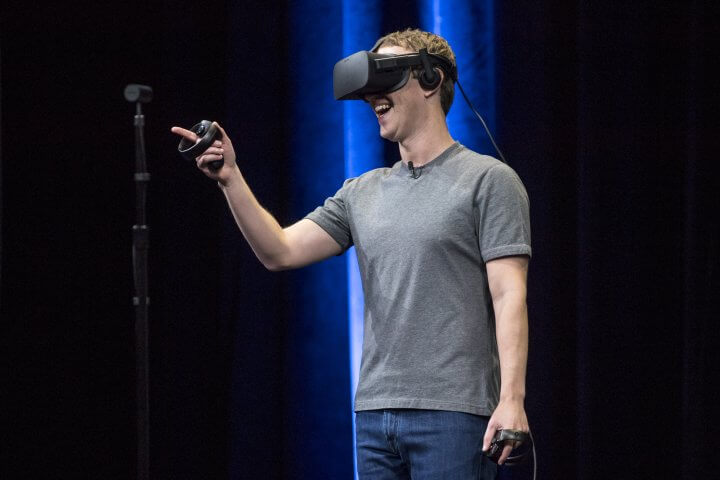 However, the market of VR headsets is still tiny and mass adoption is yet to take place. The bulky hardware, high-priced headsets and not so worthy content to look forward to can be accounted for its slow growth.
Stats reveal that company managed to ship around 2.3 million devices in the first quarter of 2017, which is way less than the number of smartphones being shipped (347 million) in the same period.
To change the outlook of people and make headsets a mass-market phenomenon, Facebook and Oculus are coming up with a standalone wireless VR headset, which is light in weight than others in the market, affordable and will have meaningful content.
The competitive vibes are pronounced in the market with HTC making its intentions clear earlier this year of building a standalone VR device based on Google's Daydream platform whereas Samsung has also been reported to build a standalone VR device under Odyssey branding.
Presently, there is two VR hardware on offer, one that's capable of turning your smartphone into a VR player priced at $130 (Samsung Gear VR) while the other is an expensive affair priced at $400 (Facebook's Oculus Rift) that can be hooked to your PC. Bridging this gap, Facebook will be introducing the world to a $200 wireless Oculus VR headset later this year that'll be shipped sometime in 2018.
The VR industry is still finding ways to attract customers on a broader scale. With standalone units taking the stage in the coming months, the future looks promising. However, the waiting game is on.
What would be interesting to see is how consumers react to this latest creation. And can the VR market gain some pace after the release of these devices? Stay tuned for more updates.