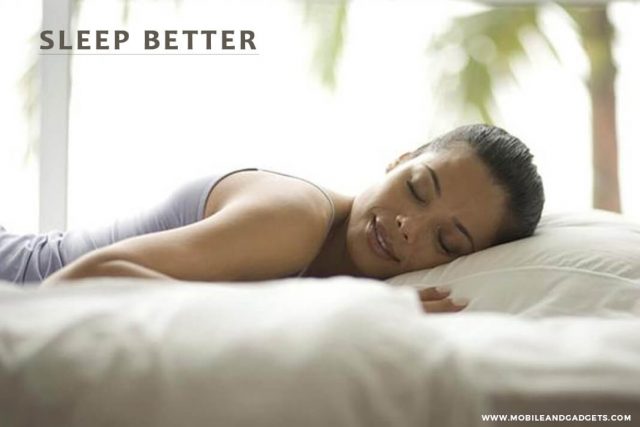 Since tech gadgets have now conquered almost every aspect of our lives- from entertainment to utility and necessity to luxury, and are now coming to a saturation point, there is now an entirely new domain they are eyeing to capture- our sleep. And a glimpse of this upcoming future was showcased at the recent CES, which featured a separate event dedicated only to sleep gadgets.
From smart beds and pillows to pajamas and glowing alarm clocks, the magnitude and variety of technologies these gadgets employ are really outstanding and some of them truly hold the potential of reaching in everyone's bedroom.
Here are our top five picks:
1. Zeeq Smart Pillow
If you are one of those who likes to sleep to the tune of music but your partner prefers a quiet environment, this gadget is exactly what you need. Housing speakers that play music audible only to the person who loves music, this smart pillow also has a microphone and motors intact that when detect snoring, give a gentle nudge. And the best part, despite having so many sensors and other hardware inside, these pillows are as comfortable as you might expect from any ordinary one.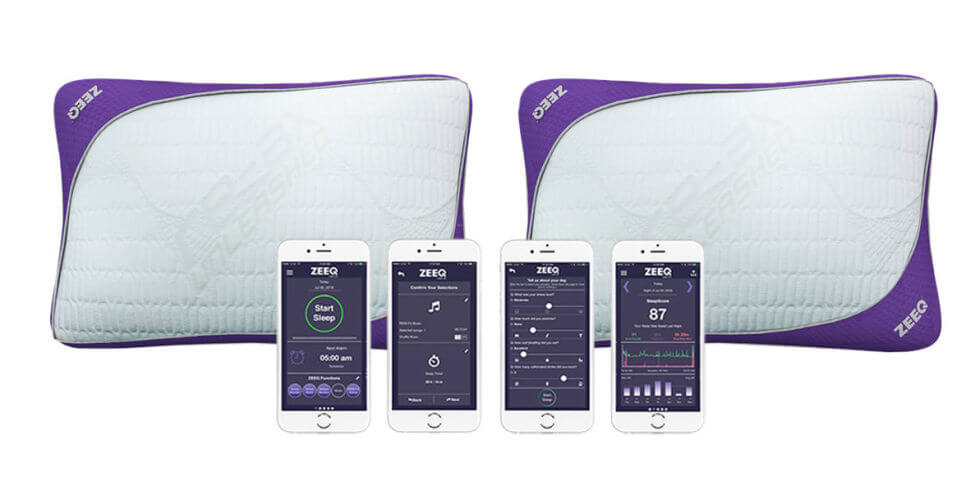 2. Kryo Sleep Performance System
It is a water-based mattress topper that keeps your bed at the optimum temperature for sound sleep and can be easily controlled and monitored by its companion app.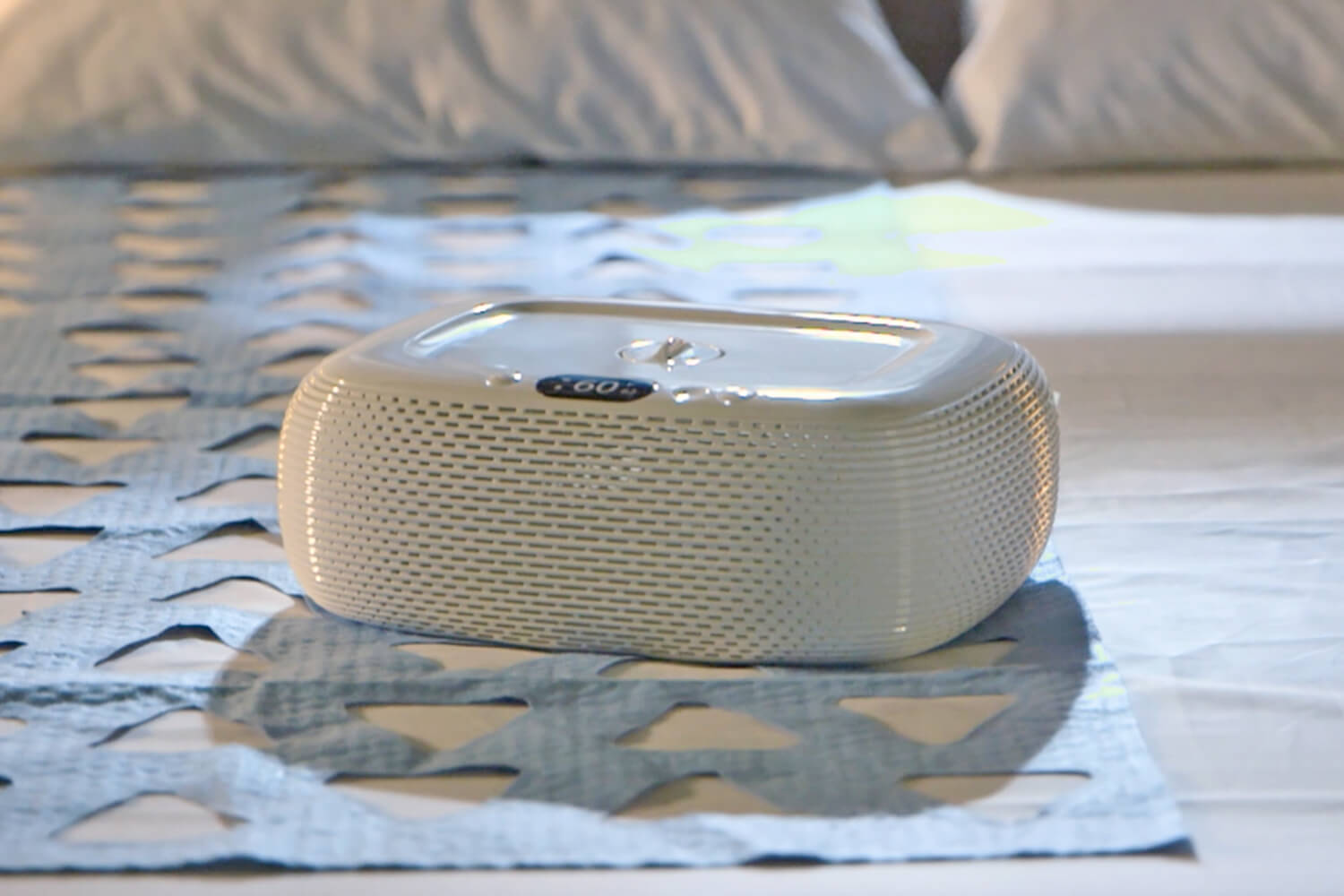 3. BEDDI Glow Smart Alarm Clock
If you wish to be gently awakened by light but lack a natural light source in your bedroom, this smart alarm clock will certainly be of great help. Designed to simulate natural sunrise, with the option for users to customize its color and duration, it can also be paired with your smartphone to play your favorite music and notify weather and traffic updates.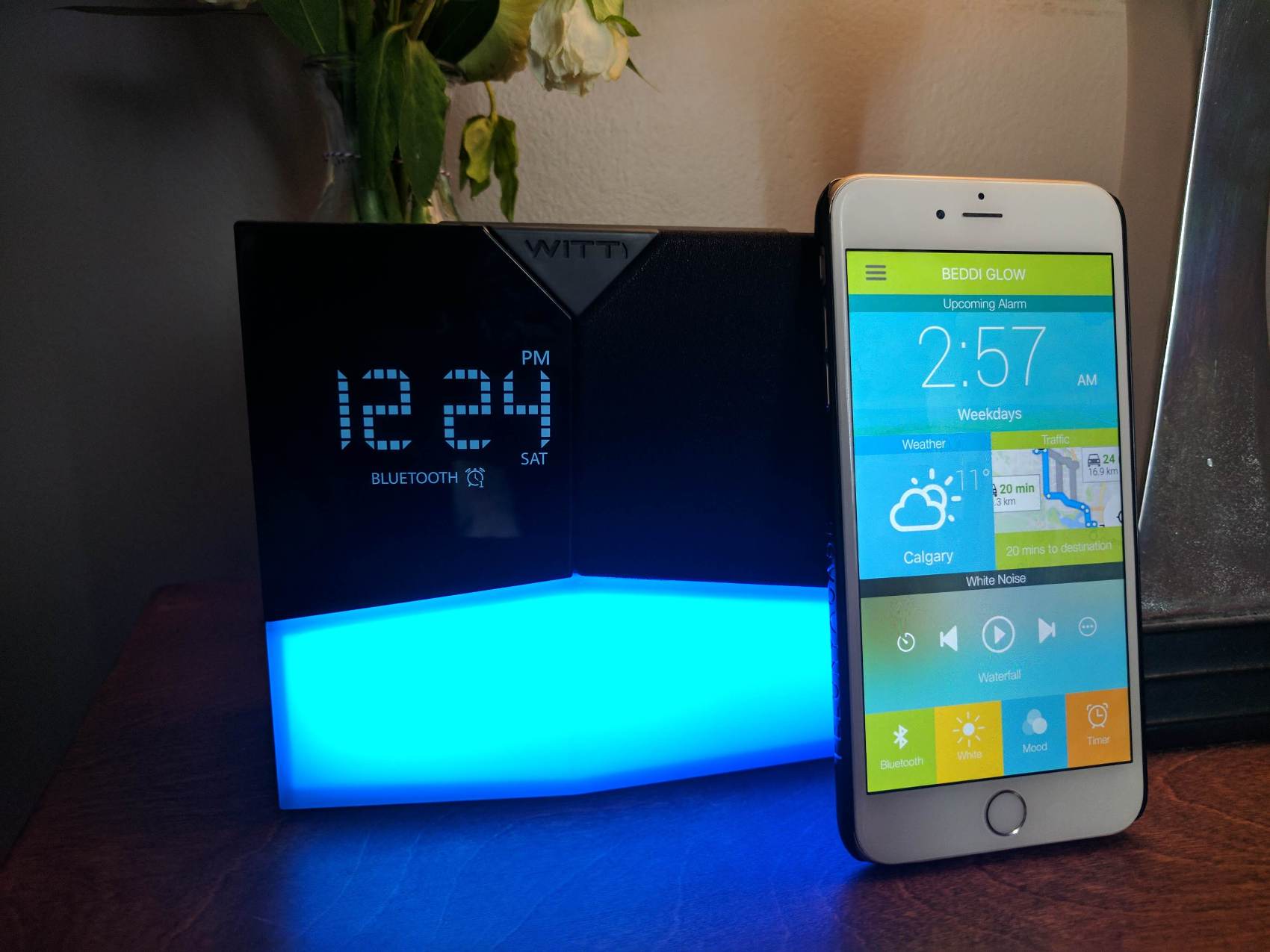 4. Smart Nora Snoring Solution
If you want to overcome your snoring but don't like the idea of getting vibrations from your pillow during sleep, this may be a better alternative. It comes with a sleek sensor that you need to keep on your nightstand and a pillow insert that you need to keep beneath your pillow. And if and when, during your sleep, the sensor hears you snore, the pillow insert gets inflated, thus relaxing your throat muscles to stop snoring.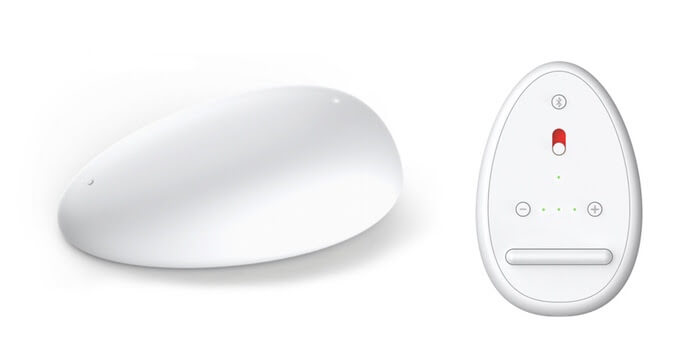 5. Athlete Recovery Sleepwear
This is one of the most intriguing technologies that caught major attraction at the event. The idea is to print bio-ceramics inside the sleep garments that absorb the body heat and reflect it back as far-infrared energy. Why? Far-infrared radiations are quite beneficial for our body, helping it to quickly restore muscles while we sleep.