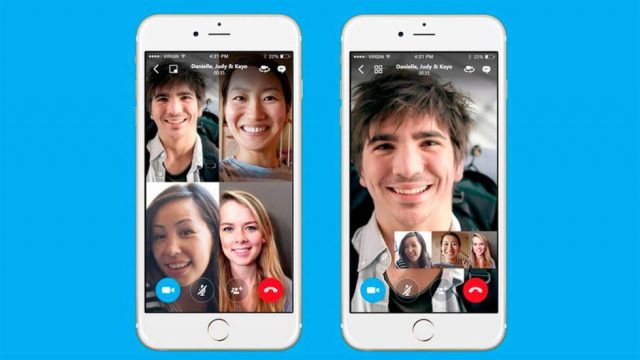 Whatsapp, the instant messaging arm of Facebook seems to be on an expansion spree. Within last few months it has brought in several new features- from launching a separate business app to integrating payments, the company is pushing hard to become more than a personal messenger. Just last week it rolled out an update to make groups more manageable by introducing many new tweaks and features. Now it is rolling out a significant new feature earlier announced at Facebook's F8 event- Group Calling.
Currently available in beta on both Android and iOS platforms, the feature has till now made its way only to a handful of users. We can't say how those users were selected but the update is definitely on top of build versions 10.18.52 for iOS and 2.18.145+ for Android. No, even if you have that particular build, it doesn't guarantee whether you will get an early access to the feature. You can, however, check if you are one of the select users by initiating a video call and see if the screen has any additional new buttons.
As showcased earlier at the event, it would offer group calling with maximum 4 users. The calls can be initiated just like any regular video call and touching the "add participant" button on the screen to add more users. While there is no confirmation at this point about the official release, the long list of features in the pipeline suggests a major update is soon on the cards.