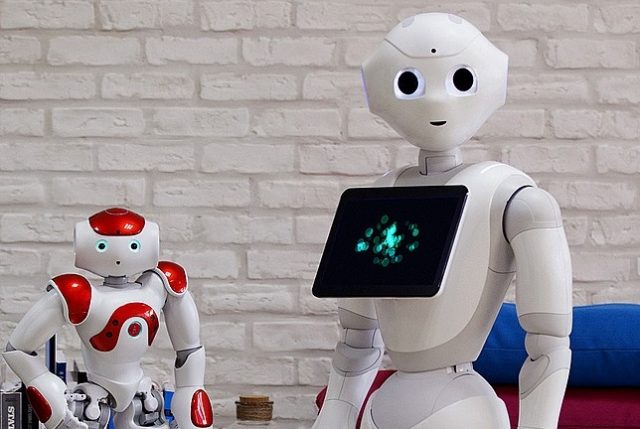 There is no doubt that we are quietly moving into an automated world, with artificial intelligence taking control of all routine as well as important tasks. And at a time when all the Silicon Valley tech giants including Apple, Google, Microsoft, among others are busy promoting and polishing their own digital assistants, the Japanese tech investor SoftBank has taken a long leap ahead- introducing its humanoid robot, named Pepper.
Starting with its 140+ mobile stores across the country in which Pepper now welcomes and serves customers, SoftBank hopes to soon deploy these bots as personal home assistants. Currently when you walk into one of those stores, you will be first greeted by one of these humanoids and if there is rush, be asked if you would like some coffee while you wait. You can either speak your preference or enter it the tablet attached to its body, after which, it will promptly fetch it for you. Additionally, the bot is also capable of recognizing faces and so for all your consecutive visits to the store, it will remember your preferences and serve you accordingly.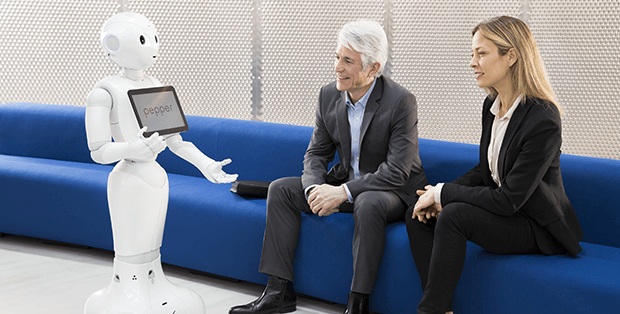 No, it's not only the ability to serve coffee that makes it different from those other digital assistants. Pepper is developed to be more of a companion than a mere assistant. Capable of recognizing emotions through your facial expression, body movements and choice of words, it is developed to respond accordingly with appropriate content and with time, adapt to your personal tastes and traits.