Just a day left in the mega Augmented Reality Art exhibition by the most entertaining multimedia mobile application, Snapchat. O yes, Snapchat unveiled the mystery a day before- may be to increase traffic at the launch.
After a series of funny gifs, videos and emojis on their official mobile app, Snapchat is all ready to bring the Jeff Koons' characters in the field. As a part of their new project 'Arty All Around You,' Snapchat innovators are poised to make a big announcement on Tuesday, this week.
To make it a gala event and build suspense for the Snap lovers, the company has launched a website with a countdown clock. A smart move though- and a great pre-launch marketing strategy. This is why we love being a Snapchat user. They're so immersive and innovative, really.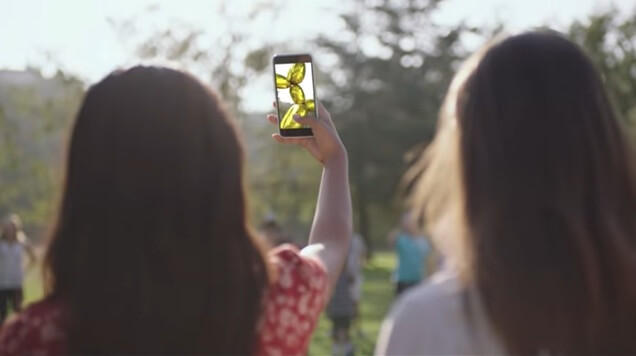 As per the recent reports, this event will be an AR art exhibition that will allow users to see the virtually real art forms of Jeff Koons in gardens, on streets, on highways, in their homes, in colleges and wherever they go. When Snapchat users will hold up their phones to see different artworks by pop-culture influenced artist, they'll drop their jaws to see such a glitzy recreation of culture objects like a balloon animal, formed in the real. According to the latest news, the AR art forms will be seen in Central Park, New York; Champ de Mars, Paris; and Hyde Park, London.
This initiative is a collaboration between Snapchat and Jeff Koons- an American artist who is known for his contemporary art scene involving pop culture objects and elaborate sculptures. Koons is also known as Snapchat fan. This may emerge as an excellent way to promote works of art by Snapchat, consequently providing aesthetically appealing experiences to app users.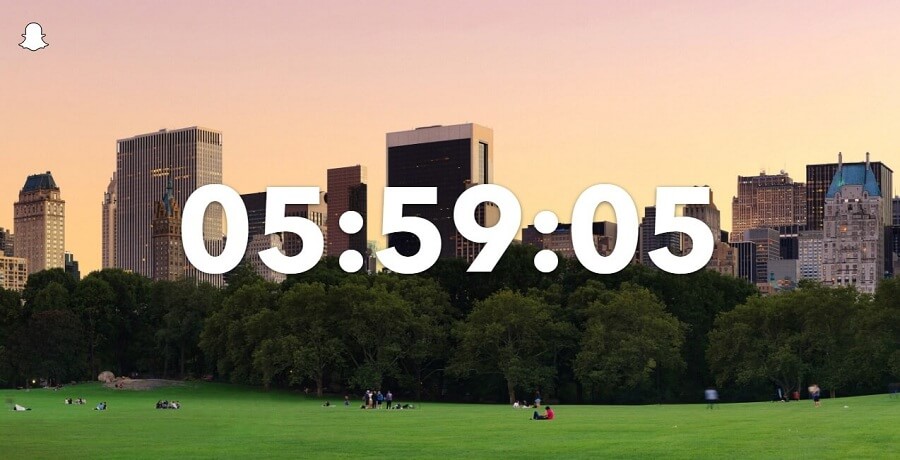 The Snapchat clock is ticking and so is our heartbeat. We are dying to see Koons' signature giant balloon installations in the virtual world.