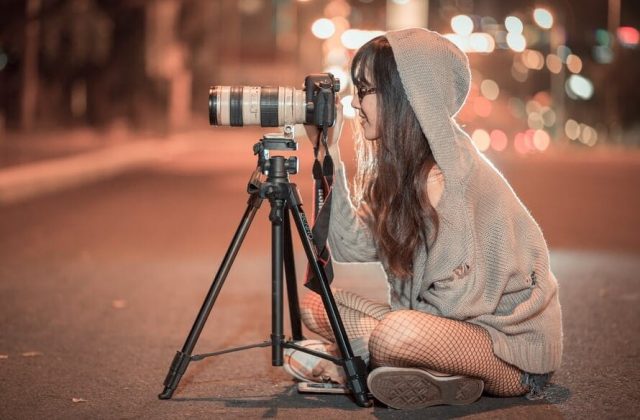 While smartphones are good enough for casual photography, they simply cannot match the quality or performance of digital cameras. We are not here to talk about those high-end DSLRs, even seemingly inexpensive cameras easily outperform the top-end smartphones by a large margin with their stunning results.
So, if you are a photography enthusiast but aren't willing to burn a hole in your pocket, here are few cameras that offer absolute value for money and can easily fit in your budget. And keeping in mind the vast technological diversity and individual preferences, we have included them all- from compact cameras to entry-level DSLRs to mirrorless cameras.
Compact Cameras
1. Sony Cyber-shot RX100
Sensor: 1-inch, 20.2MP | Lens: 28-100mm f/1.8-4.9 | Screen: 3-inch, 1,229K dots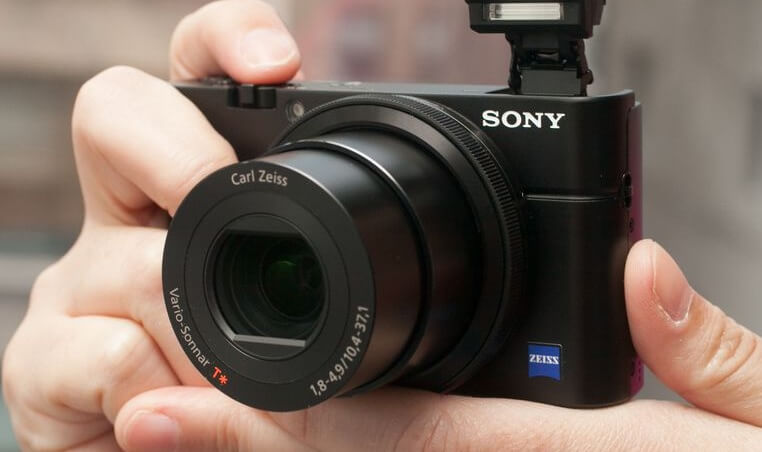 Though this camera has been around for quite a while now and there are more recent releases in this product lineup, Cyber-shot RX100 is still one of the best compact cameras in terms of the top-notch quality it delivers. Yes, it does lack some latest features like connectivity or touchscreen, its premium build quality and looks make it a bargain for its price.
2. Panasonic Lumix ZS50
Sensor: 1/2.3-inch, 12.1MP | Lens: 24-720mm, f/3.3-6.4 | Monitor: 3-inch, 1,040K dots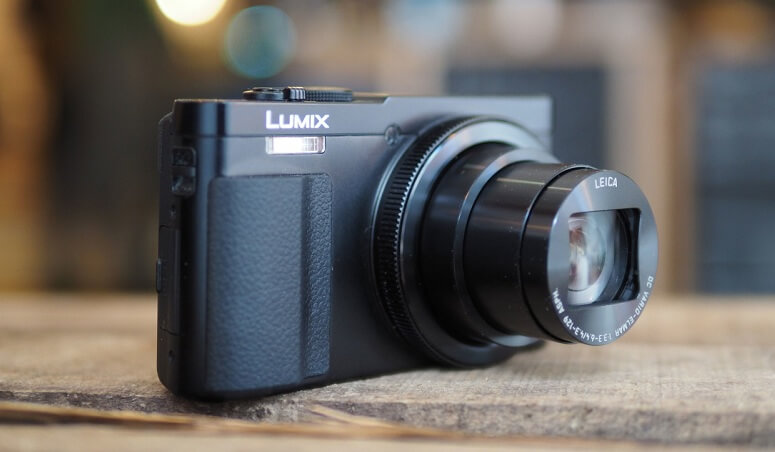 This is by far the most feature-rich compact camera you can buy in this price segment without compromising on quality. With 30x optical zoom and connectivity options of Wi-Fi and NFC, its large aperture is capable of capturing elegant pictures even in low-light.
Entry-level DSLRs
3. Nikon D3300
Sensor: APS-C CMOS, 24.2MP | Lens mount: Nikon F | Screen: 3-inch, 921,000K dots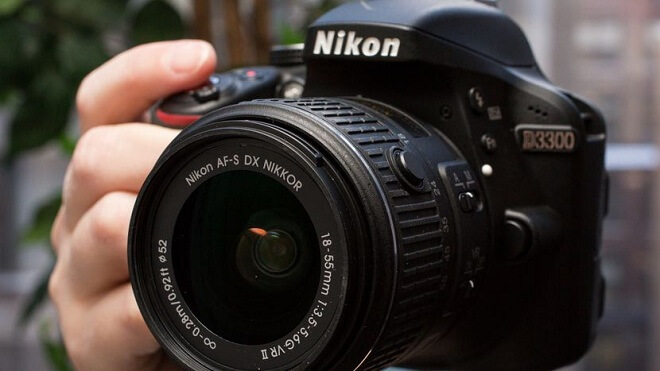 If you are out in the market for your first DSLR, Nikon D3300 has perhaps everything you may need. It is easy-to-use, takes stunning pictures, has a large battery life and is compatible with a wide array of external lenses to make easy upgrades.
4. Canon EOS Rebel T6
Sensor: APS-C CMOS, 18MP | Lens mount: Canon EF-S | Screen: 3-inch, 920,000K dots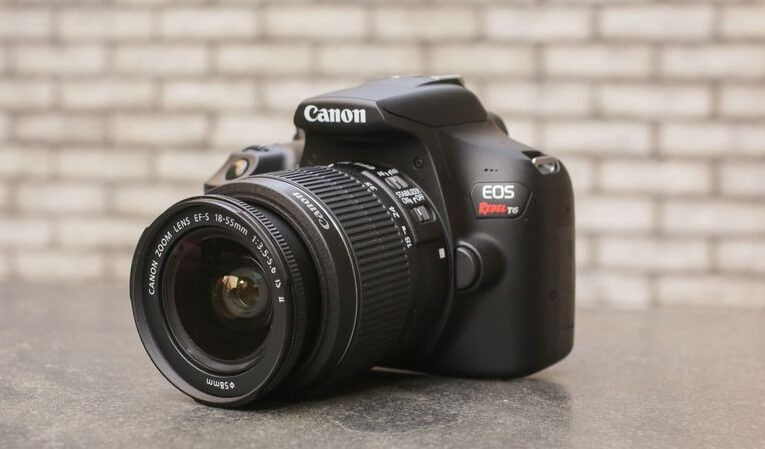 Closely behind the D3300 is the Cannon's cheapest DSLR EOS Rebel T6. This budget camera though is now seemingly age, it still manages to take impressive shots with its 18MP lens. Keeping aside the features, its price point is definitely the most attractive aspect of this gadget.
Mirrorless Cameras
5. Sony Alpha A5000
Sensor: APS-C CMOS, 20.1MP | Lens mount: Sony E-mount | Screen: 3-inch tilt-angle display, 460K dots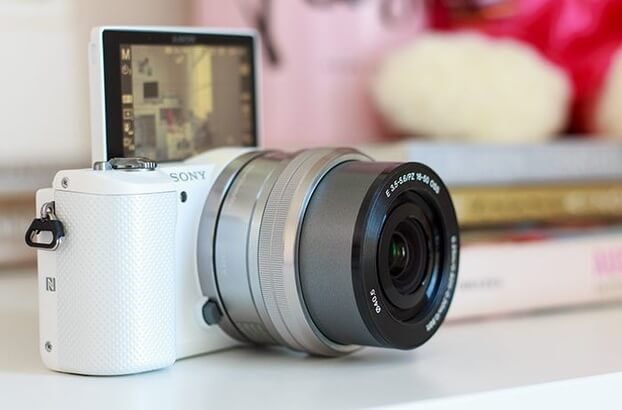 If you are looking for an affordable mirrorless camera with decent features and impressive quality, Alpha A5000 will surely make the cut. Despite being relatively old, the camera packs some useful features like Wi-Fi connectivity, and the 20.1MP lens with tilt-angle display ensures you take every shot the way you like it.
Also Find: