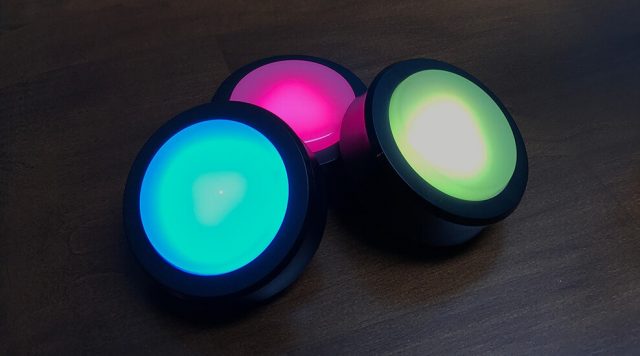 Amazon, after missing the bus on the phone business, now seems determined to not just catch but lead the next phase of consumer electronics- home devices. And for that, it has resorted to its old tried-and-tested strategy, the one that makes Amazon the Amazon- high volume and low margin. This is evident from the fact that while other device makers hardly launch 2-3 devices annually with price tags over $500, with the latest being $1000 iPhone X, Amazon at its latest event alone launched 6 devices and none of them was more than $150.
Here is everything that came our way:
#1. Echo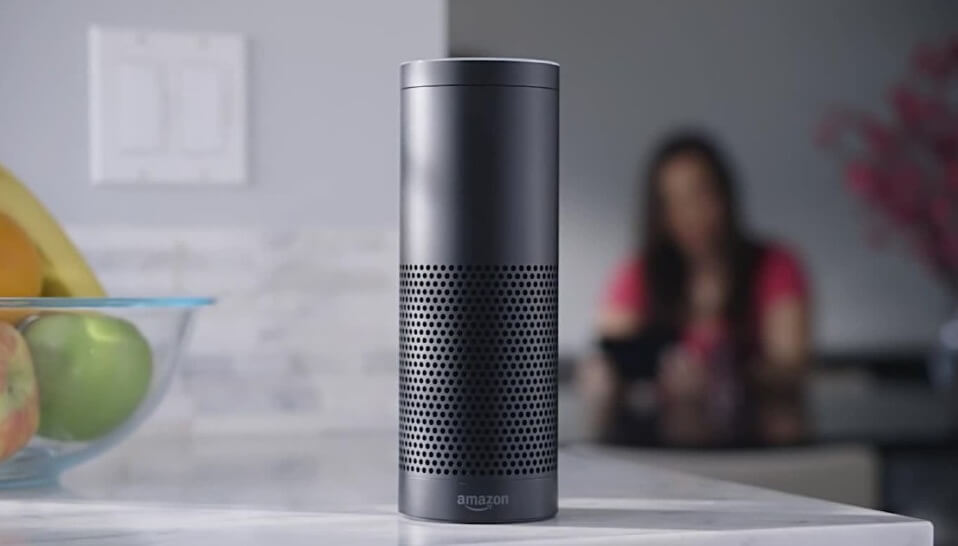 This is the standard upgrade of the previous Echo and now comes with Dolby sound and dedicated Woofer. Wrapped in a cloth casing, the $99 device now looks a homelier gadget with a softer feel.
#2. Echo Plus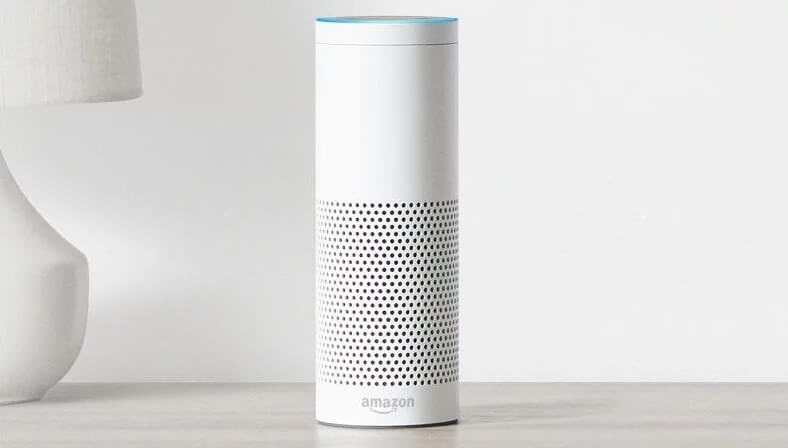 The $149 Echo Plus is basically an Echo device bundled with smart home hub capabilities. It comes with a Phillips Hue bulb and is a good option for those who are looking to test the waters of IoT.
On a side note, for those who haven't been keeping track of Echo devices, it's worth mentioning that with the addition of these two Echos, there are now 8 varieties of Echo devices in the market for you to choose from.
#3. Echo Buttons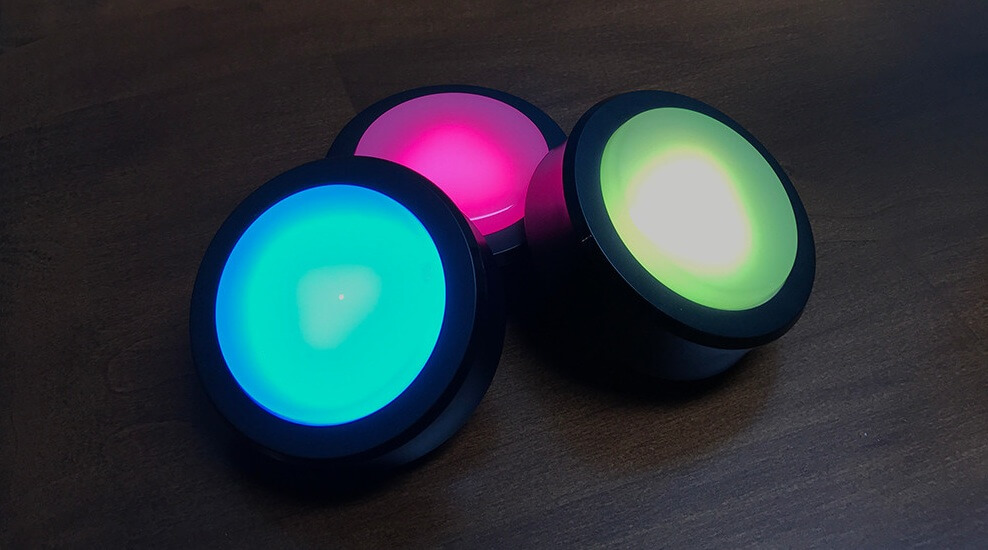 The cheapest of the lot, these $20/pair Echo Buttons are handheld buzzers that you can use to play trivia games. What else? We're still waiting for some feature updates.
#4. Echo Connect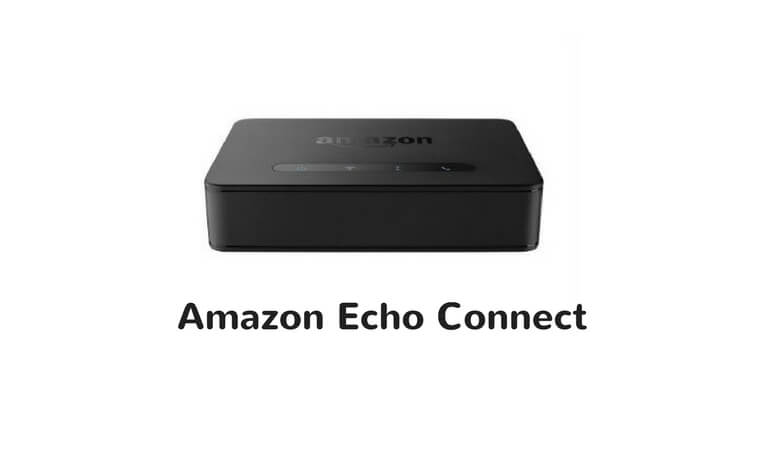 In case you still have a landline and want to connect it to Echo, then congrats! This $35 Echo Connect is the device of your dreams. Though Echo is already capable of making calls through VoIP, but what if the Internet is down and you don't feel like walking up to your landline? Use Echo Connect!
#5. Fire TV 4K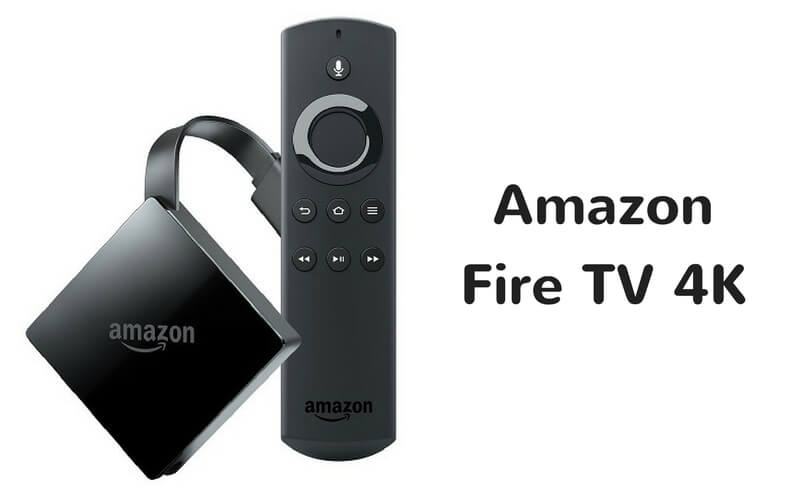 It's been long since Fire TV received an update and this is definitely a welcome move. The stick now supports 4K videos, has an Alexa-powered remote and can be controlled through Echo devices from anywhere in your home. And the best part, at $70, it costs less than half of Apple TV 4K with similar features.
#6. Echo Spot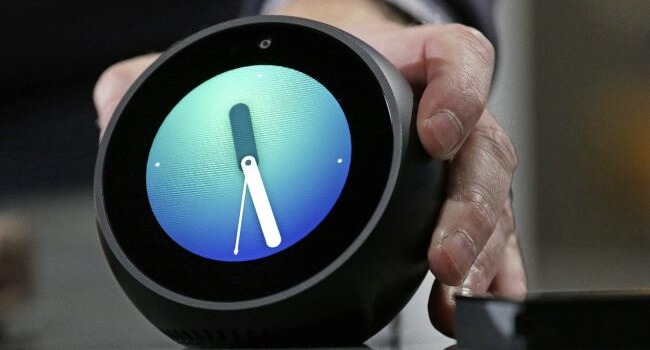 Okay, try not to be confused. Echo is the smart speaker. Echo Dot is something like the Echo without the speaker. And then there is the Echo Show, almost like Echo Dot with a Screen. Now if you combine Echo Dot with Echo Show, you will get Echo Spot- the latest $130 device from Amazon. Primarily pitched as an alarm clock, the device is capable of making video calls and virtually everything that an Echo does.