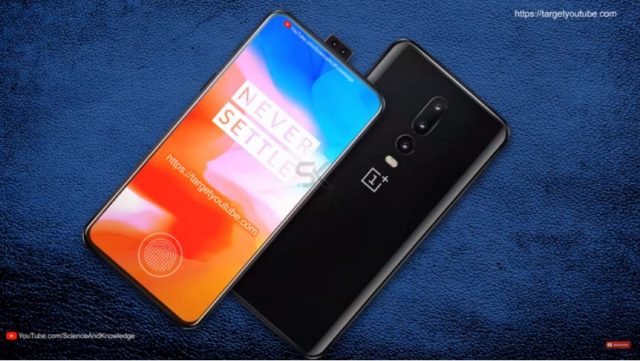 It's been just a few weeks since OnePlus launched its much-awaited annual release- OnePlus 6 and the rumors of its next device has already started gaining momentum. As you may know, the company follows a bi-annual release cycle with one major release having numeric increment and an improved version of it in around mid-year having a T suffix- like OnePlus 5 & 5T. Now that we are halfway through (3 months since OnePlus 6 launch and probably 3 months to go for OnePlus 6T), let's take a quick roundup of the speculations:
Pop Cameras
The release of a notched display in iPhone X last year has kicked off a debate between those who liked the idea and those who found it absurd. And while everyone wants a full-screen display, going with the notch is essentially perceived as copying Apple- which nobody wants. Even OnePlus 6 has a notch but also included a trick to hide it. OnePlus 6T, as a leaked render shows, has a different solution- a pop-up camera. Like we have seen in devices from Oppo and Vivo previously, it is one of the most feasible ways of providing a full-screen display without resorting to a notch.
Triple Camera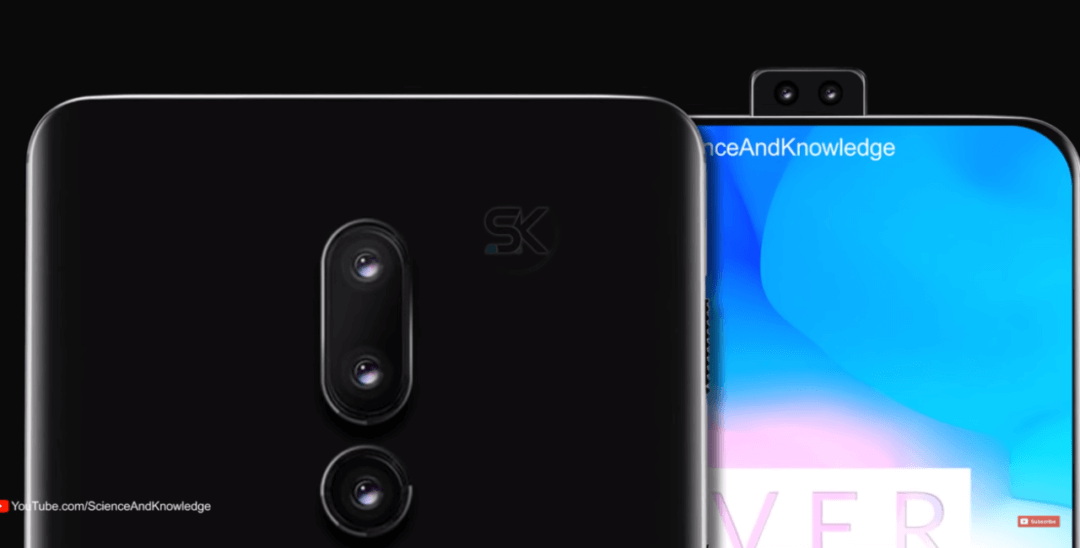 The leaked render also shows three cameras lined up at the back- which given its proven improved performance, is most likely to be true. Also, most of the flagships coming this year are tipped to have a triple camera and it seems only reasonable for OnePlus to try and stay ahead of the curve.
Wireless Charging
This was another major disappointment from OnePlus 6, especially given the fact that it was the first OnePlus device to use a glass body but still missed wireless charging capability. With OnePlus 6T, the company is expected to correct the fact.
In-Screen Fingerprint Sensor
Now, this may be more of wishful speculation than a fact-based leak. Even OnePlus 6 was widely tipped to feature an in-screen fingerprint reader but what makes it even more likely to appear in OnePlus 6T is the fact that Qualcomm had recently presented a demo of the technology and while OnePlus was not specifically on the list of plausible early adopters, there is no reason for the company not to experiment with the new technology.
Overall, while the most design and hardware specs of the upcoming OnePlus 6T will remain same to that of OnePlus 6, the four of the above-mentioned features are quite significant and compelling enough for many users to wait for the device if they haven't already purchased a OnePlus 6.
Image source: Science and Knowledge