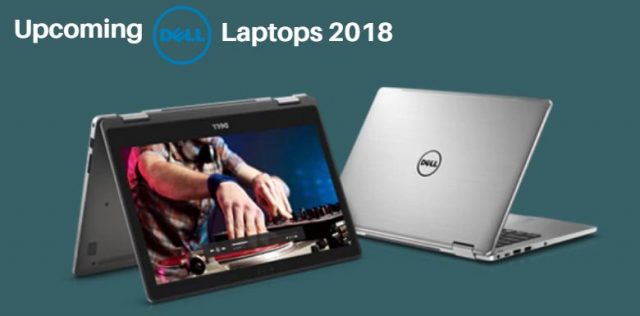 Dell is one of the most prominent brands in the world of personal computers and is known to deliver one of the best value-for-money propositions. Here are some of the Dell upcoming laptops that is definitely worth consideration for your next purchase.
Interesting: Soon Your Laptop Will No Longer have a Keyboard
Dell Upcoming Laptops 2018
Dell XPS 13
Dell's XPS-series has been a highly successful and critically acclaimed laptop with a reputation of a performance beast masquerading as a sleek, aesthetically appealing laptop. The upcoming XPS 13 is only going to reaffirm that reputation with its 8th generation Intel processor that when coupled with Dell's Dynamic Power mode, offers up to 44% improved performance over 7th gen. The XPS 13 will be available in rose gold and silver colors and will pack a 13.3-inch display in a traditional 11-inch frame. While more details aren't available at this point, we can expect to it, house best-in-class components. The laptop will hit the markets sometime in September.
See More: Lenovo Upcoming Laptops That Are Worth The Wait
Dell Inspiron 7000 Series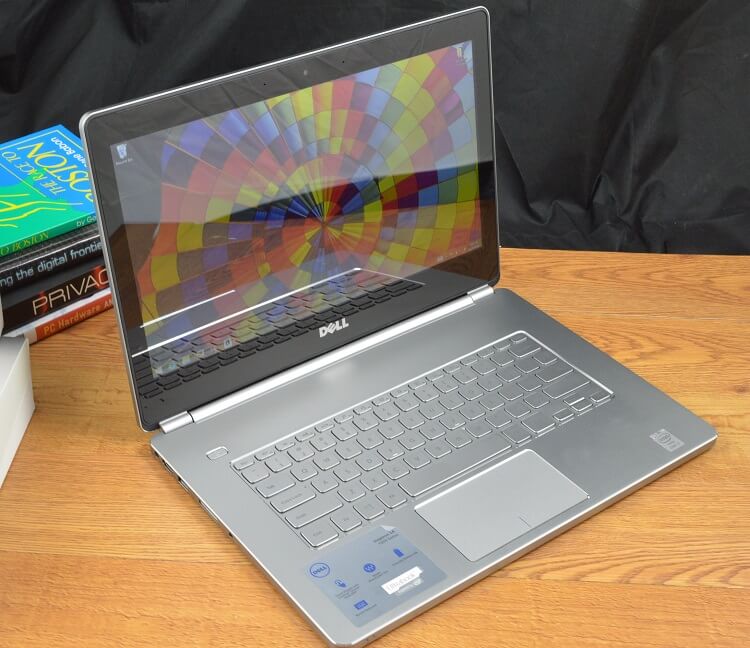 Set to launch this fall, Inspiron 7000 series is a convertible laptop that comes in 13-inch, 15-inch, and 17-inch variants. Packed with SSD storage and up to 16GB memory, the laptops not only offer great performance but owing to SmartByte streaming technology and Waves MaxxAudio® Pro, are also exceptionally good for entertainment enthusiasts.
See More: Upcoming HP Laptops 2018 That Might Influence Your Next Purchase
Dell Inspiron 5000 Series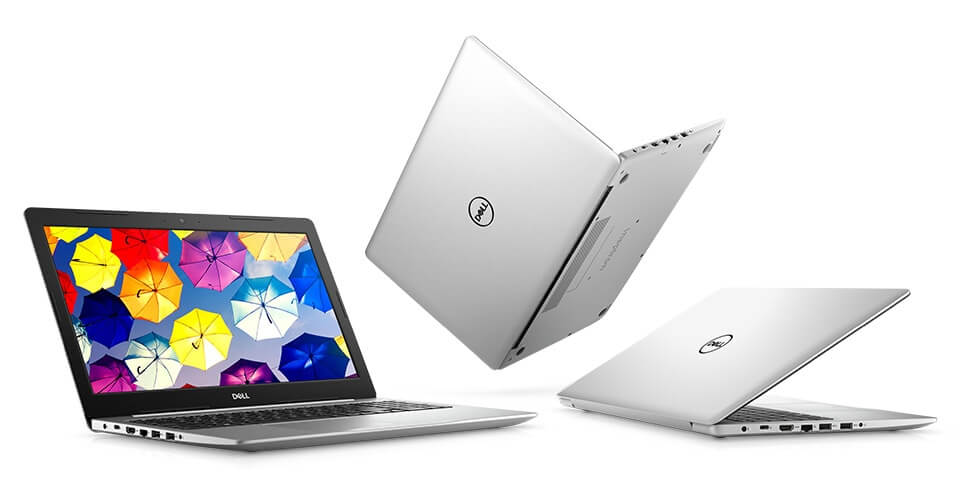 Available in 13 and 15-inch models, most of the specs of 5000 series remain same to that of 7000 series including the use of 8th gen processors, though SSD is missing. While that may cause it to take hit in performance, the SmartByte streaming technology and Waves MaxxAudio® Pro make it equally suited for entertainment.
You May Interested: Upcoming Apple Laptops at WWDC 2018
Dell Inspiron 15 7000 Gaming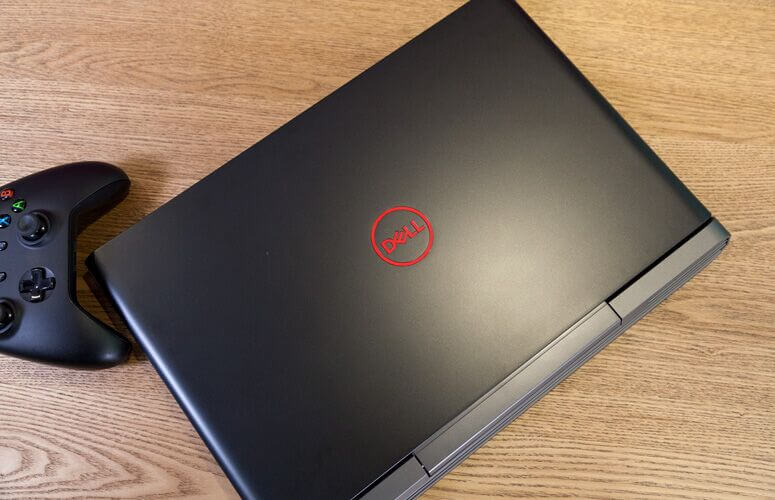 If you are looking for a new gaming laptop, you are in luck this fall. The new Inspiron 15 Gaming laptop will have NVIDIA® GeForce® GTX 1060 graphics and will be powered by Intel's 7th gen CPU. The key highlights of the laptop, however, remain its advanced cooling system that includes dual fans, oversized pipes, and heat exchangers. The laptop will come in either FHD or 4K display.