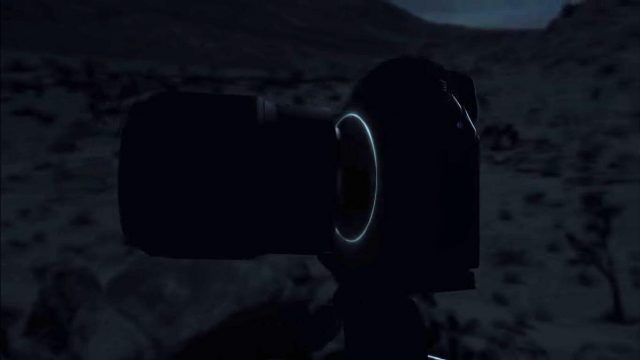 Nikon has been rumored to be working on new mirror-fewer cameras for quite a while and the company has now officially confirmed our suspicion was right all along. The unnamed camera has also got a new teaser page to prop up the anticipation but no details are yet out. One peculiar thing with the teaser page is that it initially had a countdown page ending on 23 August- the most likely date for the product launch, but has now been removed.
While there are no official details about the product available at the moment, there are some rumors suggesting what might be in store. As per the speculations, there will be not one but two new mirror less cameras. In terms of resolution, one will be around 25MP while the upper model may sport a 45-48MP sensor. Also, the autofocus may be significantly boosted from the current 153AF to 430-450AF.
If we couple the Nikon's statement on its teaser web page:
"Nikon is proud to announce the next generation of full-frame mirror less cameras and NIKKOR lenses, built around an all-new mount system and mount adapter for compatibility with your existing Nikon DSLR lenses."
Which is best: Nikon Vs Canon
With its earlier patent for a mirror less camera with a shorter flange focal distance and a shorter lens, we can reasonably expect really wide and fast lenses. And if Nikon has really worked hard, they can also throw in features like 4K videos, CF Express, XQD card slots, and 9fps continuous shooting.
Check-out: Top 5 DSLR Cameras under 30000
It is too early to talk about the price but we look at the market, we can get some clues. A lens with similar specs from Sony is priced at $3,600. So, we are expecting Nikon's upper model somewhere in the ballpark of $4,000 while the lower model may be priced somewhere below $3,000.