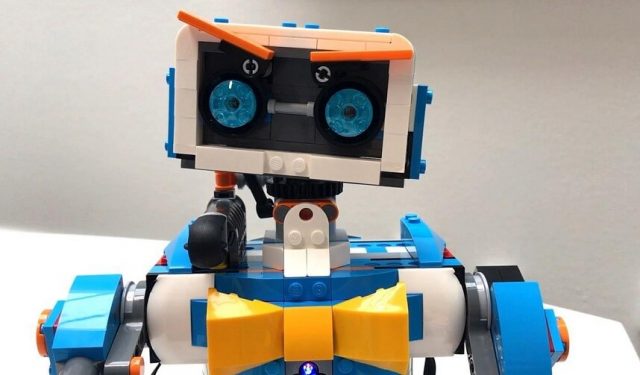 No matter the kind of childhood you had, it is almost certain that you would have played with Legos at some point in your life- to create structures of your imagination or simply, your favorite superheroes.
Why only childhood? For most of us whose love for Legos never really dies and we, as adults, occasionally try our hand at those hundreds of discrete bricks and pieces to get their creative juices flowing.
As much as the game was already complex and engaging, it has now been further spiced up with new technology- robotics. Ask anyone an,d they would tell you that after all the efforts and time it took to create a character, it is heart-wrenching to dismantle it again. But now, you can do more. The Legos you create aren't merely plastic toys, but a robot, which you can control using your tablet. There is a guitar you can play, a cat you can walk and much more.
The system works something like this- the package comes with 847 pieces that can be used to create five distinct objects (one at a time)- a cat, a guitar, an automated brick-building machine, a forklift and our favorite- a Johnny Number 5 lookalike character.
You need to open the companion app on the tablet and follow the building instruction (or if you like, test your intellect first). After each section of the block is created, the app takes you to a virtual Sandbox where you need to move around different blocks of code in order to stimulate the corresponding movement in the bot. Though it may seem complicated to read here, the app interface and the procedure are quite fluid for even a 7-year old kid.
So, whether you are considering it for your kids or to satisfy your own nostalgia, the $160 tag is pretty reasonable for the entire set, which you will find worth every penny.