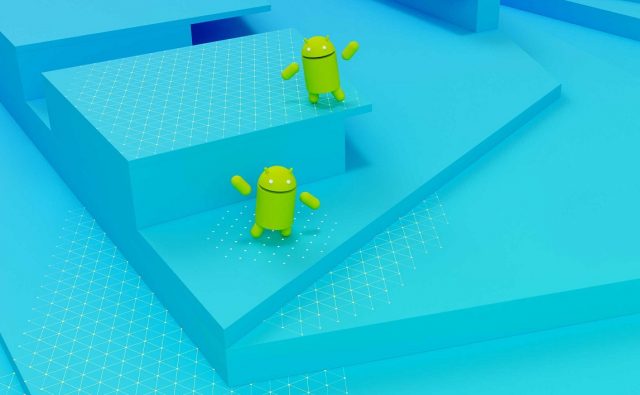 Some call it "the next big thing after GPS", others vaguely project it to having a "big and profound" impact on the future of mobility, and others expect this technology to "end the smartphones as we know it" in the years to come. Yes, it is the Augmented Reality– a cutting-edge technology that superimposes virtual objects in real world. Given its potential, everyone wants a piece of it.
The latest to join the club is Google, which has released its AR SDK called ARCore, using which the developers can create AR-enabled apps that will be instantly accessible to millions of devices. To clarify, when we say Google is the latest to join the club, it doesn't mean it has just started working on Augment Reality. In fact, it has been experimenting with the technology for years under its Tango project, which now seems to have been scrapped for the sake of more inclusive Android efforts.
But that change of heart hasn't come on its own. Apple previously released its own AR SDK called ARKit (We guess Google is copying the nomenclature, don't you?) that would give the access to millions of devices and hence, quickly outpace Android in the domain. To counter such move, leverage its much larger user base and showcase its competence in this technology, Google came out with its own ARCore.
The SDK can detect horizontal place, estimate light, manage the sensors of the device, among other simple tasks. Since the technology is still in its budding days, it would be too early to analyze or compare their performance at this stage. What's relevant is the fact that now when both these tech-titans share the same vision, the improvements are guaranteed to be accelerated and we can expect the technology to awe the world anytime soon.