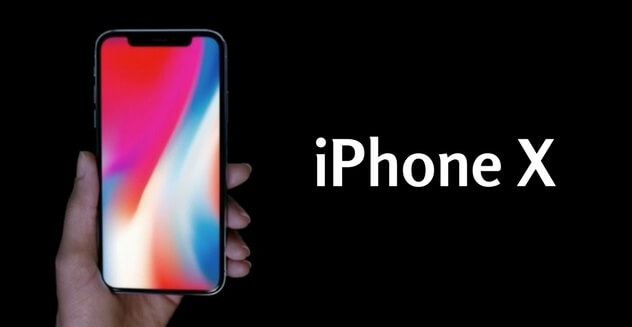 Available in the whopping price range of $999. you can imagine what extraordinary Apple has brought to the table in the form of its brand-new iPhone X. A masterpiece, we haven't seen ever before!
The rage for iPhone 8 and iPhone 8 Plus had just begun (on its recent launch this week) when we witnessed Apple unveiling its premium iPhone X- possibly pronounced as iPhone 10, which will start the pre-orders from October 27, with shipping to begin on November 3, 2017.
Quick Feature List of iPhone X
Let's take a quick tour to the prime feature list of iPhone X:
The first-ever whole-display phone by Apple with an edge-to edge screen display on the front
No Home Button
More privacy with Face ID to unlock the phone using 3D facial recognition software. It will also authorize the Apple Pay purchase
Super Retina Display- 5.8" (2436×1125) OLED
Wireless charging support that's already applied in Apple watches
All-glass design with IP67 Certification
Portrait Lighting Feature creates facial landmarks and enhances light effects on the face through Machine Learning
64GB (Costs $999) and 256GB (Costs $1149) will be available
A redesigned Control Center
No Home Button
Apple has finally dropped its Home button. Now the new iPhone X will be completely a gesture-based and touch ID device, to lock unlock, talk to Siri or any other function. It is a totally a swipe-based interface.
Face ID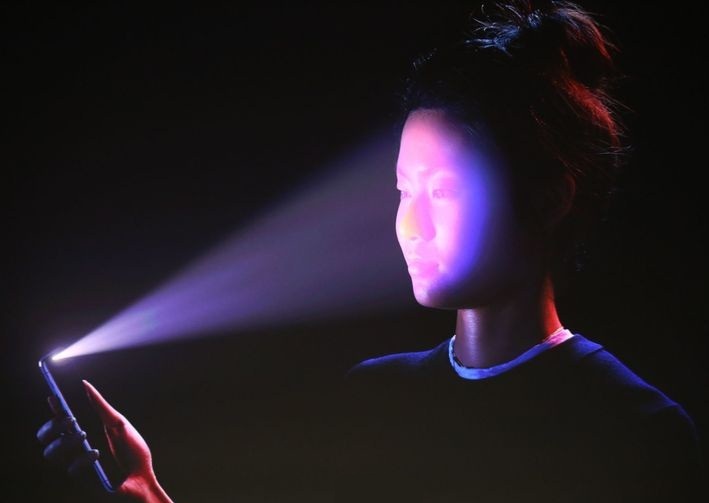 The next gamechanger is the Facial recognition to unlock the phone, thereby maintaining the highest level of privacy. (Though this feature failed to actually work during the demonstration in the event day before, we hope it'll work well in real). As mentioned by company experts, there would be only one in a million chance that the phone could be unlocked by some other person. This Face ID recognition will only work when the owner's eyes are open.
Super Retina Display
The aim of the designer was to create a device that looks like a single sheet of glass spread on the table or wedged on your ear. This made Sir Jony Ive (Chief Designer) design a 5.8-inch edge-to-edge display, covering the entire front except for a tiny notch at the top.
It will have an OLED display with a resolution of 458 pixels per inch.
Wireless Charging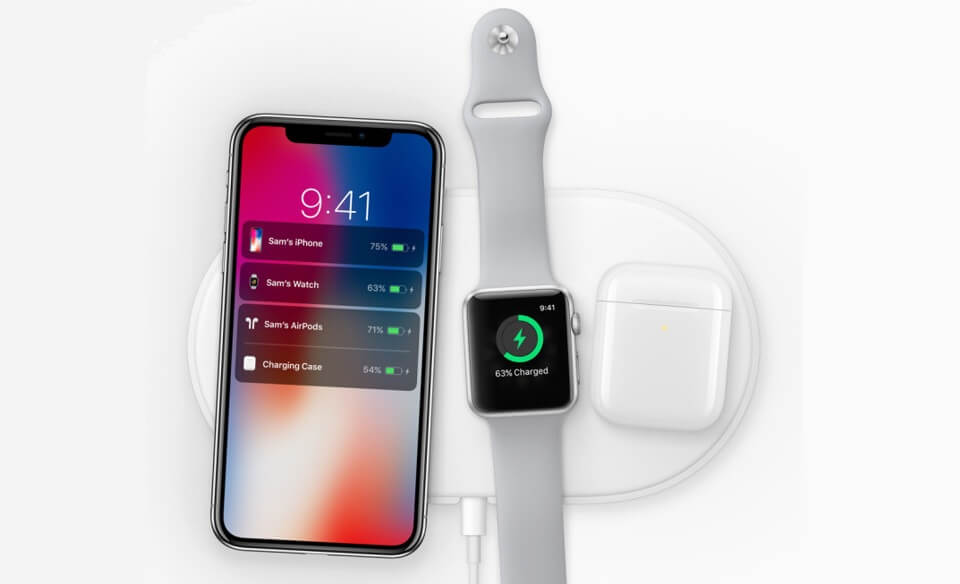 Just like the Apple Watch, the smartphone giant has discharged the charging port and rolled out support for wireless charging. It is the first iPhone with this feature; Samsung had already included it in its latest S8 Edge.
Apple will soon launch a wireless charging pad AirPower which will have multiple surfaces to charge more than one iDevices at a time.
Animoji

This will be an entertaining add-on to the supreme features discussed above. For a more connecting and personalized user experience, Apple has introduced the concept of moving emojis- animoji that will detect user's face and convert your expression in a short animation.
Apple has made a limited collection of its emojis to become animoji including robot, unicorn, rabbit, monkey, pig, dog, cat and pile of poo.
Some Important Calendar Dates and Prices
| | | | |
| --- | --- | --- | --- |
| Product | Price | Pre-order date | Shipping date |
| iPhone X | 64GB: £999. 256GB: £1,149 | October 27 | November 3 |
| iPhone 8 and 8 Plus | From £699 and £799 | September 15 | September 22 |
| Apple Watch Series 3 | £329 without cellular, £399 with | September 15 | September 22 |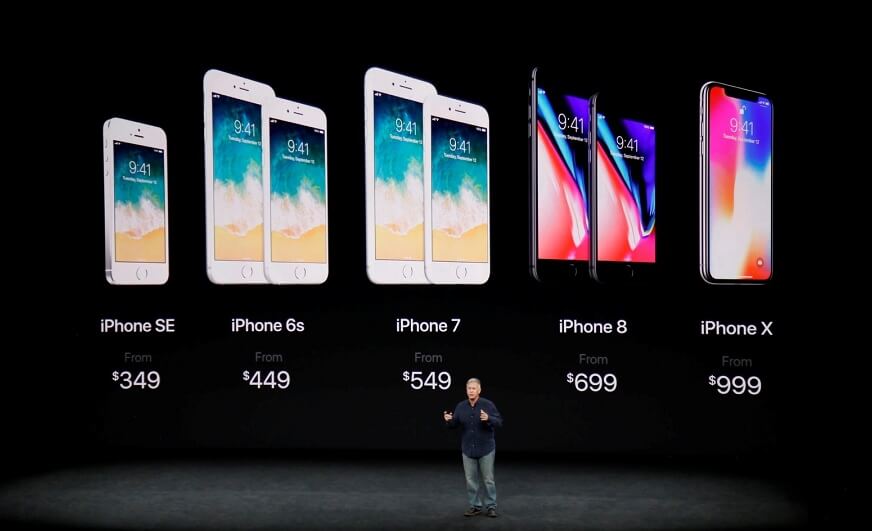 Woho!!!! iPhone X seems a treasure chest loaded with golden coins. Fingers crossed!! Apple lovers should start saving the dollars for this extravagant purchase. A grand gift for your loved one for Christmas and New Year this year.