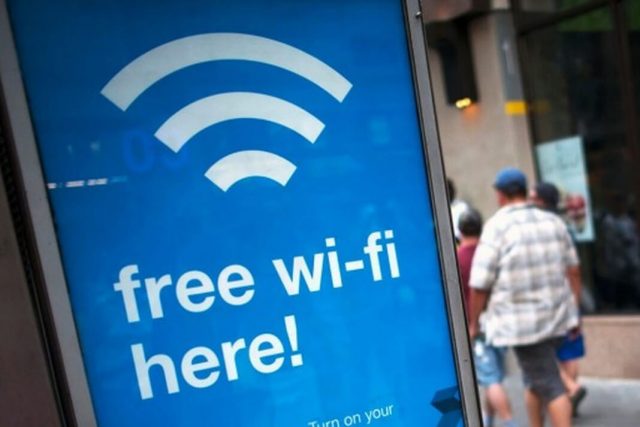 If Facebook was a country, it would be the most populous in the world. With combined subscription of over 3 billion on its 4 platforms, it has become a household name across the world and many believe the growth has now saturated. On the other end of the spectrum lies India, with its 1.3 billion people, of which just around 390 million have access to the internet- which tech companies including Facebook visualize as another 1 billion untapped users.
After its previous attempt to capture this market in the form of free basics had to face legal barriers and was eventually banned, Facebook this time has come up with another strategy- provide WiFi for the "unconnected" Indian masses to access internet. Largely following on the footsteps of Google, which already offers such service at Indian railway stations, Facebook aims to extend that model to cities and far off villages. But the plan varies in two major aspects-
1. It is not free.
2. The ISP won't be uniform everywhere.
The company has already 700 hotspots active in 4 Indian states (Gujarat, Rajasthan, Uttrakhand, and Meghalaya ) where users can subscribe the service from any of the 50 retailers. Yes, Facebook isn't going to manage the hotspots itself. It will only provide technology stack and analytics free of cost that entrepreneurs can use to setup hotspots. They will also be free to fix their own tariffs and use whatever ISP they see fit, given that the speed must be at least 10 Mbps. The company also plans to setup 20,000 hotspots all over the country in partnership with Airtel.
Overall, keeping in mind that Indian telecom sector is one of the most competitive markets in the world, this launch can be seen as a way for Facebook to test the waters without actually making any major commitments. While this project can take a while to go full swing, one thing that it clearly indicates is how serious the company is towards bringing more people online and its race to propel the existing user base is far from over. And in the end, no matter the project is a success or a failure, users going online through any medium are most likely going to use any of the Facebook's product, which makes it a win-win situation for the company.