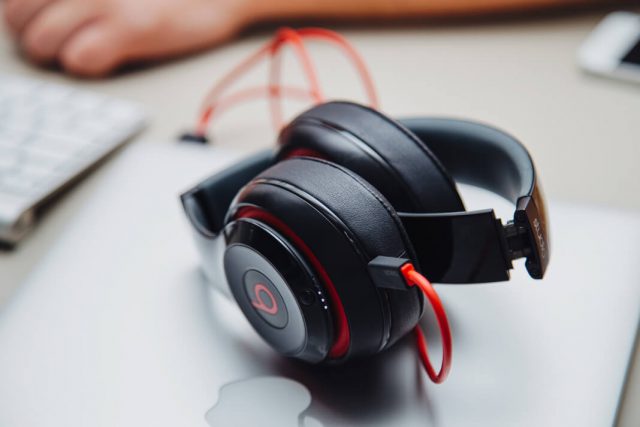 Technology is growing at a fast pace and in all directions. This is probably the reason you get to not just fulfill your basic needs but also get to have better option to acquire and consume luxury with these technology advances. To bring that across to have ever better choices with leisure, ease and amusement the progressive businesses and technology companies look to put up with unique entertainment offerings. To which these 5 gadgets are the most coveted and exclusive. Here in detail:
HyperSuit – Become a superhero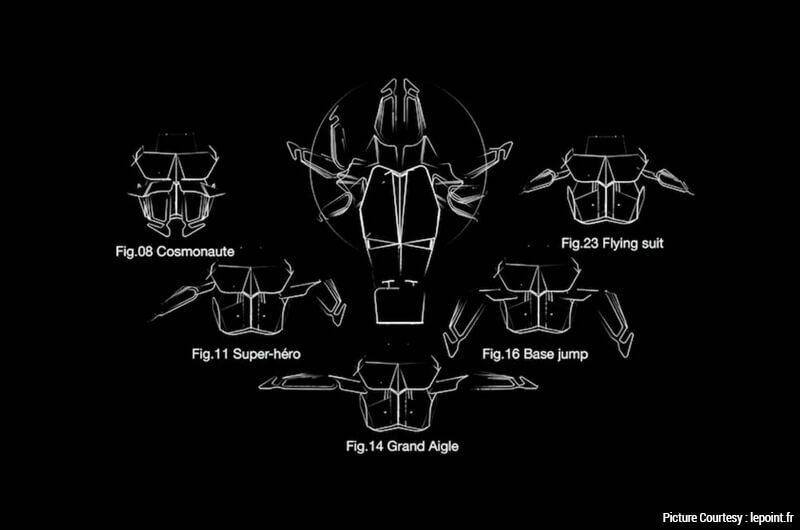 If you want to have a super VR experience wearing a smart layer this suit is for you. Though it's still in the early phase of taking a shape into a complete product and needs some work but the concept looks quite neat and promising. Now what does it do. The thing that makes it a never-before entertainment gadget is its ability to allow you to do just everything in virtual reality, including flying. And hence you can make your wish come true to be a flying superhero soon in half reality!
Mattel Aristotle – An AI assistant for your kids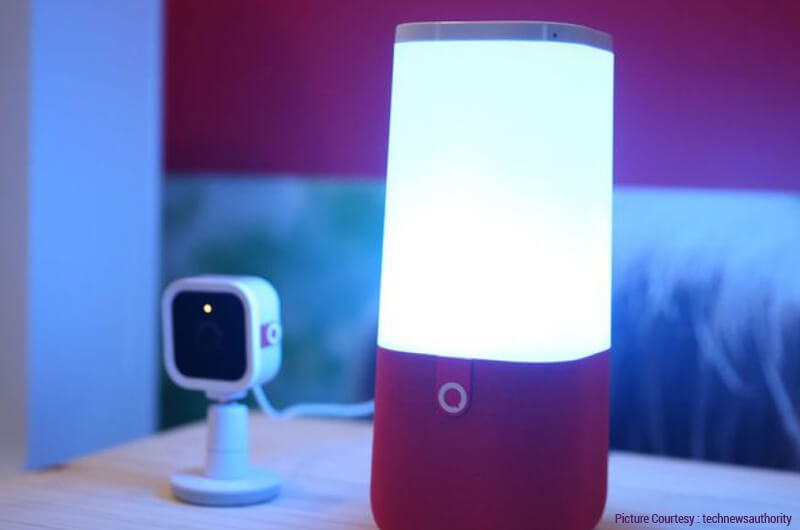 This unique device goes a step ahead than Amazon Echo and Google Home and is providing virtual assistance to children. It would not just track and monitor your kids but will smartly pick their emotions and read their needs to serve them as required, in the real-time. What it is capable of doing? Mattel Aristotle can actually soothe a crying kid or learn to talk to them in their language and even remind them on behave in a certain way when dealing with each other. Maybe, everything a pro baby-sitter can do!
Sennheiser Flex 5000 – Listen to your TV anywhere in the house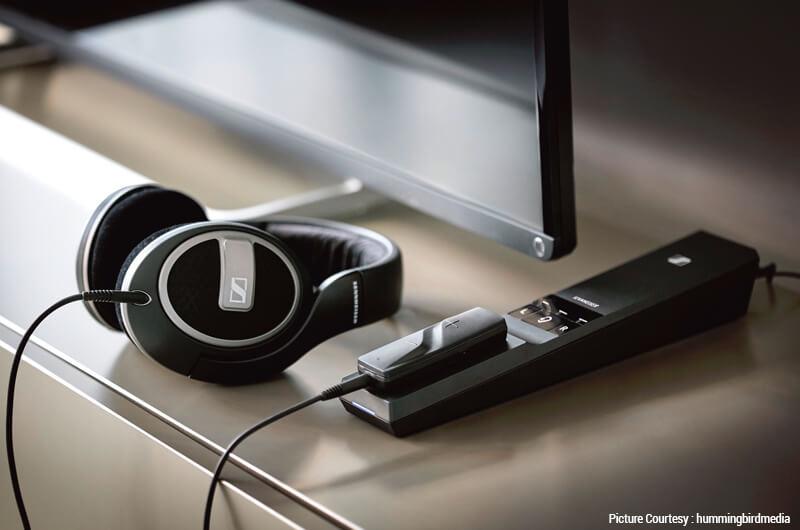 Well, now this one is going to keep you love your television more than ever. There are situations when you have to leave a fav live concert or standup comedy playing on your idiot box to attend something that needs your immediate attention. Maybe, a doorbell or nature's call. With Sennheiser Flex 5000 you can plug in your wireless headphones and listen to everything while you are away from the TV set – no matter which corner of the home it is.
ET Mini – A compact yet powerful entertainment system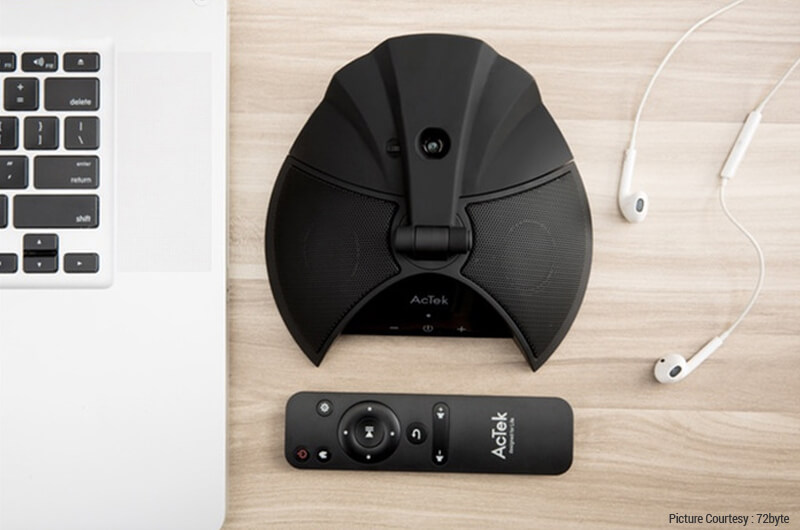 Portable projects have been there since some time but there has been no one device offering an inclusive entertainment system. ET Mini comes with a full HD projector with 0 to 90 degrees no projection on a dead angle. Further the system has a water-proof speaker with 360-degree audio and an HD microphone – which really adds to the unique value of it. The project has turned a great success and exceeded its goal of AU$39,000 three times and that shows how incredibly unique and successful this project is.
Jack – All headphones are now wireless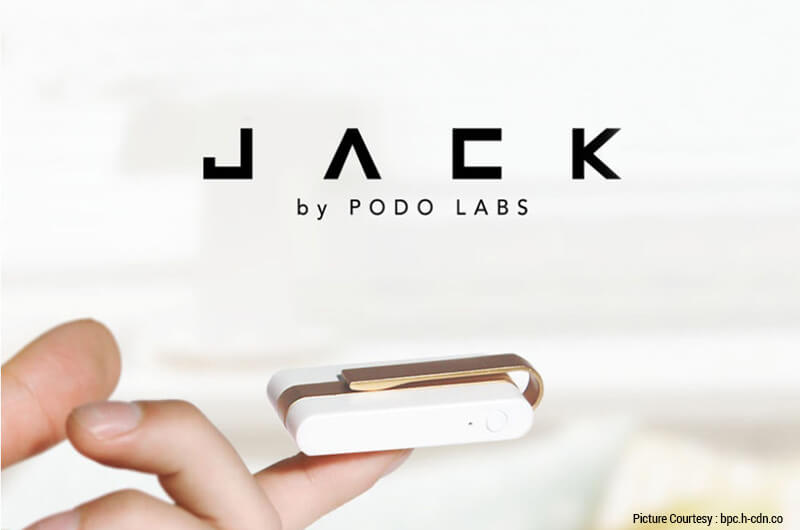 One industry that rejoiced the advent of iPhone 7 without hearing jack in it is of those that build wireless headphones. Looking at this opportunity, came the Jack by Podo Labs, that allowed any pair of headphones to be the wireless ones. All that you required to do here is plug your standard, wired headphones into Jack's audio port and connect of pair up the device to your smartphone using Bluetooth, and you're done. Amazing yeah!