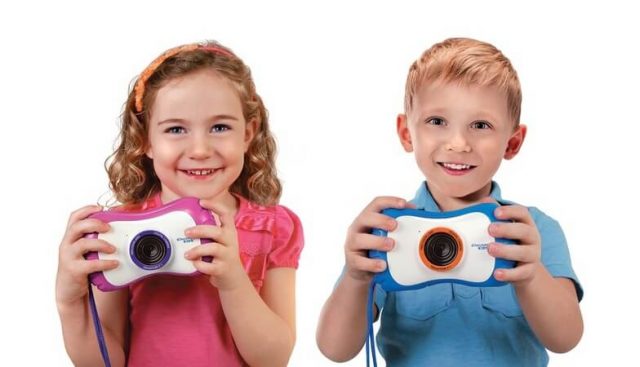 More than a skill, photography is often considered an art. But as much as parents like to indulge their kids into artistic activities like painting or dancing, handing out a camera to them always comes with a major risk- due to their small slippery hands.
So, if you have a kid who wants to explore photography and you find yourself constrained by the fragility and cost of cameras, you have to worry no more. We have here curated a list of special cameras for kids that are solid as rock and priced reasonably low to ensure that if they drop it or lose interest in a few days, it won't hurt your pocket much.
The below list of 5 such cameras has no particular ranking order; pick whichever suits you and you won't be disappointed.
#1. Intova Duo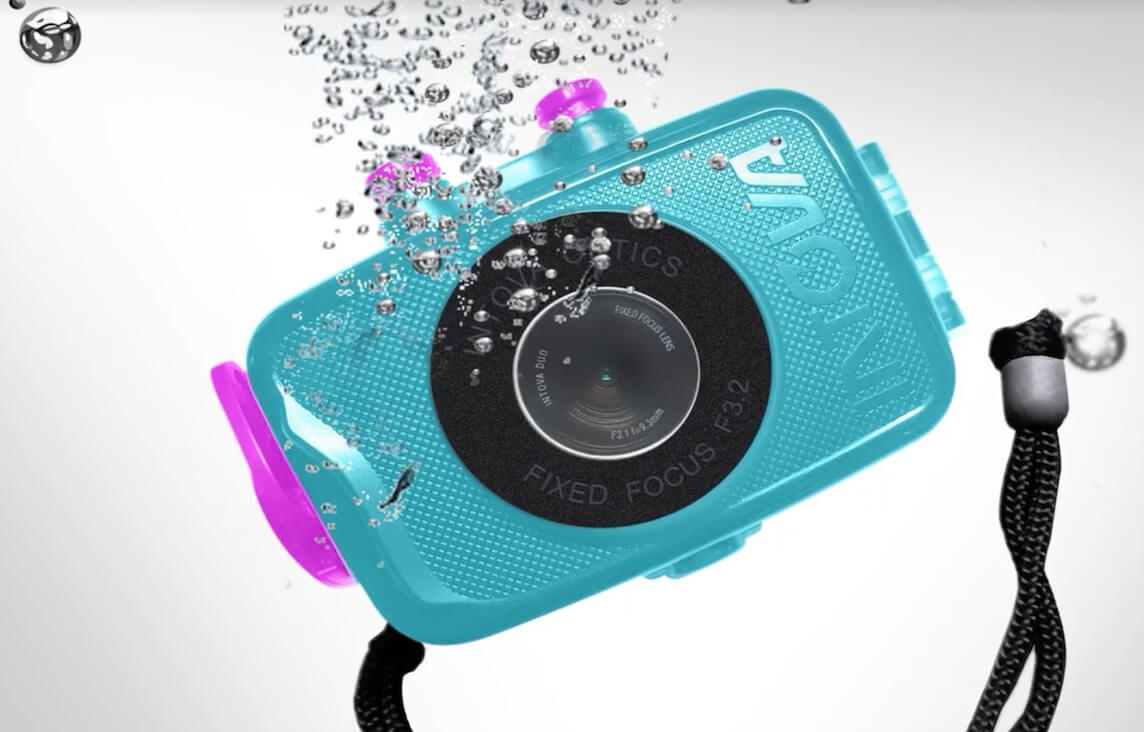 Available for around $40, this 5MP camera is capable of taking HD videos and has a 1.77-inch LCD screen. The camera is waterproof up to 100-feet and can take videos underwater. Also, if it slips off the hand under the water, don't worry it comes floating on the top.
#2. VTech Kidizoom Action Cam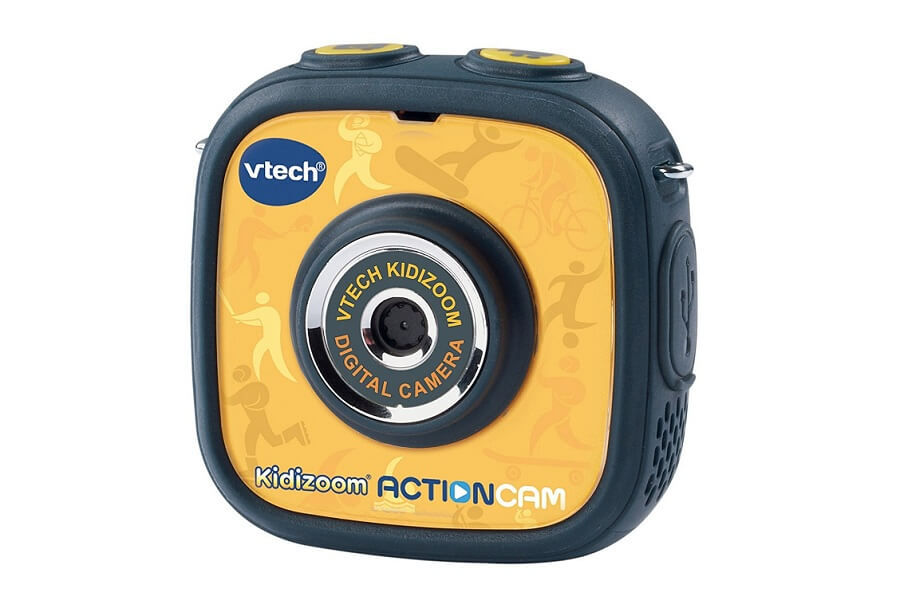 Priced at around $60, this is a highly rugged camera for hyperactive kids and can easily sustain drops and submersion in water. The device comes with multiple mounts for still photography attached on skateboards, and has a decent battery life of around 2.5 hours.
#3. Fisher Price Kid Tough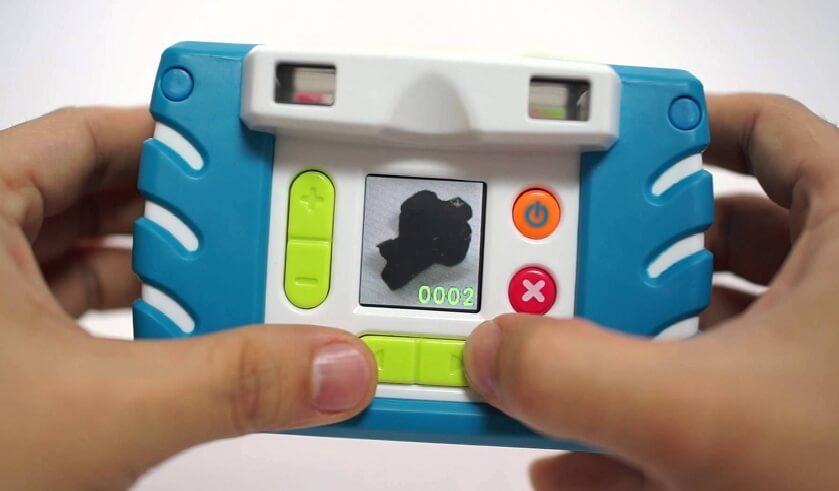 This camera will set you back by around $115 but is also the easiest to use and pretty tough to crack. Housing two-eye viewfinder and dual-hand grip, the camera is simple enough for even a 3-year-old to use and handle.
#4. Disney Action 78027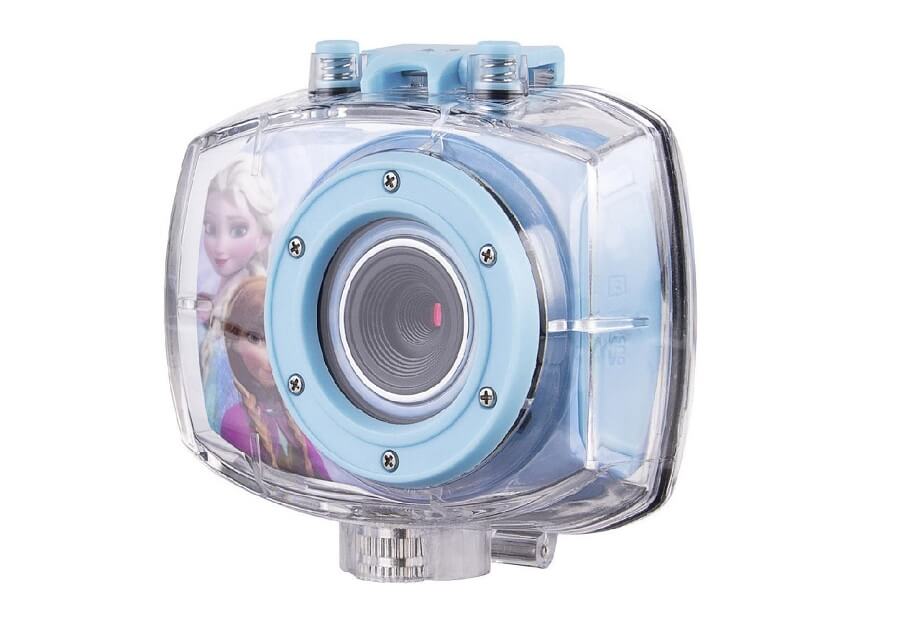 Available in different colors and patterns, this 5.1MP camera is cased in a waterproof body and is capable of recording HD videos. Having an LCD screen of size 1.8-inches and internal memory to store 100 pictures, it is a $28 camera worth every penny you spend.
#5. Playskool Showcam 2-in-1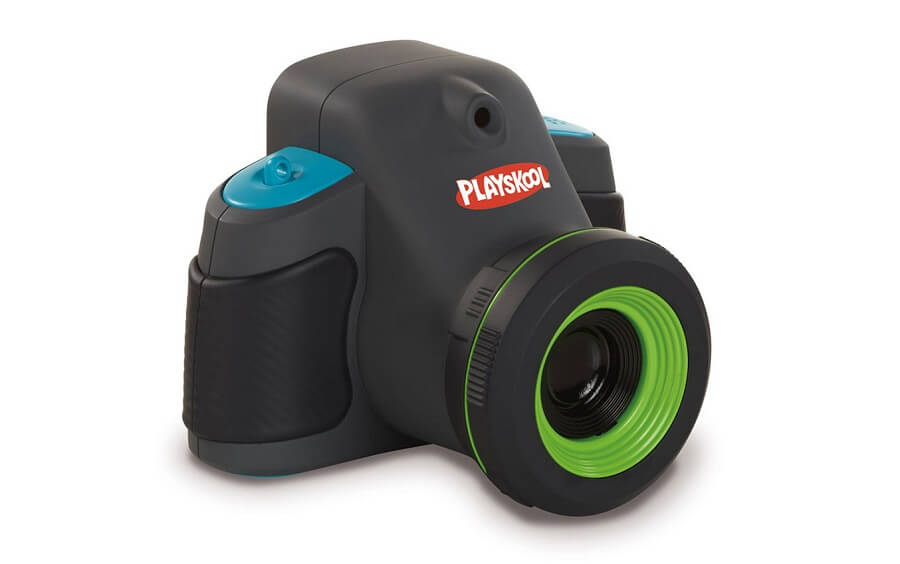 This $100 gadget is a camera-cum-projector that is ergonomically designed for small hands and has quite big buttons to make it easy-to-operate. The device can internally hold 1000 pictures with an in-built capability of editing and seamless transfers and printing.
Related Posts: