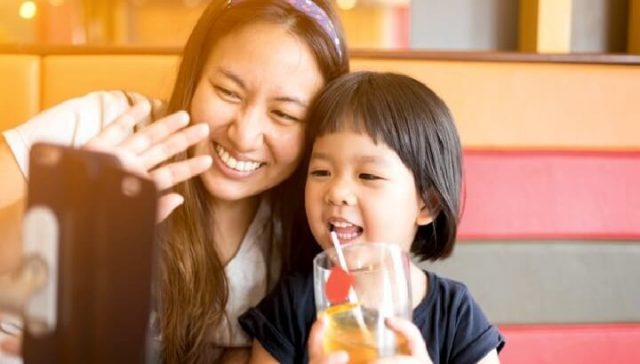 Video calling is now an integrated part of your Android device. The company's blog post read that video calling brings family and friends face to face regardless of their location, be the caller and the receiver are in the same locality or several miles apart from one another. Google has made it extremely easy to make a video call via ViLTE functionality.
Integrated video calling (via Duo or ViLTE) is set to roll out to the first-gen Pixel, Android One and Nexus devices, where users don't need to leave the Phone, Contacts or Messaging app for making a video call. The latest smartphone offerings by Google, Pixel 2 and Pixel 2 XL will also get this feature. More Android devices will get this functionality over time, as said by the blog post on the Google's website. Later, the company also plans to add a functionality of upgrading an ongoing voice call to video with just a tap- that would be game changing for sure.
In order to use this functionality, the first and the foremost requisite is that you should have your device's software as well as Phone, Contacts, Messaging and Google Duo apps updated to the latest version. Additionally, you and the one you are trying to make a video call to should have ViLTE video calling carrier support for the call to go through via carrier's ViLTE service. Whereas, if either of your carriers doesn't support video calling functionality then face to face calling to your friends and family can be made possible by the Google Duo App. Make sure you and the one you're calling have Duo app installed and activated.
Google launched the Duo app last year, which got its first 5 million users in just one week. The app received an overwhelming response from the users around the world. Empowering it even further with direct video calling from the apps itself, the company has made a strong point of its capability and vision and has certainly open challenged the Apple's Facetime feature.
At last, all we can say is- Enjoy quick and easy face to face calling on your Android devices.