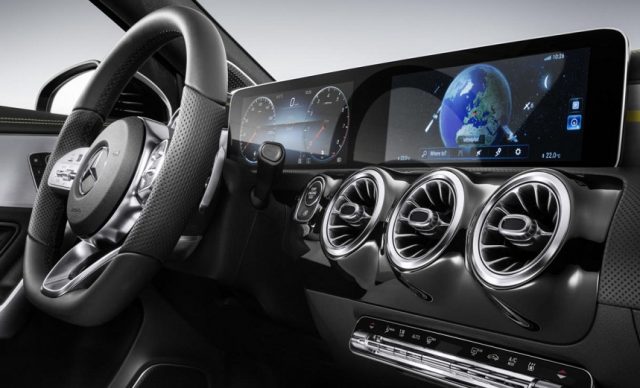 Just like the keynote of any corporation lays out their annual roadmap, CES for years, has been doing the same for the entire consumer electronics industry. This year at CES 2018, there are around 4,000 companies participating that means there will be at least 4,000 new products, prototypes, or concepts exploring their feasibility in shaping the future to come. As you would expect, it's impossible to discuss them all, so here are our top picks in the most notable domains:
Transport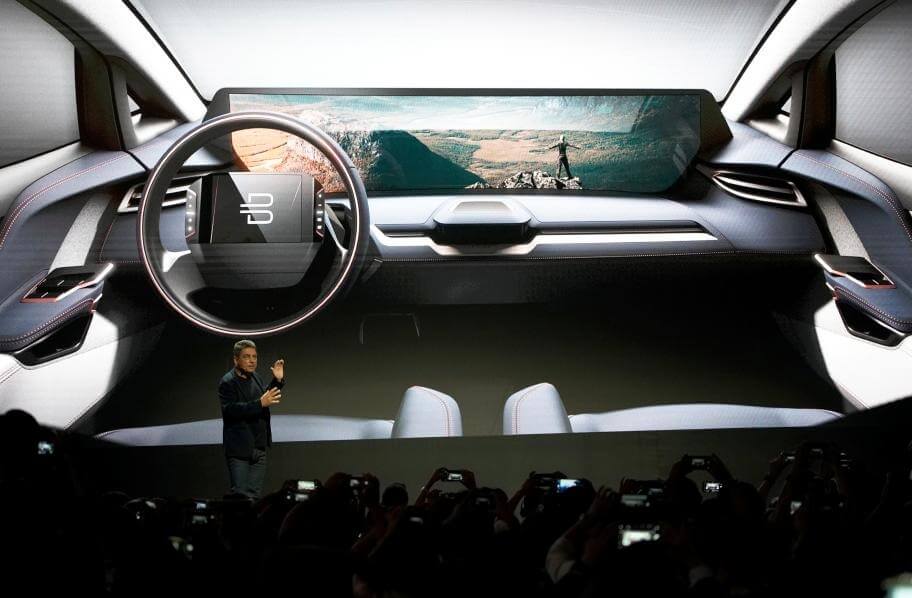 While most of the major players in the segment are holding back their cards for the Detroit Auto Show- that will begin closely after CES, there are still a few exciting launches lined up at the event.
After Tesla shook up the entire auto industry with its electric cars, companies are running against time to step-up to the challenge. Hyundai- the South Korean giant now seems ready. It will unveil its much-awaited Hydrogen fuel cell-powered SUV that gives out zero-emission and promises to get more than 350 miles or 550 km on a single fill up.
Nissan will showcase its brain-to-vehicle interface to reaffirm its position in the race to building autonomous cars. The headset will read the brainwaves of the driver to better anticipate all the details of driving- like moving steering wheels or pressing against accelerator or brakes.
Our most favorite, however, is the flying car. Yes, they are now a reality. Surefly will demonstrate its octacopter (a drone with eight rotating blades) that is designed to carry two passengers autonomously in a range of 70 miles or 113 km- enough for flying taxis.
Healthcare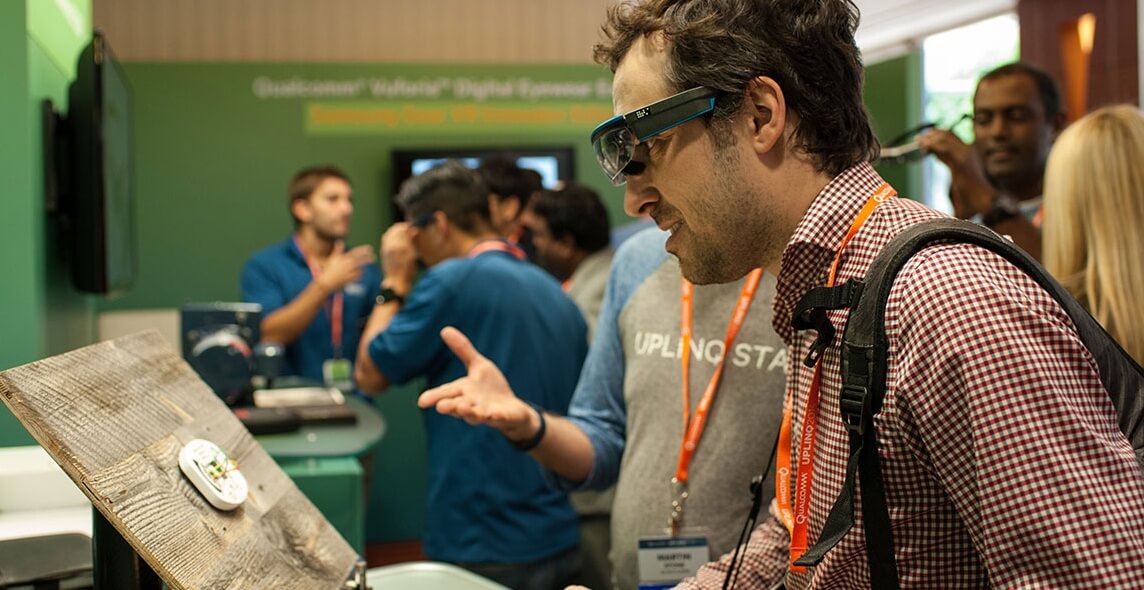 Owing to the massive size of healthcare industry, we have seen lots of tech companies and startups coming out with health-cum-tech gadgets to acquire a piece of it. From smart eyewear to smart underwear and beyond, there is possibly nothing that isn't in the pipeline.
Snore Circle is an eye-mask that nudges people through different levels of vibrations if they make a sound during sleep.
China's Tuoxiao will showcase a stethoscope designed specifically for babies that sends their heart and lungs readings to the cloud for analyzing their risk to pneumonia.
Smart home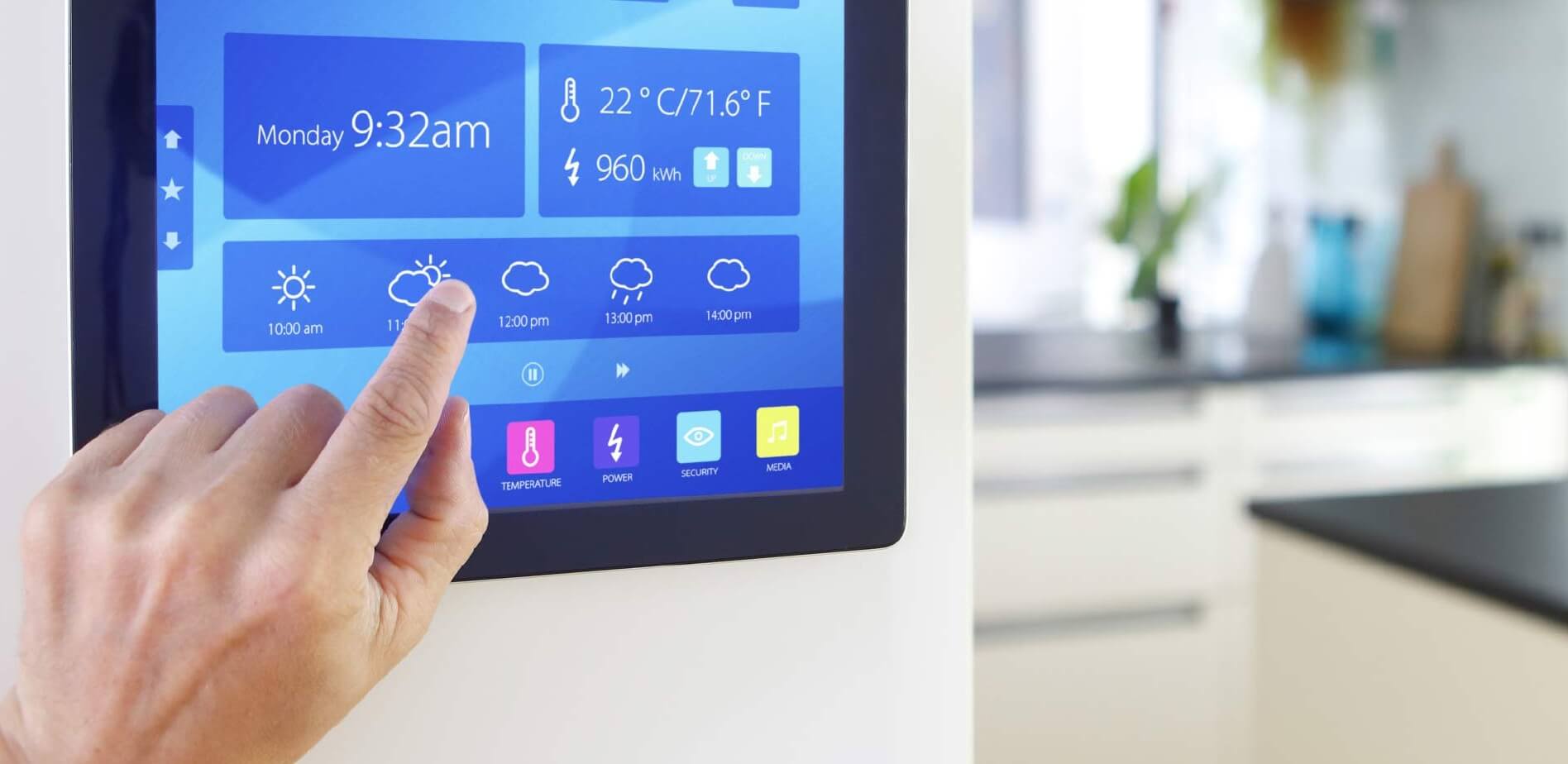 When it comes to smart homes, we are now well beyond those smart speakers- which too were once unveiled at previous CES. From smart lighting to refrigerator to toilet, this is the domain we expect to see buzzing the most.
Samsung's smart refrigerator will tell you recipes based on ingredients you have and if you are running out of something, will also add it to your grocery list.
Kohl, known for its premium bathroom fixtures, is all set to make them all smart. The most interesting of which is perhaps its new toilet. It offers feet warming, air drying, odor control, music, a night light, and when you are done, you can just tell Alexa to flush!