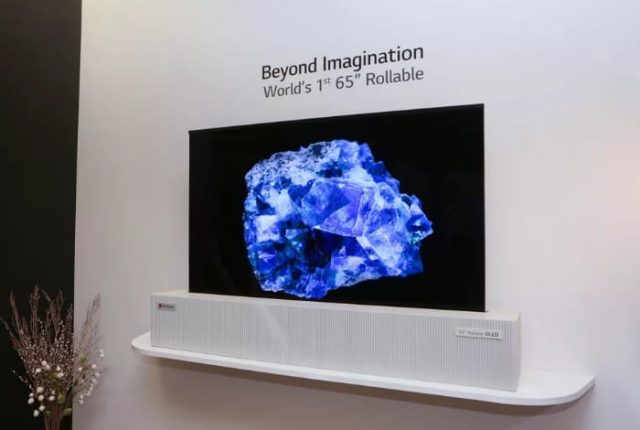 LG, when came out with its OLED TV last year, it was an instant success. It came with significantly improved hardware and features and the new OLED panel was simply one of the best in the market.
Now, in the meantime, other manufacturers like Panasonic, Sony, Samsung, among others have come out with their offerings that if not more, at least diluted that wow factor. So, when LG came out with its new OLED in 2018, expectations were running high hoping that it would again pull a similar feat. Well, it's complicated as yet.
Before we get into the specifics, there is one thing worth pointing out- 4K isn't yet ready. No, we are not saying there is something wrong with the format or anything like that. In fact, given that, most of the television manufacturers with such offerings in their catalog indicate just the opposite. Yes, most (all?) of them offer true 4K resolution but if look closely, you can see the deteriorated quality in even the most high-end products.
Be it flickering on the edges, line tearing, corrective jumps, smeary hallowing around objects or any of the other minor glitches- you can find them across the board- especially in motion captures. The problem is that they still do not have a powerful and optimized video processor to render 4K and HDR videos seamlessly.
This is what LG's latest OLED aims to solve. Yes, it may not achieve a new level of resolution or have a new elaborate set of features, but everything that it does, it does with perfection. For starters, it does not have any of the glitches mentioned above and delivers crisp and detailed pictures. All of this is made possible by its new chipset- Alpa 9, which probably is the most powerful video processor you will find on any television. It enables the device to process motion handling much efficiently and at the same time, improves greyscale performance- all resulting in an enhanced sense of depth and stunning video quality.
So, if you are one of those customers swept by new cool features, this latest offering from OLED may not excite you much. But if you prefer a solid device with best-in-class performance, this is definitely worth a consideration.
Related: