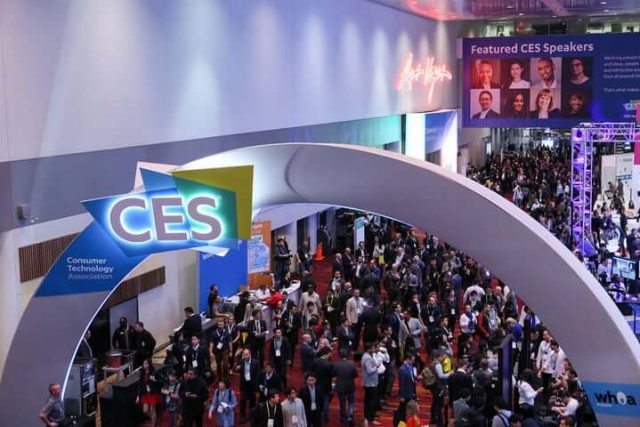 The biggest consumer electronics fest on the planet- CES, has now concluded its 2018 season. The event was quite appetizing for the tech enthusiasts but if you are still left high and dry, here we have here curated some of the most exciting showcases that left everyone in awe:
Smart toilet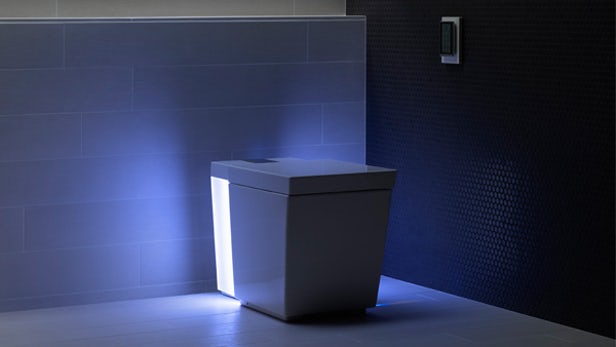 Okay, this may not be the perfect offering to start with, but it remains one of our favorites. Brought by Kohler- the leading bathroom fixture maker, Numi is a smart toilet that has everything we ever hoped for. Having colored lighting and music capabilities, it comes with seat and foot heater along with movement sensor flush to make bathroom one of the smartest corners in your home. The problem is, with a price tag of $6,300, not many people would be able to experience that luxury.
Robot Dog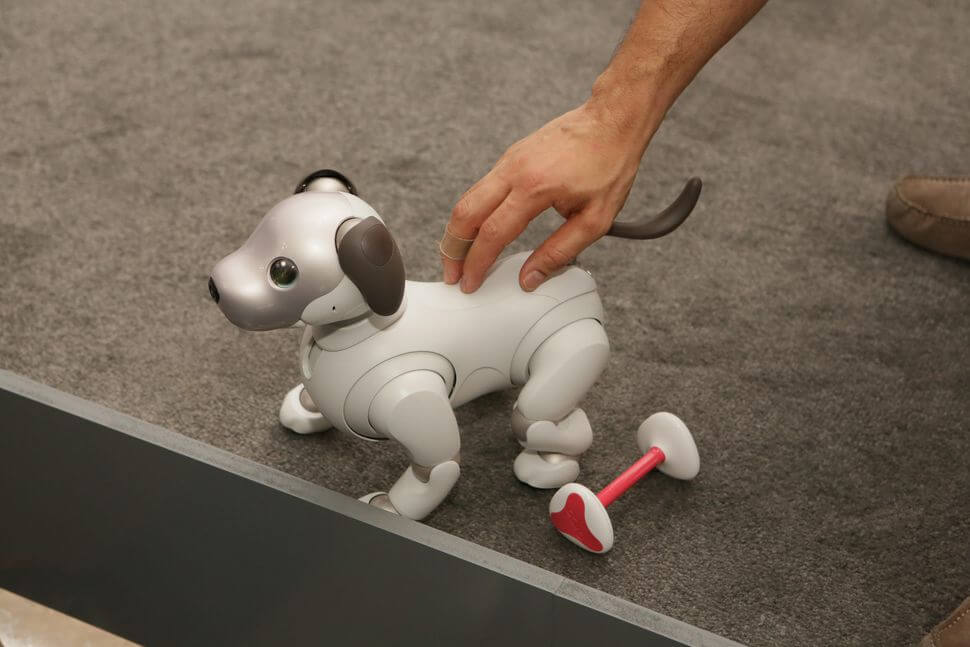 If you like dogs but don't have the temperament of taking care of them as a living being,  Sony may just have introduced the perfect pet for you. Aibo, as it is called, is a robotic dog with all the characters of a real dog and an added benefit that it can find its own charger. The cute pet can identify all the family members, scout your property surroundings, and even play games with you- what else can you ever expect from a dog that doesn't bite and that you can bring home for just $1,760.
Flying phone case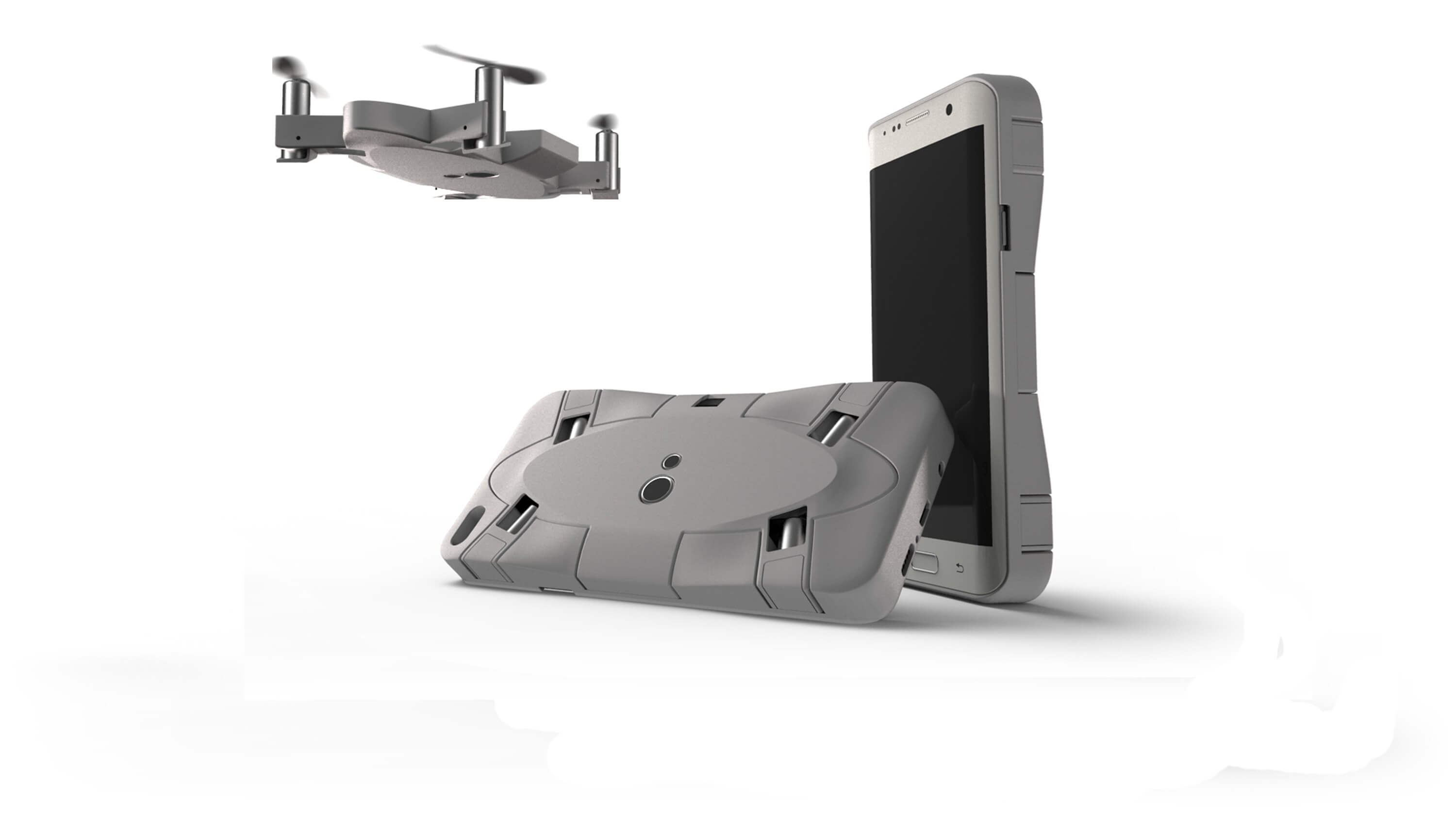 Are you satisfied with those selfie sticks? Or do you prefer more candid shots? Well, now you can have a drone in your pocket to take those pictures for you.
AEE SELFLY is technically a drone that doubles up as a smartphone case so that you don't have to carry it explicitly everywhere.
When you feel like taking aerial shots, just push a button and your smartphone case will start flying with a dedicated 13MP camera and 1080p video recording capabilities. You can control the drone (or smartphone case?) through its corresponding app to choose your angles and access other settings. It can remain airborne for 4 minutes at a time, after which, it requires half an hour of charging. Though it isn't immediately available for purchase, the company has promised to bring it by the first quarter for a reasonable $130.
Flying taxi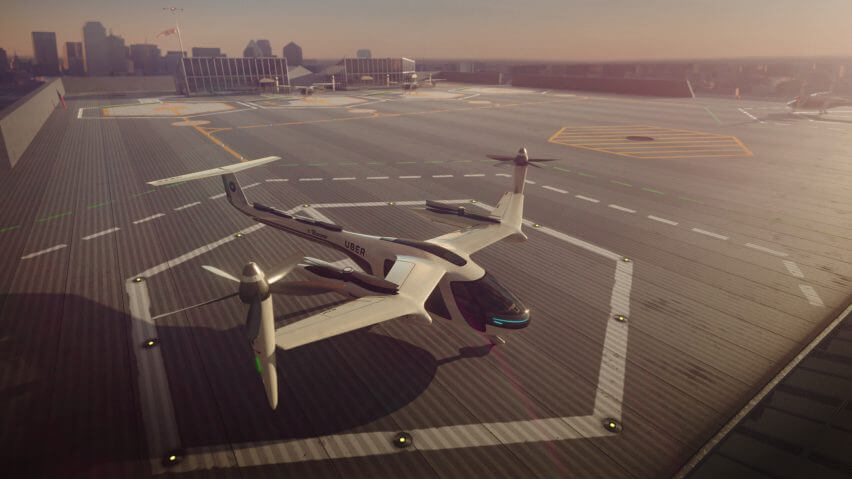 Now that we are talking about flying things, the first flying taxi also deserves a mention. Developed by Uber and Bell Helicopters with help from NASA, it is an automated vehicle that commuters would be able to hire for self-riding. While much of the details are still behind the curtains, we can expect to see them flying anytime soon.