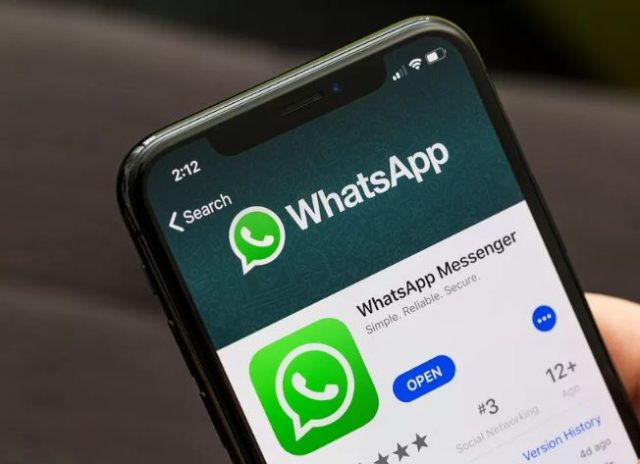 In May 2018, WhatsApp was announced at Facebook's F8 developers conference that group video calling feature will be live soon and today the firm has confirmed officially that the feature is live now. This feature supports both Voice and video and now is available for all users whether iOS or Android across the world.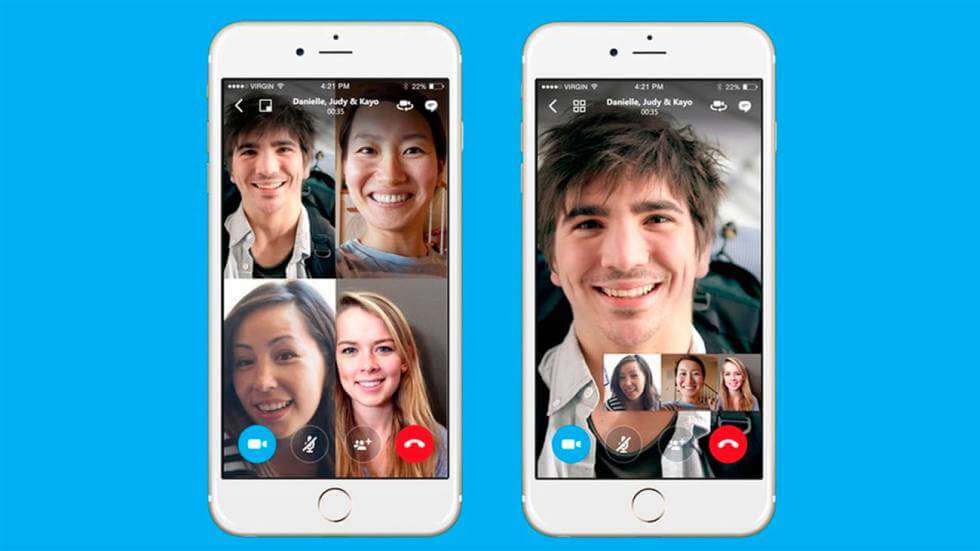 Maximum four people connect each-other simultaneously via this features regardless of where those people are. The company claims that it is developed for the better video calling under poor network connection.  The video chats are also end-to-end encrypted, like all chats on the platform.
Do you know, WhatsApp has 1.5 billion monthly active users, so there's probably quite a few people who are itching to try the new group calling feature out. WhatsApp first launched video chatting in 2016 and voice calling way back in 2014, and now its users spend a total of 2 billion minutes per day talking on the phone.