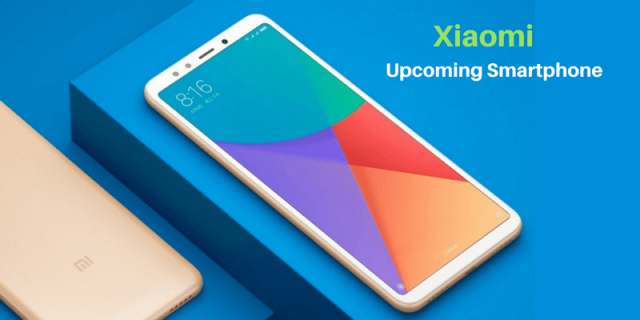 With a major foothold in two of the largest smartphone markets in the world- China and India, Xiaomi is one of the few companies that consistently offered quality products at relatively cheap prices. Though it made only a handful of smartphone models just a few years ago, it has now started to aggressively expand its catalog. As few of its phones are starting to reach the end of their release cycle. Everyone is waiting for the Xiaomi upcoming mobiles as the firm offers best quality smartphones to make happy their customers. Here are a few upcoming phones from Xiaomi that promise to take the success story forward.
See Related: Upcoming Smartphones
Upcoming Xiaomi Phones List 2018 India
Redmi 6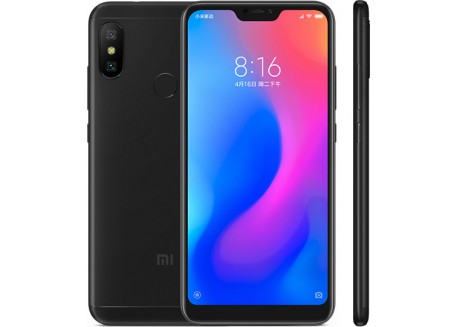 The Redmi-series is the most affordable range of Xiaomi smartphones that offer reasonably impressive specs for the asking price. If earlier leaks of the phone turn out to be true, this upcoming device is set to take value-for-money to a whole new level. Sporting a full-screen notched display and dual camera setup at the back, this sub-10K device is set to launch in China this week but it might be a while before it hits other markets. The smartphone will for the first time also bring Snapdragon 625 SoC- considered a mid-range chipset to a lower-end smartphone.
As the trend is these days, the phone will most definitely have different toned-down and boosted versions with considerable specs differences. There are rumors of a Redmi 6A and Redmi 6 Pro with 2GB RAM+single camera and 6GB RAM and dual camera respectively.
Mi MaX 3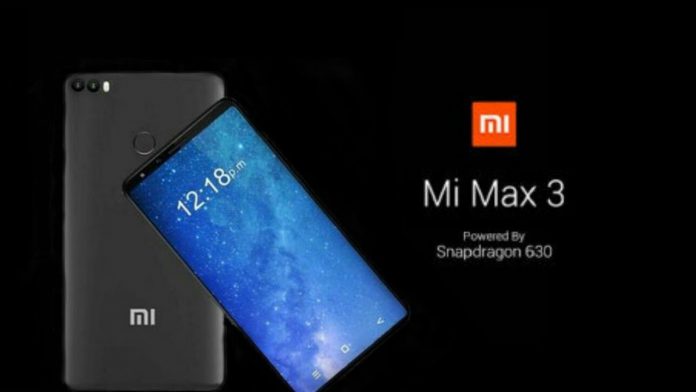 Max-series is Xiaomi's phablet lineup that comes with a large screen, massive battery, and ample storage and processing power for entertainment seekers. The device is rumored to be using Snapdragon 636 SoC under the hood and have 3GB RAM with storage variants. The key selling point of the device, however, would be its 6.99-inch LCD IPS display, 5400mAh battery and a dual camera setup at the back.
Mi Mix 3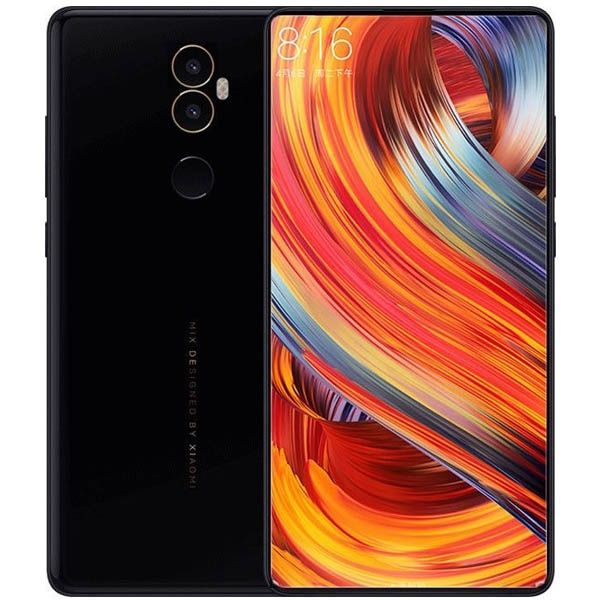 Mi Mix-series is a premium offering of Xiaomi and is known for its exquisite design and top-end features. While much of the details are behind the curtains at this point, it is almost certain that the device will be powered by Snapdragon 845 Soc, have at least 6GB or even 8GB of RAM, 128GB storage and will sport the best camera the company has to offer. Additionally, you can expect to find all the premium features of a flagship like wireless charging, water resistance, and more on this upcoming device.
Mi A2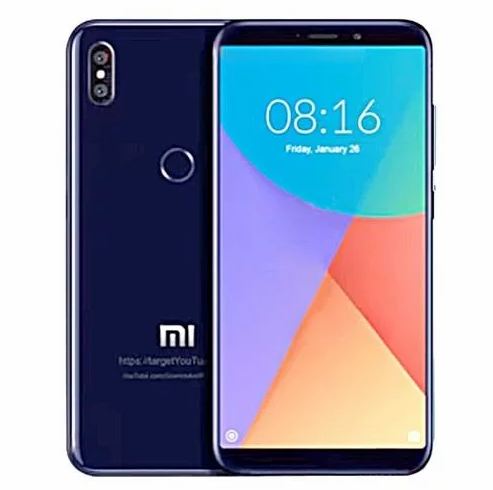 This device shouldn't technically be on the list because it was launched months ago in China but has yet to hit other markets. Launched under Android One program, the device offers stock Android experience along with some really impressive specs at mid-range. The device runs on Snapdragon 660 SoC, has memory and storage variants ranging from 4GB+32GB to 6GB+128GB. The 5.99-inched device has at the back, a 12MP+20MP dual camera.