The latest wonder in the world of music, UE Wonderboom Portable Speaker comes out to offer a 360-degree surround sound and is available in six different color variants Grey (UE calls it Stone), Black (Phantom), Red (Fireball), Pink (Cashmere), Purple (Lilac), and a Blue shade (SubZero).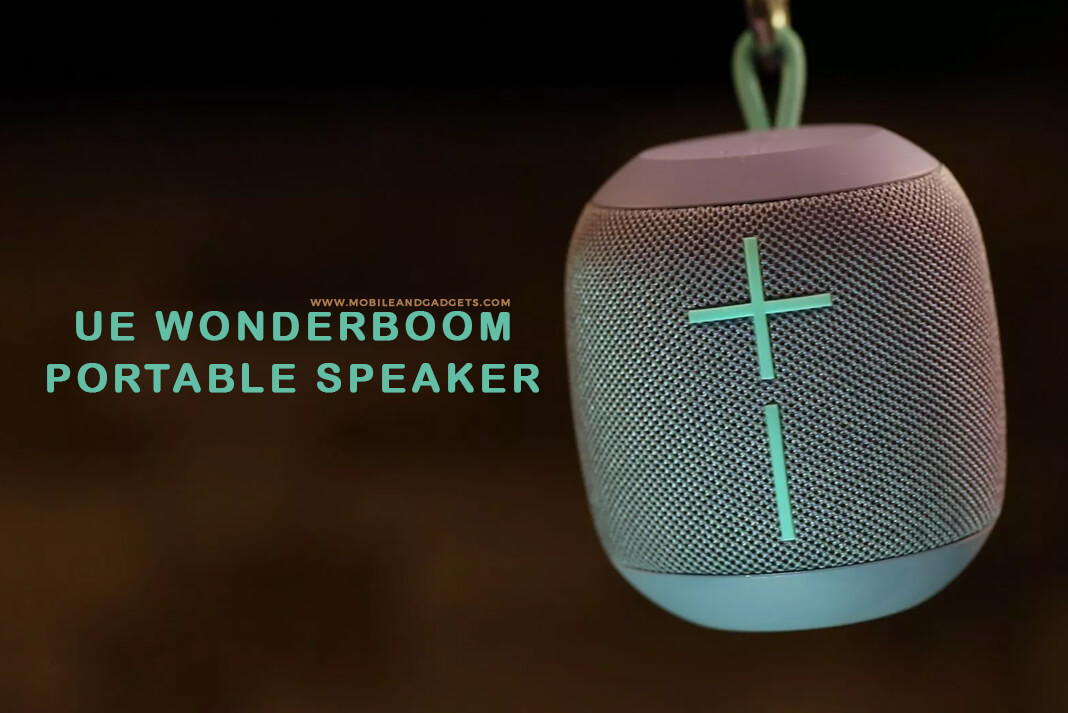 The palm-sized speaker piece is priced at INR 7,995 and can deliver up-to 10 hours of continual music. And all it takes to deliver that level of output is just 3 hours of charging.The product has been designed to offer great mobility and is incredibly light-weight. The speaker comes with hanging loop on top which allows you to attach it to a bag, bike, backpack or just any kind of a loop.
Wonderboom comes with P67 certification, which makes it water and dust resistant. It won't be affected even if you immerse it in ameter of liquid for up to half an hour. Which means you can take it along in a swimming pool or beaches without a second thought. And in case if it gets dirty, you can easily wash it off just like you with your car.
The best part, these speakers can be paired with up-to 8 Bluetooth-enabled Wonderboom speakers (of a 33 meters of mobile range), which can be attached with 2 different source devices simultaneously. The futuristic device weighs at 425 grams, and measures 102mm in height, 93.5mm in diameter, and 140mm in breadth.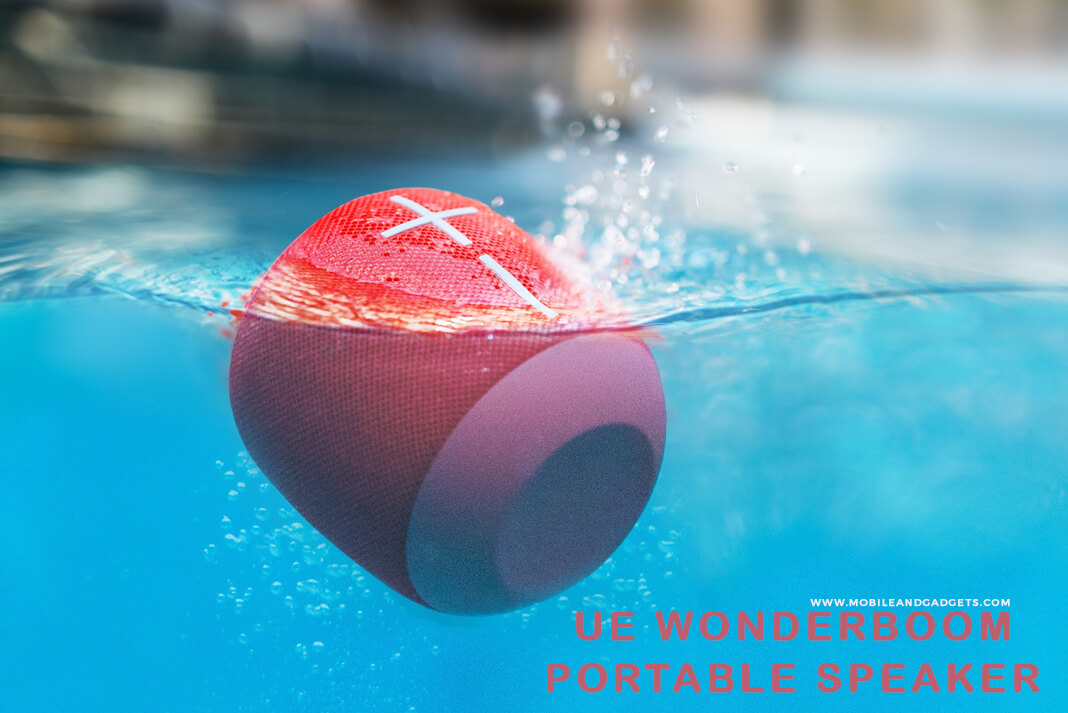 UE Wonderboom Portable Speaker seems to be doing good with users if it continues to perform as per its commitment. However, if this sees any close competition with more promising features from a competitor it would be needing to keep up with the pace and augment its already advanced features to that mark – and this way it would be second to none.