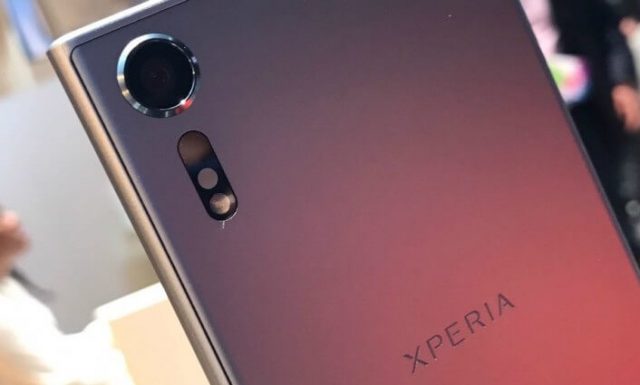 With Apple releasing its ARKit and Google catching up with its ARCore, it is certain that the wave of Augmented Reality is just around the corner. And Sony, this time, seems to be not in the mood of missing the bus again, with its latest flagship testifying its commitment to the technology.
While its latest release, Sony Xperia XZ1 follows the design ethos of its predecessors with all the latest hardware packed inside, one thing specifically captured everyone's attention- its camera. Having already established its reputation in optics by creating high-end lenses, this time it has taken a giant leap forward by integrating 3D capabilities.
Before we get into how it works and possibilities, here is what Sony Xperia XZ1 is capable of:
Capture videos in super slow motion with in-depth detail
Triple image sensing technology to analyze, adapt and capture pictures through its Imaging, Laser AF, and RGBC-IR sensors
Predictive capture mode enables it to take perfect shots while giving users the ability to view pictures just before the shot was taken
HDR-enabled screen that is known to drastically improve the contrast and sharpness of the content
How it works:
Just like you take panorama shots by slowly moving the phone along a horizontal line, all you have to do is move around any object to take its 3D picture. It's slow motion capture and predictive sensing will take care of the rest. This 3D image can then be viewed from Sony's Augmented reality app.
Yes, if you see this feature in isolation, it may sound like another gimmick, but if you take into account the larger ecosystem, it does feel like a solid first step towards the age of Augmented reality.
Future?
Since Augmented Reality is based on the concept of superimposing virtual 3D objects in the real world, the possibilities are virtually limitless.
Sony, for now, is convincing developers to create applications that harness its capabilities, which given the fact that ARCore is now launched, shouldn't be a big problem. Be it sending those 3D pictures to 3D printers or creating ones' personal avatar for gaming, there are a lot of exciting avenues to be explored. So, if you are one of those early adopters of technology, this may be the phone you need to get your share of AR taste.