About a year ago Panasonic launched Lumix GH5, which was built specifically for videography, gained a lot of praise from the vast and the vibrant community of photographers around the world. However, turning the tables this time around, the Japanese company has now come up with stills-focused Lumix G9.
With a price tag of $1,699, this latest offering from Panasonic will start selling from January 2018. Panasonic Lumix G9 is designed for still photography. It comes with 20.3 MP Micro Four Thirds sensor, ultra-fast 60 fps burst shot speed and 5-axis in-body image stabilization, also found in GH5.
However, the company claims that the image processor has been enhanced and improved for still photography offering much better stills performance than Lumix GH5.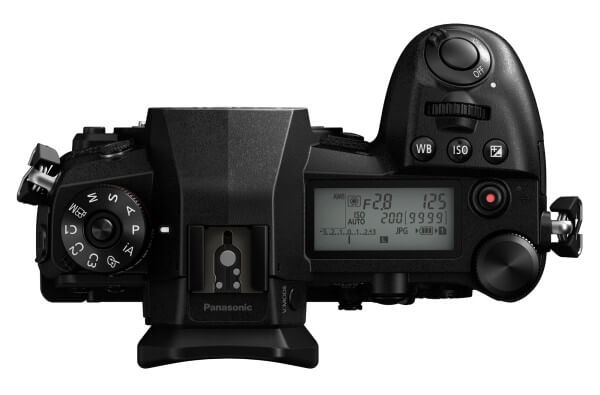 There are two modes AF-S (fixed focus) and AF-C (continuous). In the former, the user can enjoy clicking images at 60 fps while if he wishes to lower down the burst shot speed then he can turn to 20 fps continuous mode. Both the modes allow you to capture a maximum of 50 RAW or JPEG images. You can take this figure up to 600 JPEG or 60 RAW files by using mechanical shutter for capturing images at 9fps with continuous AF. In addition, Panasonic claims that G9 can achieve autofocus in just 0.04 seconds.
There is a surprise High-Resolution mode that helps you take images equivalent to 80 MP quality in both JPEG and RAW formats. All possible due to a software-tweak that can enhance the capability of hardware by fooling the limitations of the camera.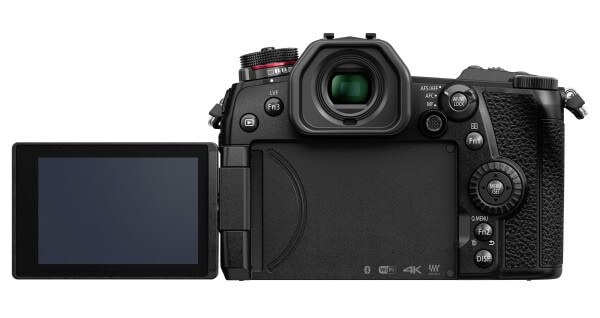 Adding more reasons to buy this amazing camera is the upgraded image stabilization system and an anti-shake system, which works for both stills as well as video files. Image stabilization mechanism can help you achieve up to 6.5 additional stops of brightness and reduce the impact of jerks- making images look stunning and stable.
The Lumix G9 has an electronic viewfinder of 3.68 million dot resolution and magnification of 0.83x, which is a tad higher than the GH5's 0.76x. There are three magnification modes for detailed capturing. The camera is good enough to record 4k videos at 60 fps, which is adding big time to the list of reasons why people need to buy it.
Plus, it has Wi-Fi, dual SD card slots, 3-inch touch-enabled LCD and wireless Bluetooth 4.2 connectivity support. The camera's body is dust, splash and weather resistant. It is made up of magnesium alloy with a grippy feel.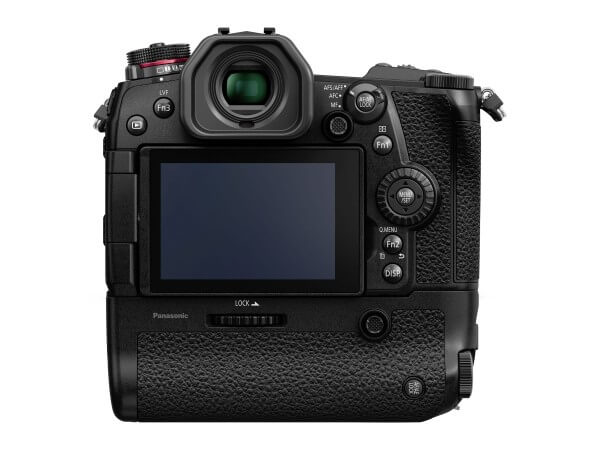 The limitation that G9 has is the Micro Four Thirds sensor, although the company may have done their part to tune the image processor in such a manner that it outputs superior quality stills than GH5. But the fact that it has Micro Four Thirds sensor prevails and it won't be able the match quality of images captured by the full frame sensors that Sony uses on its A9 and A7.
The buy is straightforward with all the camera basics covered, blistering performance, pleasing design and most importantly affordable as compared to others available on the market.