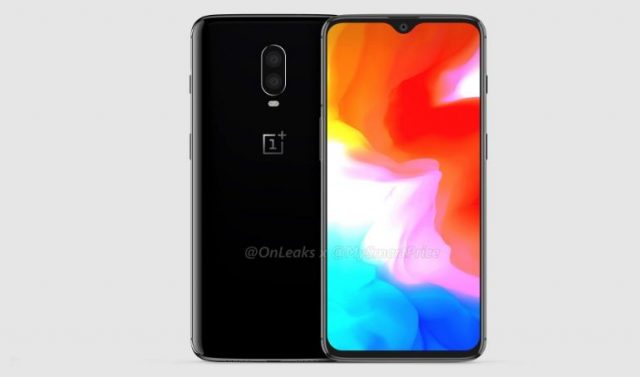 OnePlus, the Chinese smartphone maker, despite operating in a very crowded space, has managed to secure the pole position, primarily owing to its value proposition and brand image. At a time when most of the phone manufacturers flush the market with a wide range of products during their annual release cycle, OnePlus launches only two- the annual upgrade and a mid-cycle update.
See More: Oneplus 6T Will Be Available Via T-Mobile Along With The Unlocked Version
Launched in May, the OnePlus 6 was the last major upgrade from the company and as it gets around six months old, the rumors of the mid-cycle update- OnePlus 6T starting to gain momentum. Let's take a quick roundup of all we know so far: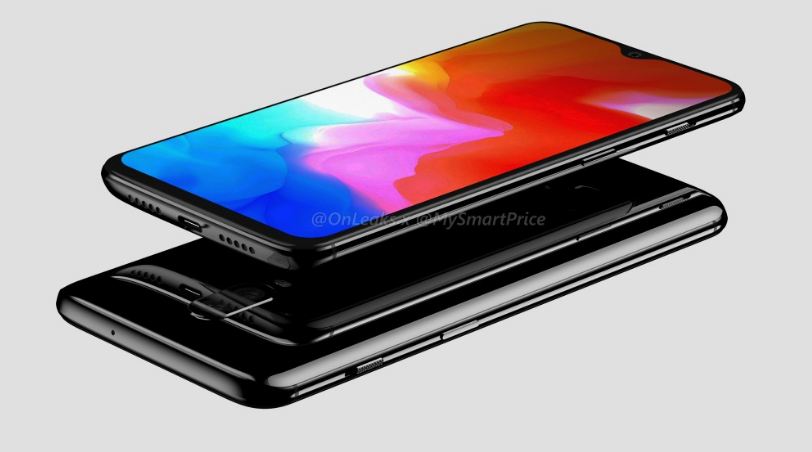 Much of what we know owes to the recently leaked renders of the upcoming OnePlus device in a 360-degree video. The first thing in the video that strikes out is the absence of the fingerprint sensor. No, OnePlus isn't taking the Apple's route of ditching the fingerprint sensor but rather embracing the new technology of in-screen fingerprint sensor.
See Also: OnePlus 6T May Have a Triple Camera
Another noticeable aspect is that the size of the notch has been considerably scaled down to what some companies now call a waterdrop notch. This would certainly help the company increase screen-to-body ratio so that the users can make the most out of the gorgeous 6-4-inch display.
What we already know from a previous announcement is that OnePlus is finally going to ditch the 3.5mm port starting 6T. While this may be a bad news for many, there is a silver lining. The OnePlus 6T might also be the first OnePlus device to be officially water resistant.
There are also rumors of the device having a triple camera set up at the back but that seems quite far-fetched at the moment. Especially given the fact that mid-cycle upgrades aren't supposed to have major leaps in specs or price, we expect OnePlus to hold that triple camera for the OnePlus 7.
Under the hood, OnePlus 6T would be the same as OnePlus 6 with the same set of hardware. As the OnePlus 6 has just received Android Pie update, expect OnePlus 6T to run Android Pie out of the box. The price tag of OnePlus 6T too would be similar to that of OnePlus 6 launch price, the latter might be discounted just before the launch. While there are no confirmations yet on the exact launch event, October 17 is widely expected to be the date.