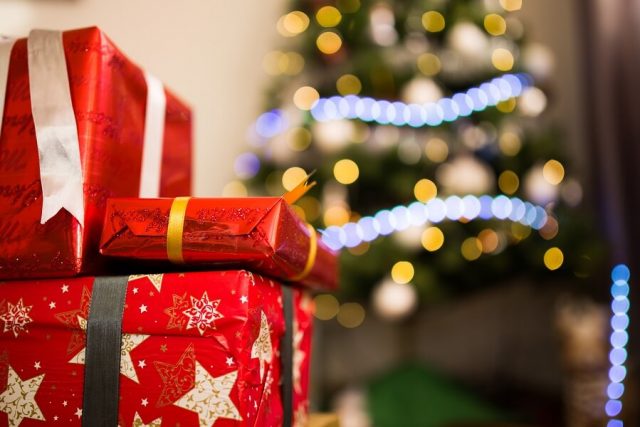 Finally, Christmas is almost here! And contrary to what kids believe, Santa isn't going to bring them any gifts, the onus lies on you. So, have you figured out what presents to buy? Or, like the most of us, still flipping through catalogs because kids, are tough to please sometimes especially on Christmas when they have their expectations sky-high. Don't worry, we have got your back. Here are some of our picks for Christmas gift that is suitable for kids of all ages and tastes:
#1. UBTECH Alpha 1S Intelligent Humanoid Robotic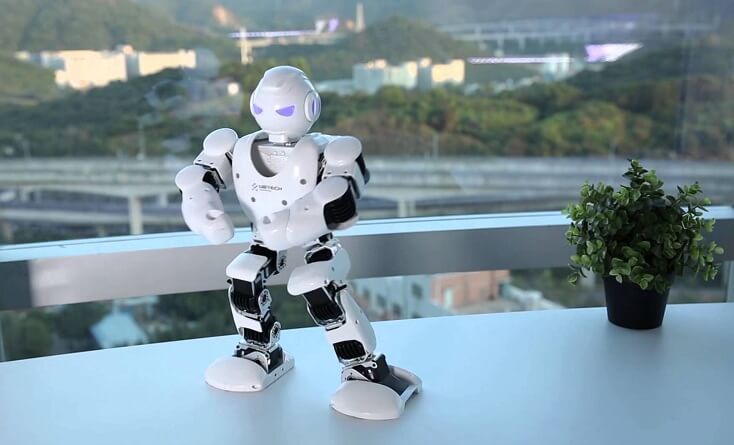 This is by far our favorite gift for this Christmas season. Yeah, we might be a bit influenced because bots and automation are in the air these days but this UBTECH Alpha is a really cool Humanoid with 16 servo joints to enable it performing even very complex actions. It can be programmed through the smartphone app and your imagination is the limit when it comes to what it can do.
#2. LEGO VOLKSWAGEN BEETLE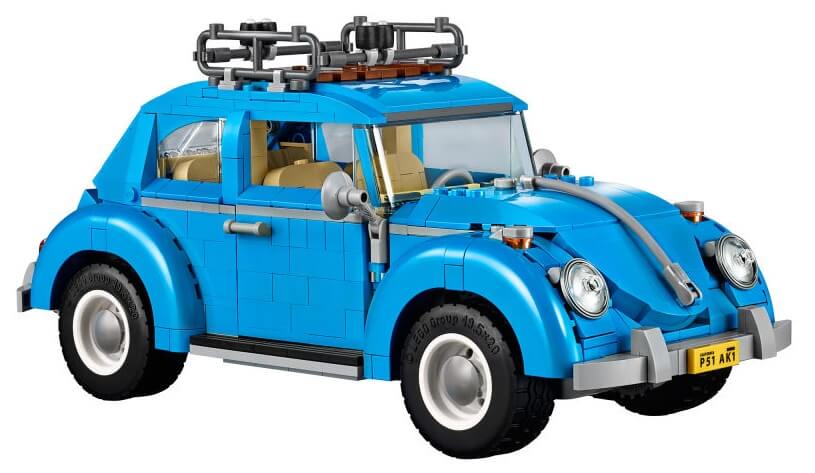 There is a good chance that you at least got once Legos as your c, but the thing is, they never get outdated and you can gift them to your kids as well. Plus, if that comes in the form of vintage Volkswagon Beetle, few people can resist the temptation to spend hours getting the pieces together. This toy comes with a detailed kit that includes every minor component from the engine to the seats and yes, even the badge of the brand.
#3. LENOVO JEDI CHALLENGES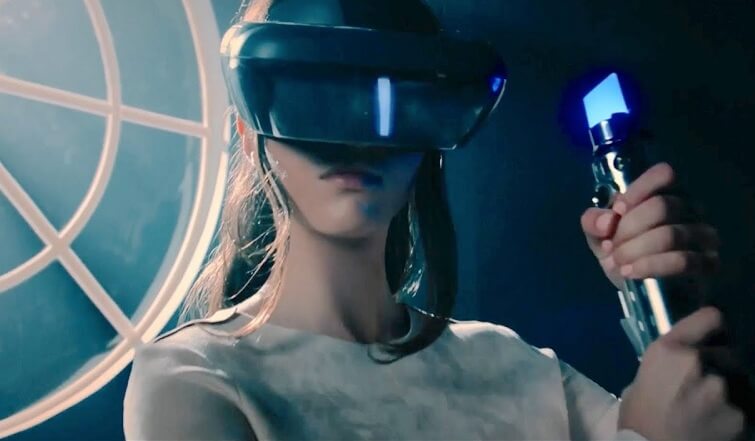 If your kid hasn't already tried VR, this will definitely make the perfect Christmas gift to keep them excited for days to come. As exciting as VR may feel by itself, what can be more exciting than being the Jedi in your first stint. It comes with a VR headset, the classic-looking glowing sword, a tracking beacon to keep your kids completely immersed in the word of Star Wars and be the true Jedi.
#4. SOUNDMOOVZ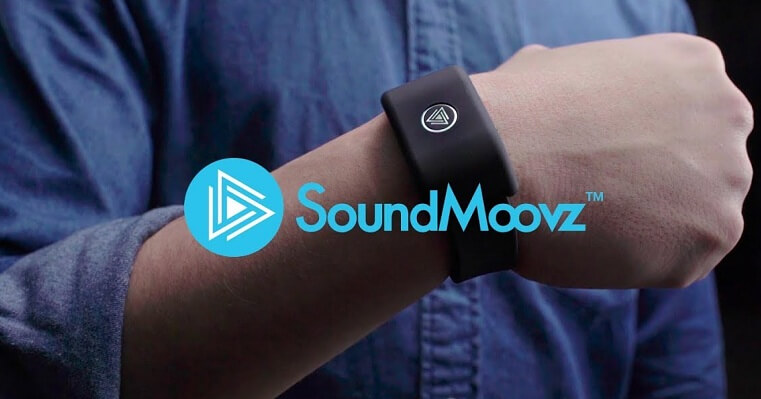 If you are looking for something fun that not just kids but anyone can enjoy, Soundmoovz won't let you down. It's a band that you can wear on wrist or ankle and that is it- you are now the master of over 400 rhythms, tunes, and sounds. Once it syncs with its corresponding app, every move you make creates a distinct sound to enable you to dance on your own beats. Just one caution though, it can sometimes trick you into believing that you can actually dance!
#5. SPHERO ULTIMATE LIGHTNING MCQUEEN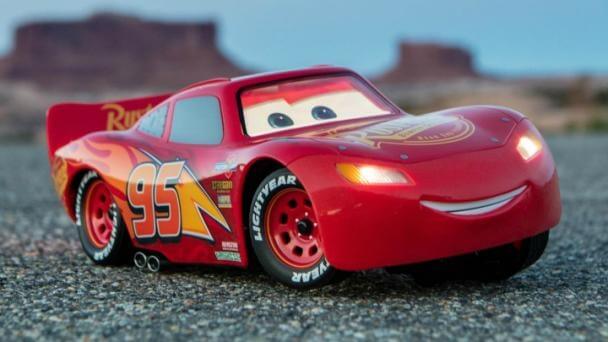 How can a list of toys be completed without mentioning cars! Plus, this MCQUEEN here, isn't just any car, but arguably the most advanced remote-controlled car you'll find on the market. The adorable design with animated eyes and mouth is a treat for all car fans and is packed with six motors, a digital display, a set of speakers, Bluetooth and Wi-Fi for connectivity. You can control the gadget through the corresponding mobile app to flaunt all your racing and drifting skills.