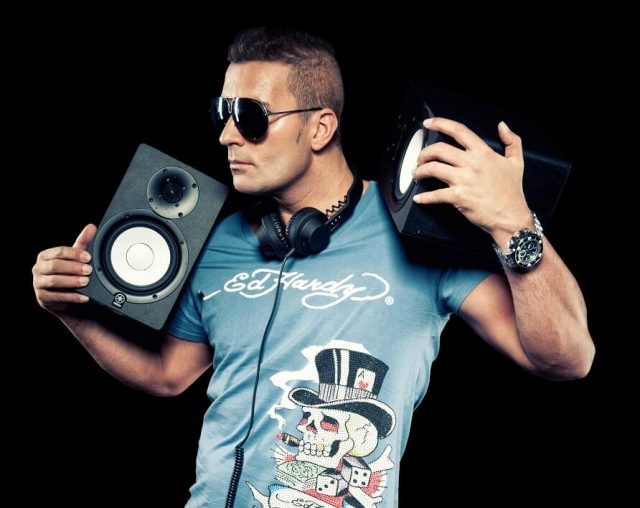 Blasting music is a sign of a party in full swing- which for outdoor parties is a real challenge. Though there are virtually countless wireless speakers on the market, only a few are able to meet all expectations, and to choose among them is a really hectic task.
So, we have here done the hard work for you by presenting a curated list of top five portable Bluetooth speakers. Take your pick and party harder:
#1. Bose SoundLink Revolve+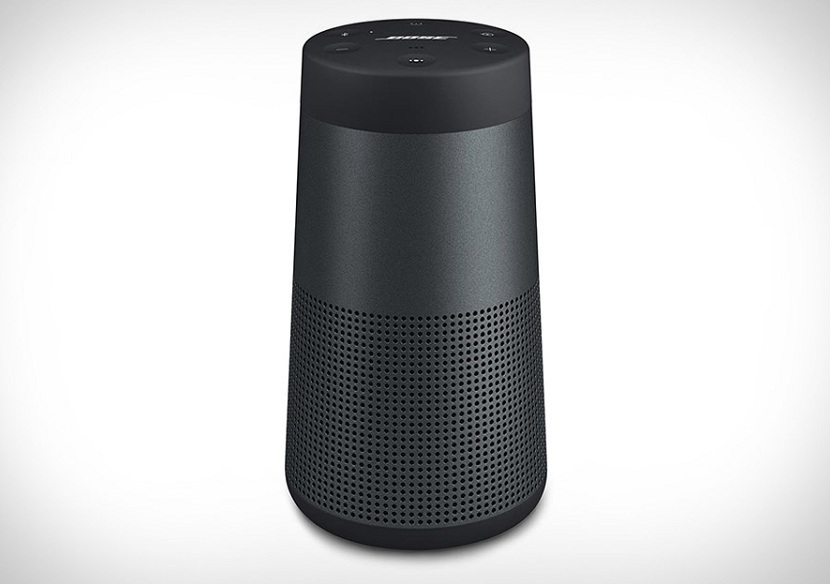 This wireless speaker from Bose has everything you would expect from a party beast. It looks fantastic in its sleek design, delivers loud and sharp sound, can keep the party going for up to 16 hours and is even waterproof. Be it a house party or the one around pool or beach, it is the perfect companion for all.
You can also use the inbuilt microphone to make calls or use the virtual assistants (Siri and Google Now) for all the phone-dependent activities. It also has a dedicated mobile app for connecting multiple speakers and playing around with sound settings.
Available in Balck and Grey color variants, perhaps the only shortfall of this speaker is that it lacks Chromecast and AirPlay support.
#2. UE Blast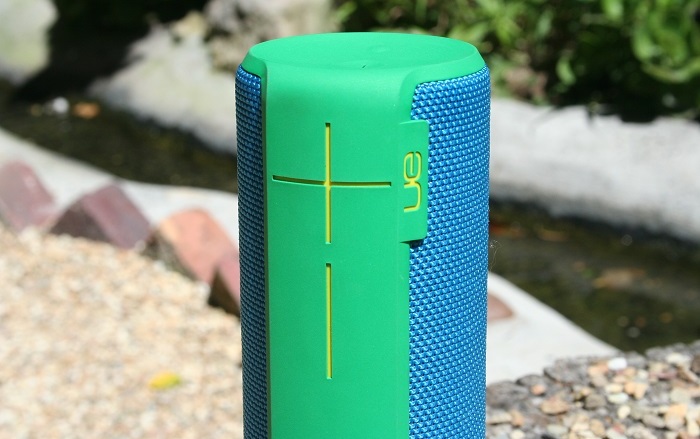 Ultimate Ears Boom is already a well-recognized and leading wireless speaker in the market but with UE Blast, the gadget has received considerable hardware upgrades and features to make it even more appealing. Delivering a 360-degree sound, the output is loud and clear and can go up to 12 hours on a single charge.
It also comes with Alexa built-in, so you can do whatever it can. Given its Bluetooth and WiFi connectivity and IP67 certification, you can use it for partying in all environments. You can get yourself one in White, Black, Blue, and Merlot color variants.
#3. JBL Link 20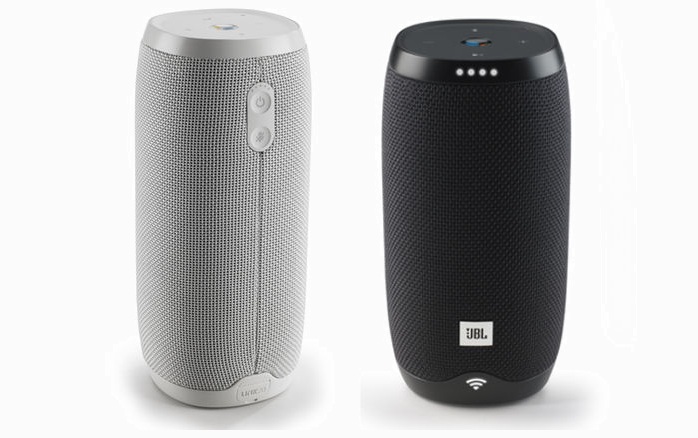 The latest offering from JBL in the domain of wireless speakers, Link 20 comes with impressive hardware and out-of-the-box support for Google Assistant to deliver excellent sound quality and a myriad of features. Having Bluetooth and WiFi connectivity options, it supports Chromecast and multi-room audio support. With 10 hours of battery life and IPX7 rating for water and dust resistance, it is a decent purchase if you are out in the market for a smart speaker with a surround sound.
#4. Sony XB10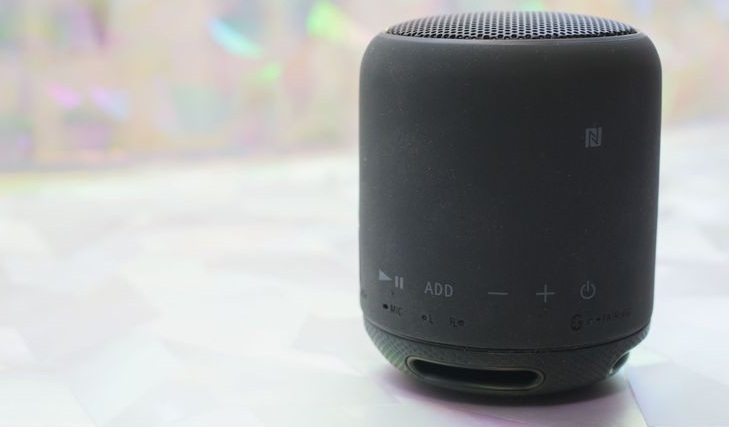 If you are looking for a budget speaker without compromising on features, Sony XB10 may just be the perfect option. This highly compact speaker delivers quality sound and is much louder than you would expect from its size. The water-resistant speaker can last up to 16 hours on a single charge and comes with NFC connectivity for quick and simple paring. Black, white, blue and red are the color options available.
#5. Fender Newport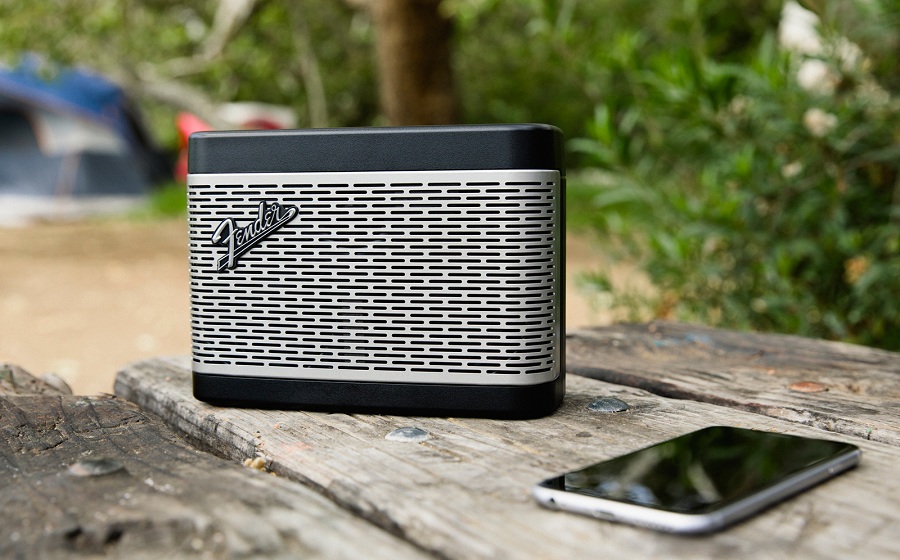 For those with a taste in retro design, Fender Newport is an excellent purchase that fuses retro aesthetics with modern functionality. Having flips and knobs to control various settings, the speaker delivers excellent sound quality and comes with a battery life of 12 hours. It also has a mic built-in to make calls from the connected device.
Related Posts: