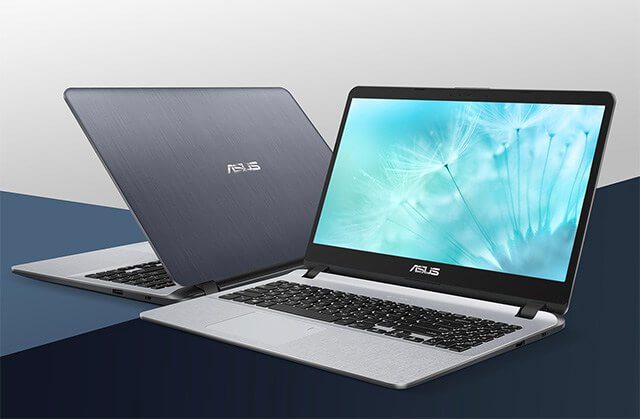 At a joint event with Paytm yesterday, Asus launched a new entry-level notebook- Asus Vivobook 15 X507. We will get back to why the event was co-hosted by Paytm but first let's take a look at what Asus has got for us.
As mentioned, Asus Vivobook 15 X507 is an entry-level notebook that comes with pretty decent hardware for its price point. The basic version is powered by Intel Celeron processor, has 4GB of RAM and 1TB of internal storage. The HD display has a VGA camera at the top and weighing at just 1.68 Kg, it is one of the most portable notebooks of its class and definitely a retainer for Rs. 21,990.
The top variant, on the other hand, is powered by Intel's 6th generation i3 processor, has 2 GB of dedicated Nvidia graphics, 8 GB RAM, and 1TB of internal storage. The device also comes with an m.2 port to support external SSD, if you wish to add one. With an FHD display and fingerprint sensor mounted on the trackpad, the device comes with a few quirks given the segment it aims for.
Overall, if you are a casual user, both of the devices won't probably let you down. The basic version is specifically aimed at those who need a machine for clerical tasks like editing docs, creating spreadsheets, with some web and video surfing in-between. The top variant with dedicated GPU has more juice and can handle along with basic tasks, some moderate resource-intensive tasks like casual gaming and photo-editing. However, you may be disappointed if you plan using it for intensive gaming or resource-hungry tasks like video-editing.
The reason launch event was co-hosted with Paytm was because the company has partnered with Asus to connect all its offline retail stores with its eCommerce platform to better manage sales and inventories. Additionally, if you purchase the device at Paytm Mall- company's eCommerce arm, you will get a cashback of Rs.2000.