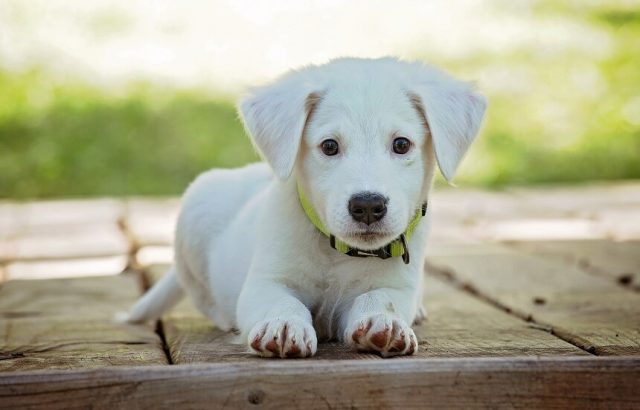 Do you have a hyperactive dog? Or perhaps a cat that has a habit of running on the streets. We all know how tedious and emotionally wrenching it is to search for them when they are lost. If you are lucky, you can find them after hours of exhaustion but sometimes it takes days or the worst- never finding them at all. To take that constant fear off your mind, we have here curated a list of 7 pet trackers, all of which are shockproof and waterproof to keep your pets under your radar:
#1. LINK AKC smart dog collar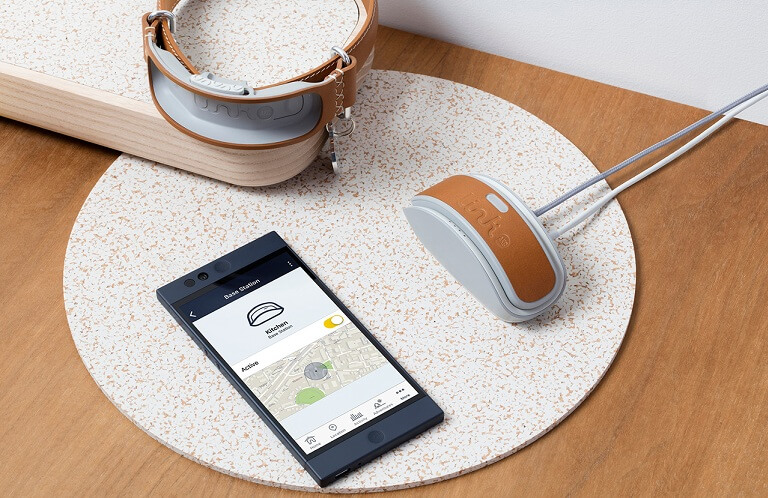 Accompanied with a premium dog collar, this is the most natural-looking gadget on our list that you can use to not just track the location but a whole lot of other things about your pet on its corresponding mobile app. The device is capable of recording location, temperature, and activity to help you better take care of your dog depending on its age and breed. Additionally, it also controls the sound and light settings that come handy for training purposes.
Visit official website for more details.
#2. Marco Polo Pet Tracking System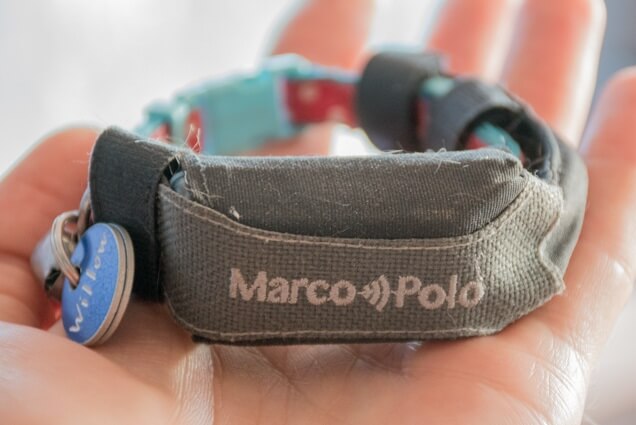 Unlike most of the other gadgets on the list, this is a device that doesn't require any subscription and the only expenditure involved, is the purchase of the device. It also uses an entirely different technology to track- not GPS, not cellular networks, but it uses Radar to consistently keep track of your pet. Having a range of 2 miles, it does require you to keep an eye on your pet; the geo-fencing feature will alert you when they cross that range.
Visit official website for more details.
#3. Pod 3 GPS Tracker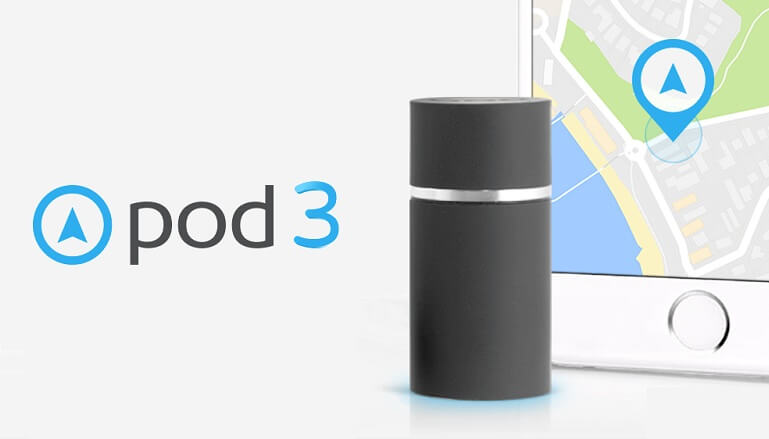 This trendy-looking tracker comes with two straps, two batteries, and a charging dock. The reason it has two batteries is that it can track the location and activities for only eight hours at a time. So, you may need to swap them every day. It combines both GPS and Wi-Fi to give precise locations, but you will have to subscribe to keep using the services.
Visit official website for more details.
Also Read: Some Strangest Gadgets That'll Drop You Jaws
#4. Find My Pet Nano GPS Dog Tracker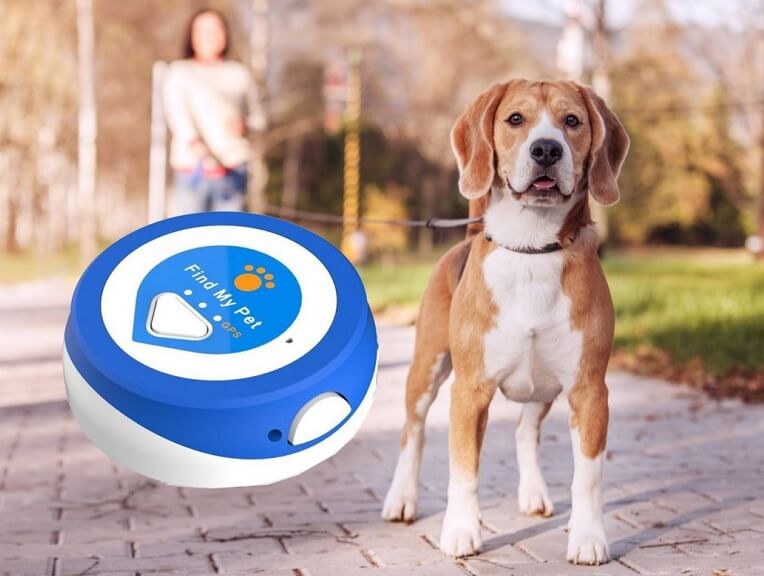 This sleek tracker comes loaded with all the four wireless connections- GPS, cellular networks, Wi-Fi and Bluetooth, to offer the widest possible range of tracking options. The inbuilt battery lasts for days- which should be more than enough, given how precise locations it sends.
Visit official website for more details.
#5. Tractive GPS Pet Tracker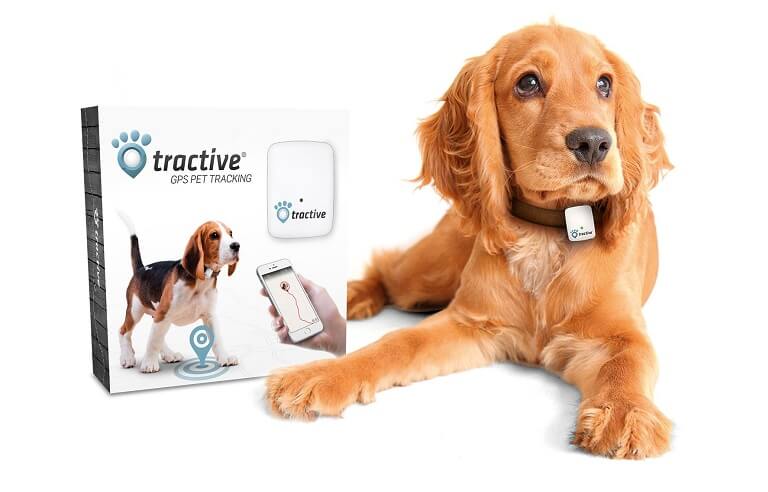 This tile-shaped tracker easily fits onto most of the collars and uses both GPS and cellular network to offer versatile tracking. The only limitation is that you will have to take a monthly subscription to keep using the device.
Visit official website for more details.
#6. Nuzzle Pet Activity and GPS Tracker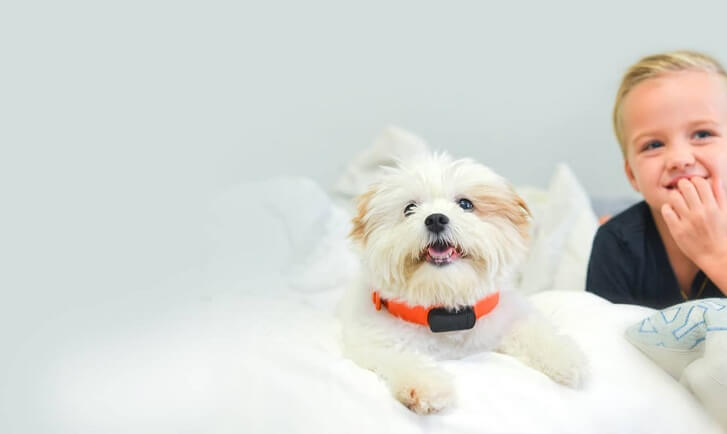 This colorful band looks quite trendy and uses both GPS and cellular network to always give the most precise location. It also has a built-in fitness tracker and a geo-fencing feature that lets you set a geographical limit, which when crossed, will inform you immediately.
Visit official website for more details.
#7. Tile-Mate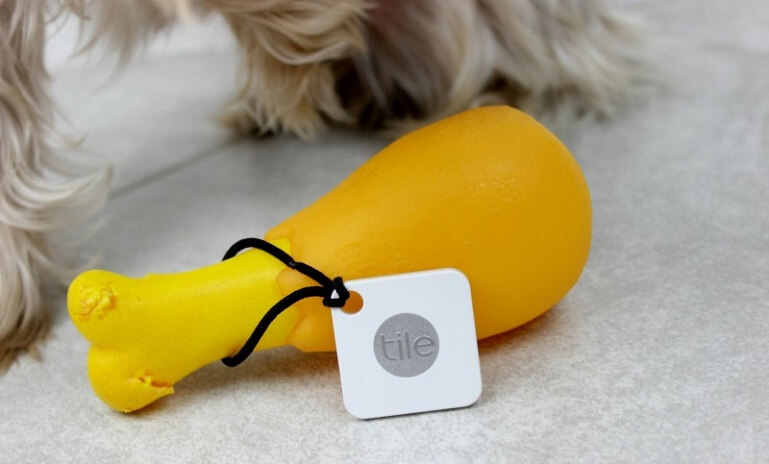 The cheapest solution on our list- Tile Mate. It relies on Bluetooth for tracking purposes and for that reason, it has a considerably low tracking range of 200 meters. However, if you look the other way around, it has infinite tracking range- because when it goes beyond 200 meters, it keeps looking for other Tile Mate devices and when found, notifies you with the exact location on its corresponding app.
Visit official website for more details.
Also Read: Tile's New Tracker is Waterproof and Has Doubled its Search Range