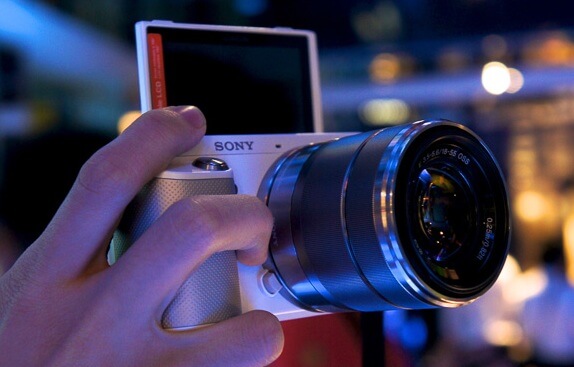 Whether you're photographing the solar eclipse or a short film with your friends, few things that you consider while choosing your shooting camera are lens choice, image quality and functionality of a DSLR – going from full frame to medium format.
To achieve all this in one single device, you need to burn a hole in your pocket. But we won't let you do that because we have got some interesting mirrorless compact system cameras that give you supreme image quality and do have a lighter and cheaper body.
Mirrorless cameras, also known as CSCs (compact system cameras), offer pro features and interchangeable lens just like a DSLR but do not feature a complex mirror system. This means they are mechanically simpler and smaller in size, which are the biggest selling points of mirrorless cameras.
List of Best Mirrorless Cameras
With the advancement in making of cameras from basics to professional, there are few best mirrorless cameras that give you the perfect shot. Here are the best five leading this year's list.
Sony Alpha 9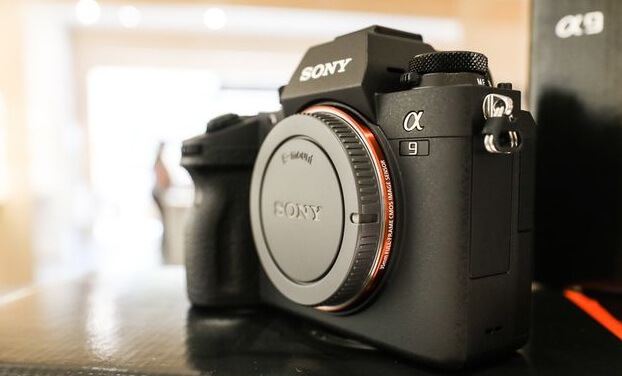 Having a large sensor in a compact body, Sony Alpha 9 has given tough competition to SLRs in terms of speed. This is a masterpiece for professional sports and action photographers as it shoots a huge 20 fps and 4k video. Nobody can beat Sony when it comes to pace, and this mirrorless piece has made the brand more promising. It comes with an ultra-advanced, 693-point-phase detection and autofocus system to capture the animation and vivacious movements of animals in the wild and players in the stadiums.
Fujifilm X-T2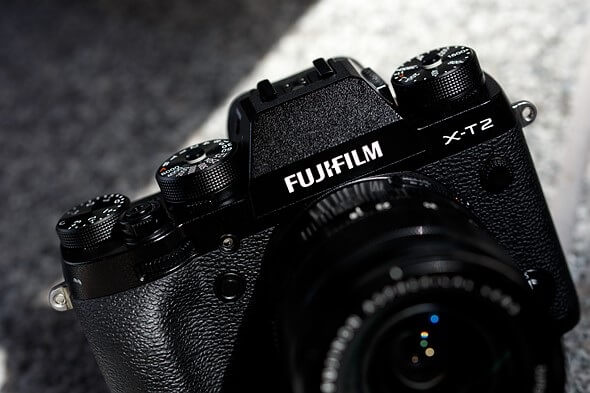 A flagship model by the oldest ever trusted camera brand- Fujifilm, X-T2 has shown a major improvement from its X-T1 model offering a 4K quality video, more megapixels (50.4) and excellent autofocus a photographer can ever expect in a DSLR. It has the truest color rendition and provides the classiest look and feel to the photographs.
Panasonic Lumix GH5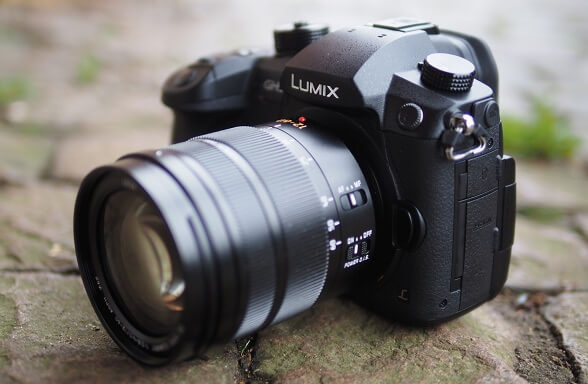 Panasonic Lumix GH5 is the ultimate mirrorless camera that an earnest photo shooter can ever have. It's an absolute gargoyle in video shooting- with its 4K functionality, a weather-sealed body and a powerful autofocus system.
If you are in search of a high-caliber, lightweight, affordable and compact camera, GH5 is the best choice, released in 2017
Olympus OM-D E-M1 Mark II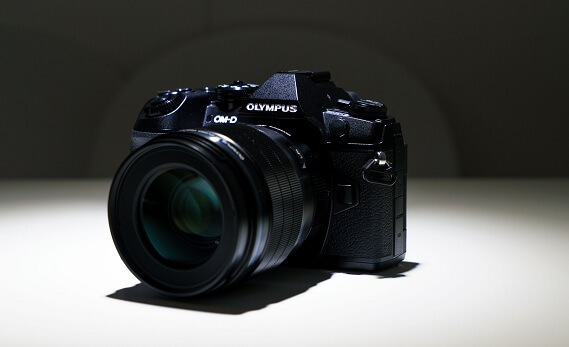 Available in the price range of $1,999, this is a feature-packed mirrorless camera. The famous Japanese manufacturer of optics, audio recorders and more reprography products, Olympus has put its heart and soul in making of this pro-lens OM-D E-M1 Mark II. Though in a heavy price range, the camera has all impressive features loaded in a single device- including in-body stabilization, fast burst rates, weather-sealed magnesium alloy body, 4K video quality. This may be more expensive than the DSLRs of the same quality, Olympus OM-D takes the advantage of being lite and small product.
Shop Now Olympus OM-D E-M1 Mark II
Canon EOS M5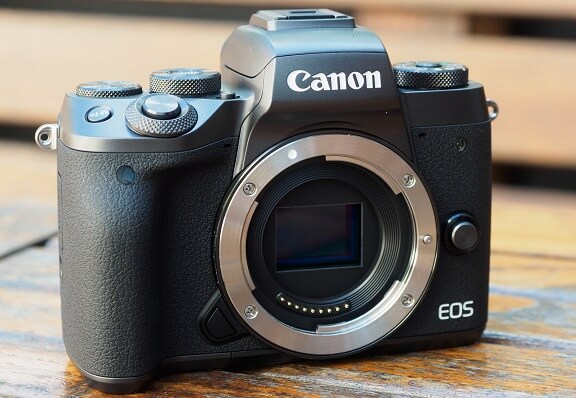 If you have Canon lenses and want to make a shift to the mirrorless series, M5 can be a good choice. Featuring the same price as that of Olympus OM-D, Canon, as a brand, has a special place in people's hearts and minds, and they need to explore before the final purchase.  Making a big splash in the mirrorless market, EOS M5 has a tilting touchscreen, a snappy image viewfinder and fast shooting up to 9 fps.
Similar Lists: