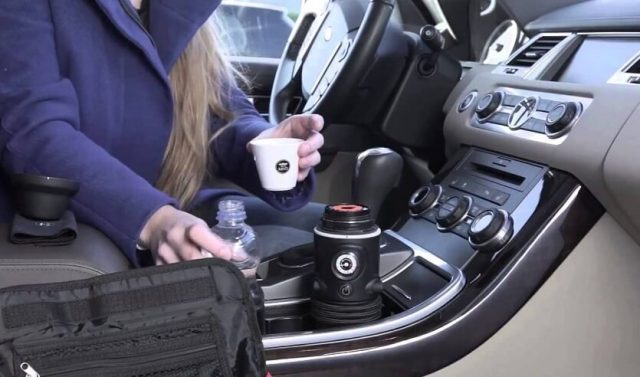 We now live in a "connected" world with multiple "smart" IoT devices at home and other powerful gadgets at the workplace. So, why sacrifice the convenience when you are on the move? Here are four gadgets that you can install in your car to get yourself a "smart" commute:
#1. Vehicle Tracker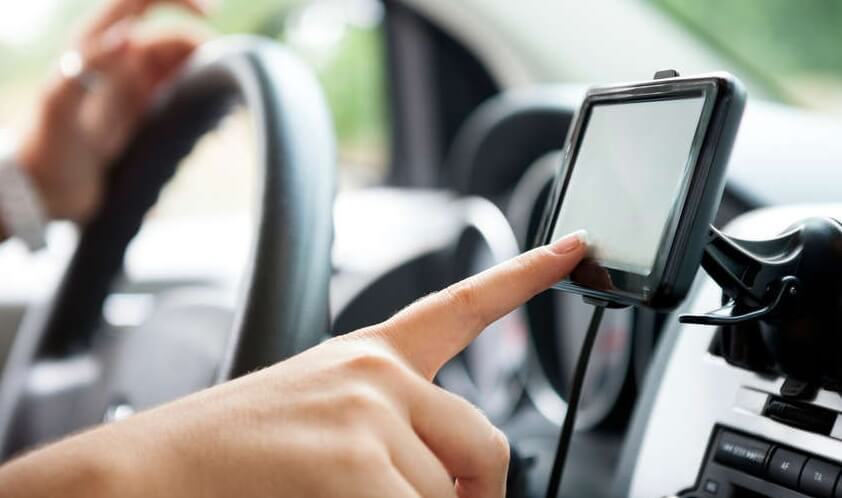 If you have a car, there is always a chance of it being stolen. To keep yourself always ready for that dreaded event, installing a vehicle tracker in your car is the best option you have got. For that, 'Carnot' vehicle tracker is a pretty amazing device that needs to be simply plugged into your OBD port and you can access all its features through its companion mobile app. Apart from GPS tracking when you lose track of your car, there are many other handy features like car diagnostics, SOS alert, rash-driving notification, fuel efficiency report, performance and trip data that you get as a bonus.
#2. Entertainment System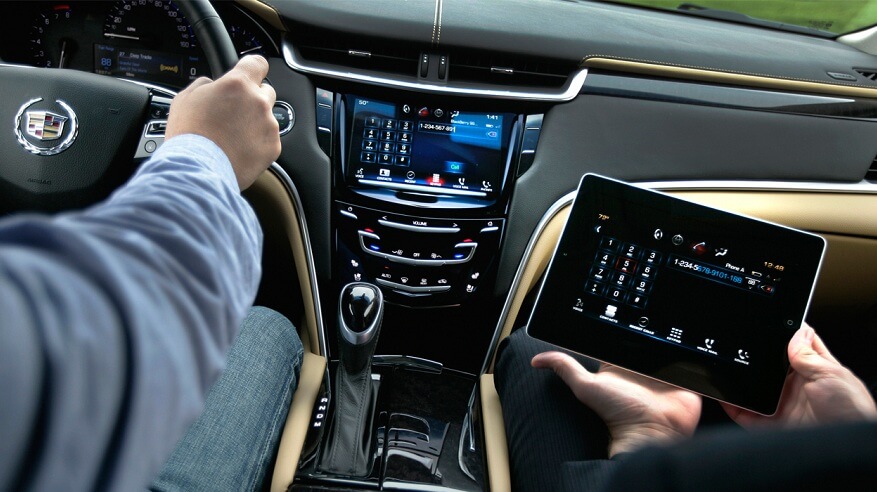 Most of the high-end vehicles now have an entertainment system pre-installed. But you don't need to burn a hole in your pocket to get such features. 'Parrot Asteroid Smart' is touch-screen display of size 6.2-inches that can be used for navigation, media playback, hands-free calling and much more through its inbuilt app. The device is based on Android and is quite portable to make it easy to install and use. Additionally, it also has a 3.5mm port, a micro USB slot and Micro SD card compatibility to offer wider flexibility in media consumption.
#3. Wifi Hotspot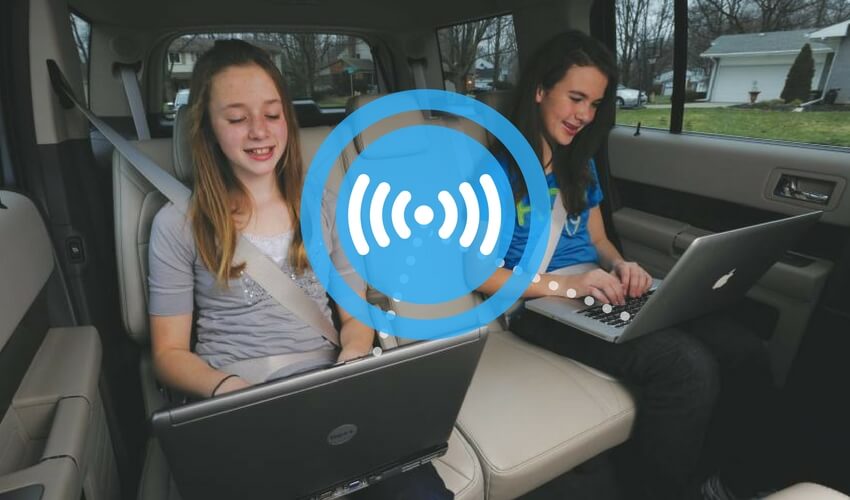 Connectivity is a necessity and you can't really rely on mobile hotspots when you are on the go. Having a WiFi hotspot in your car ensures that you stay connected and can handle all the work-related tasks and get entertained during the journey. 'Alcatel LINKZONE' is such a gadget with premium and compact design that offers seamless high-speed 4G connectivity on the move and can be used to connect up to 15 devices simultaneously- much more than the number of people you will have in your car.
#4. Coffee Maker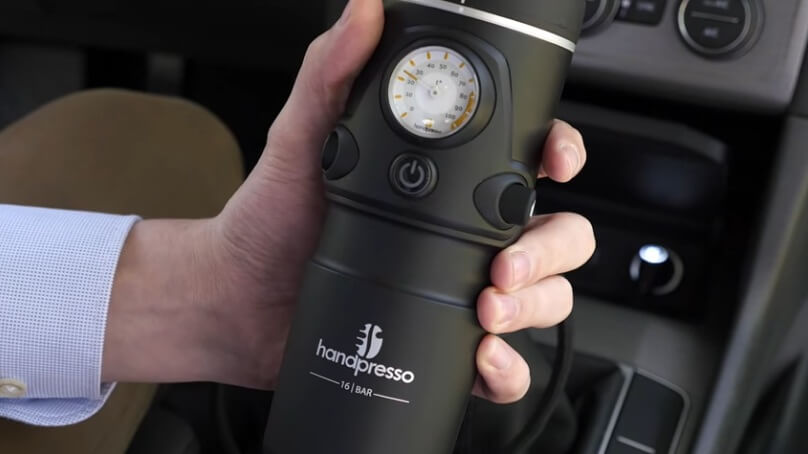 If you are like most of us- always running late but can't forego those five minutes of coffee, this smart coffee maker will definitely be of great help. 'Handpresso Auto' is a sleek, portable coffee maker that runs on the 12V power supply, available in most cars and can brew your coffee in 2 minutes while your way onto the office. So, the next time you are stuck in traffic, don't be frustrated, just have your Espresso.