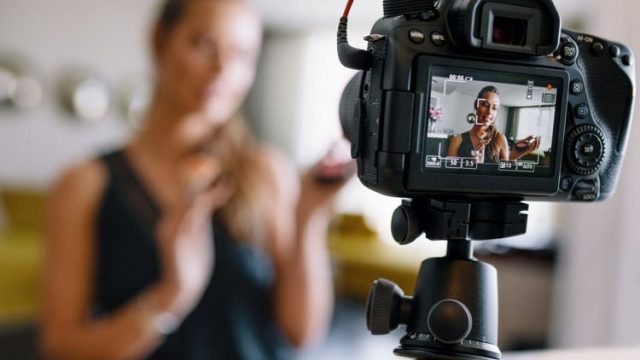 Ever since wireless broadband made its way to consumers, their taste in content consumption too has shifted to better leverage the newfound capabilities of faster, uninterrupted data connectivity. After all, who reads a lengthy blog when they can just watch a short video clip about it, thus creating an entirely new domain of online community that was unheard of just a few years ago- vlogs.
With platforms like YouTube, Instagram, and Snapchat gripping billions of users, this one domain has seen immense popularity in recent times thus further fueling the competition among vloggers. After all, if you are presenting an outdoor adventure vlog with a low-resolution camera, it is almost certain that someone else is doing a better version of it. So, if you wish to be the next YouTube sensation or Instagram influencer, these are the top VLogging cameras for the job that will take your aspirations a long way:
CANON G7X II
If you are shopping on a tight budget, this is possibly the best choice you have got. Having exceptionally good image stabilization and low-light performance, CANON G7 II also offers a long battery life for longer shooting hours. However, as it goes with low price, you will have to make two compromises- it doesn't boast 4K capabilities and it doesn't have an external microphone set. This means, though it is perfectly fine for indoor vlogs, it may not deliver impressive results in outdoor conditions.
CANON EOS 5D MARK IV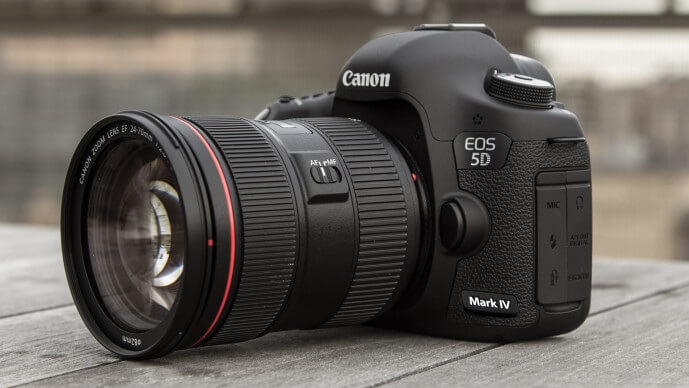 If you aren't willing to compromise on quality, then CANON EOS 5D MARK IV is the best camera for your money. This 30.4MP shooter comes with one of the most advanced DIGIC 6+ image processors that delivers a seamless experience and even has  4K capabilities. Compatible with a variety of other lenses, this camera also fits well in many other professional environments.
SONY RX100 IV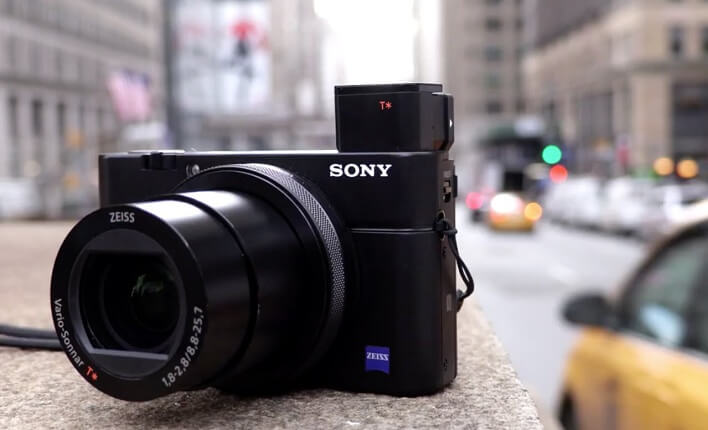 This is probably the best compact powerhouse you will find for the purpose. Housing a powerful image processor and sensor, this camera can deliver 4K videos and is even capable of slow-motion recording. The only downside perhaps is that the battery life of this shooter isn't much impressive and consequently isn't suited for outdoor activities.
GOPRO HERO 6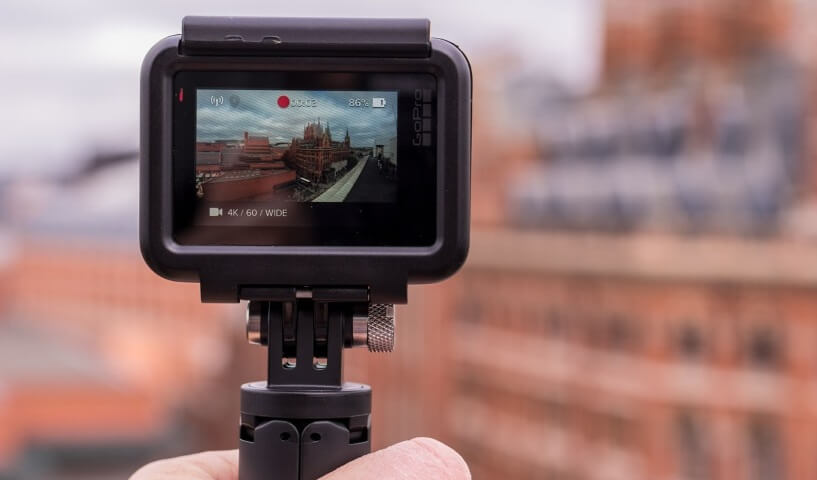 Its simple- if you intend to have an outdoor adventure blog, this is the camera you need to pick. This camera is everything GoPro is renowned for- high performance, compact, easy to use, and versatile. Apart from the excellent output and build quality, you can also mount this camera on anything to take all types of shots. And yes, it is waterproof up to 10 meters- meaning you can even take underwater shots expect not at scuba diving depths.
DJI MAVIC AIR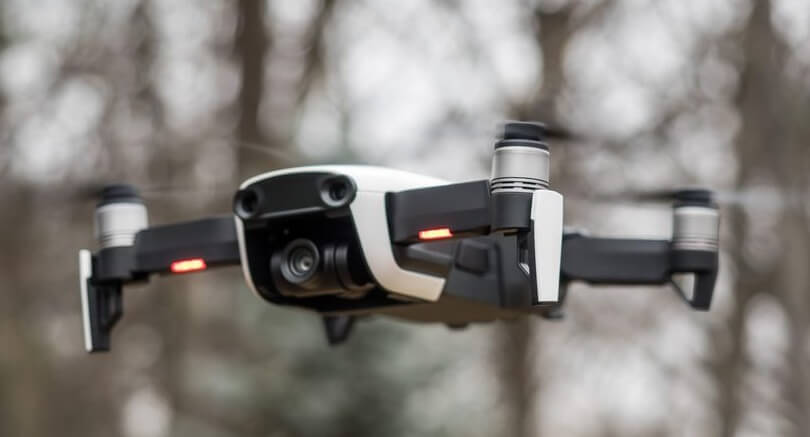 If you need high-quality aerial shots for your vlogs, you need to have a drone in your arsenal and DJI Mavic Air is one of the best at the job. This compact and highly portable drone takes really impressive 4K videos during its 21 minutes of in-air time and there are also a lot of different features you can access through the companion app to makes videos even more appealing.